Меню
Real Estate in Bulgaria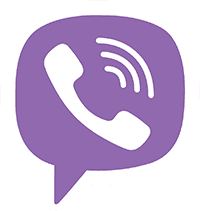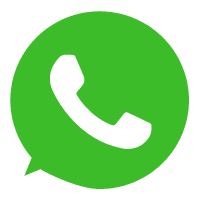 моб: +359 887 84 88 79

office@bpbulgarianproperties.com
Plot of land for sale in the town of Tsarevo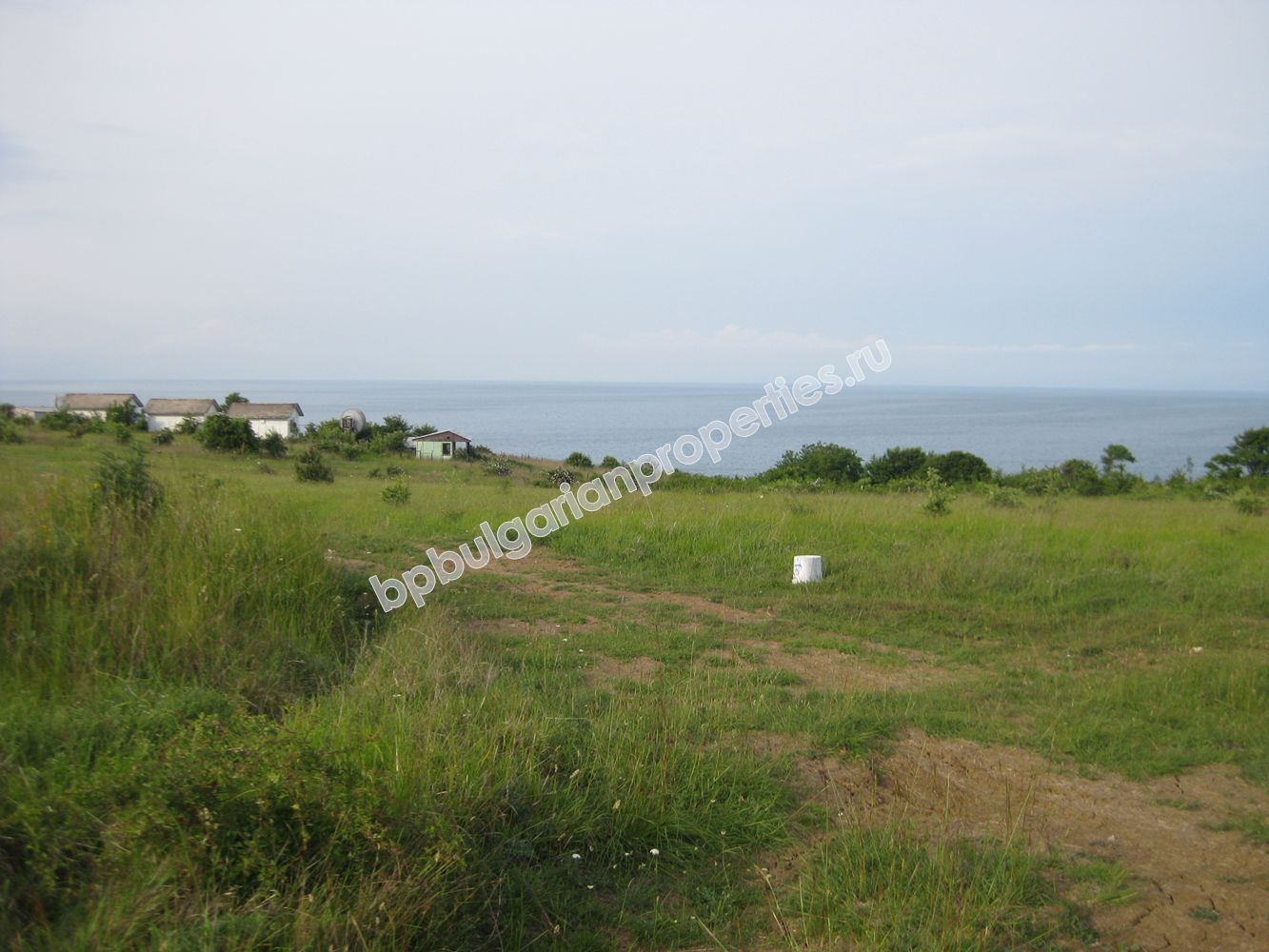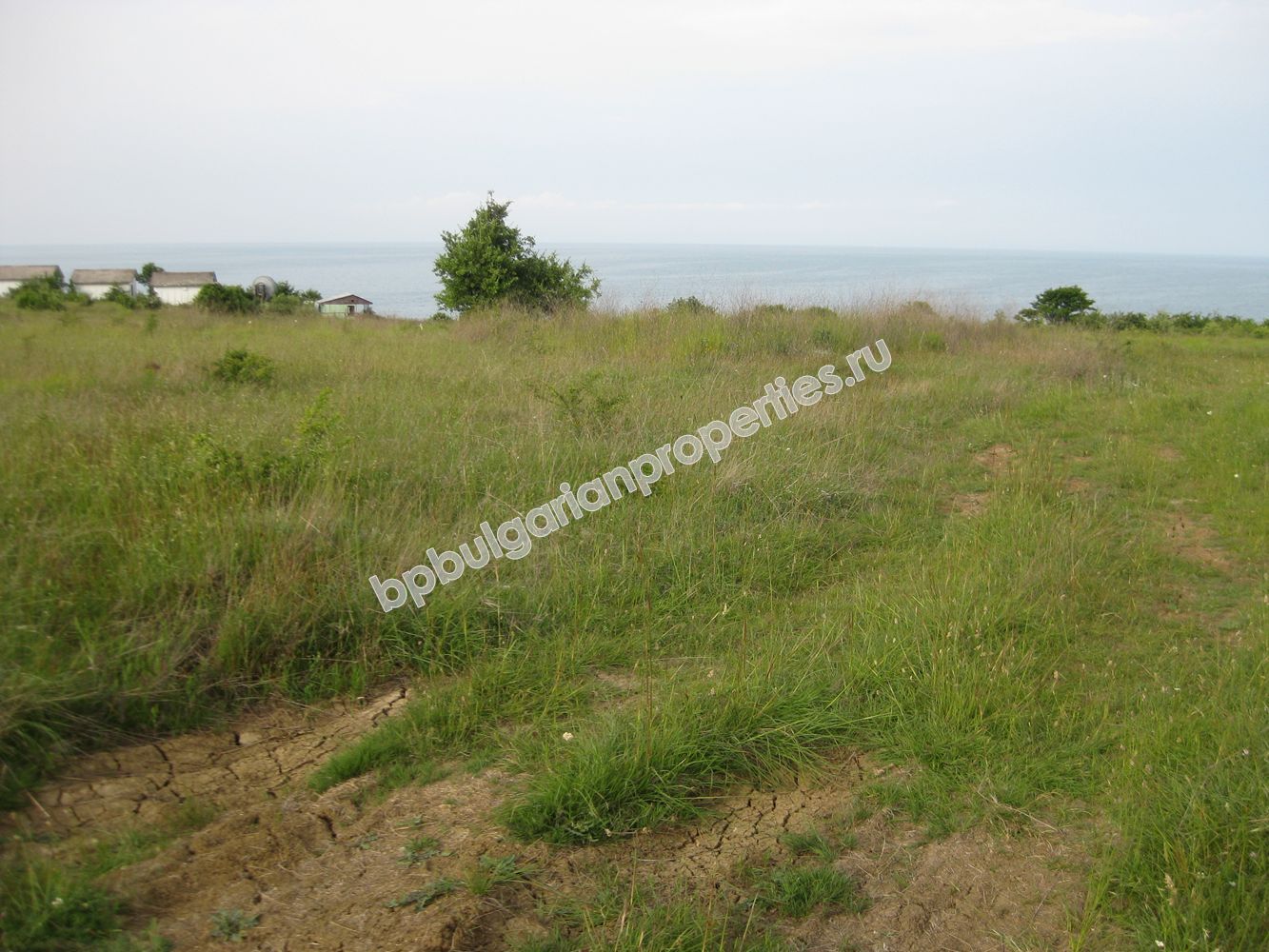 Property details
Ref. №: 532
The plot we offer is a rectangle suitable for construction of villas, situated on an area of ??425 m2 and located in an area named "Boruna" in south of the town of Tsarevo and the camping Nestinarka, 300 m from the beach. There is a wonderful view.
Tsarevo is a quiet resort with a unique combination of the sea and the mountain, rivers with exotic flora and variety of animal species, together with traditions and authentic Strandzha culture and customs. Endless opportunities for development of tourism - hunting, ecotourism, ethno, photo and yacht tourism. Here is the oldest nature reserve in Bulgaria "Silkosia." The city is also an excellent port, ideal for yacht sport.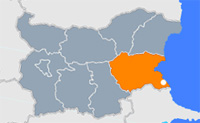 Town of Tsarevo
is situated in 60 km away from the city of Bourgas.
The unique combination of seaside, mountains, rivers, exotic vegetation and diversity of animal and plant species, along with the traditions and the authentic culture and customs of Strandja, provide endless opportunities for development of tourist business.
The winters in the region are mild and vessels may be kept there throughout the year. These factors make the Tzarevo port the first choice of the yachtsmen.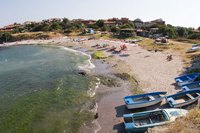 One of the seven wetlands in Bulgaria that are of continental significance – Ropotamo-Veleka complex – is also situated here.
The oldest reserve in our country, Silkosia, is located within the municipality of Tzarevo. Tsarevo municipality is rich in historic monuments.
In the village Bulgari, in a foot of Strandja is the only region preserving unique pagan customs merged over time with orthodox traditions – the nestinar fire-dancing in celebration of St. Konstantin and St. Elena in the beginning of June.
You already have purchased your property in Bulgaria. Our company collaborates with some of the best Bulgarian and foreign furniture producers. This gives possibility everyone of our clients who has purchased your property by us to find their unique furniture.
The companies we work design and offer various individual projects, furnishing packages and interior design solutions covering the whole process, namely:
• drawing up an initial interior design concept taking into consideration the investor's ideas and style of the development;
• design and selection of the furniture;
• furniture production;
• organization of the deliveries and fittings;
• monitor the execution of the project: supervise the subcontractors, keep the deadlines, make corrections in case of inaccuracies.
We help you choose the furniture that will best fit your apartments – both as style and budget.
Our clients will get:
• Overall interior design concept and 3D visualization.
• Accurate planning of the spaces.
• Interior architectural design.
• Materials and colors as per the client's wishes.
• Design of electrical wiring, lighting and audio synchronization.
• Selection of furniture and accessories.
• Individual furniture design.
• Accurate evaluation of the project.
• Precise management of the whole project.
• Key-turn service.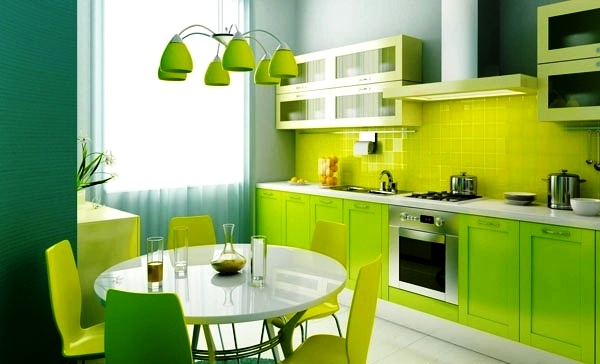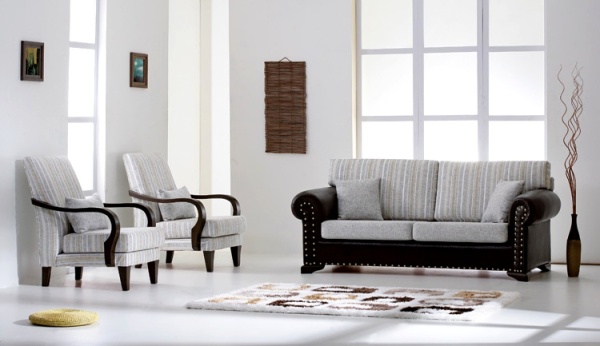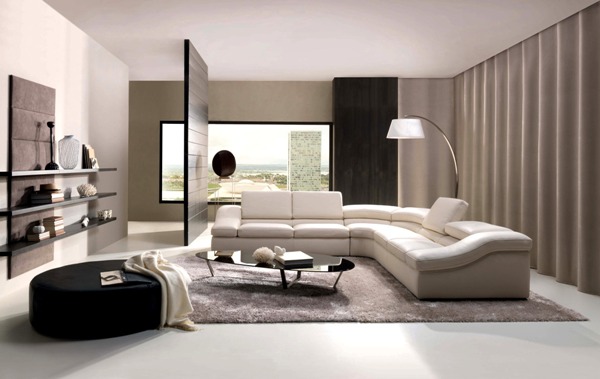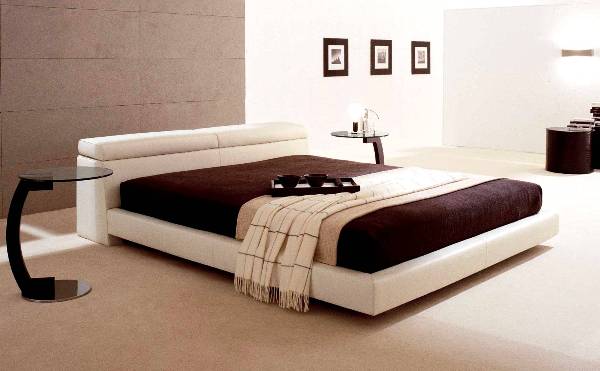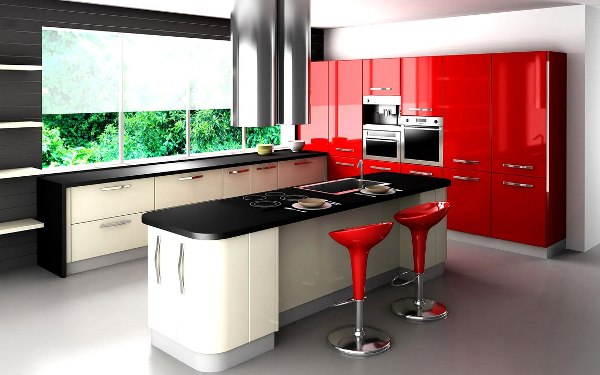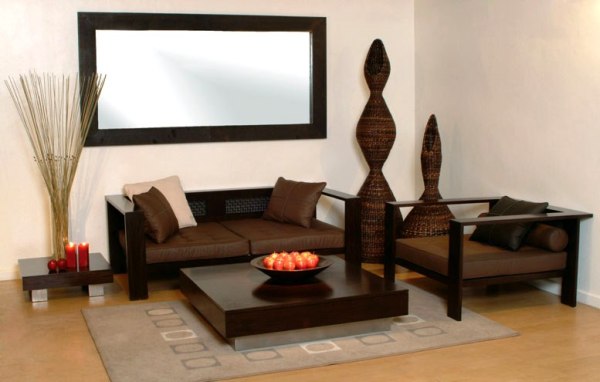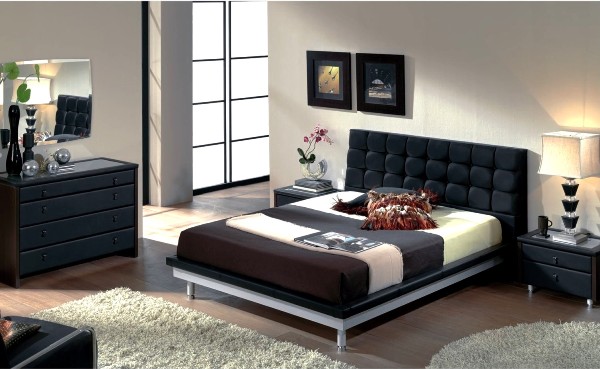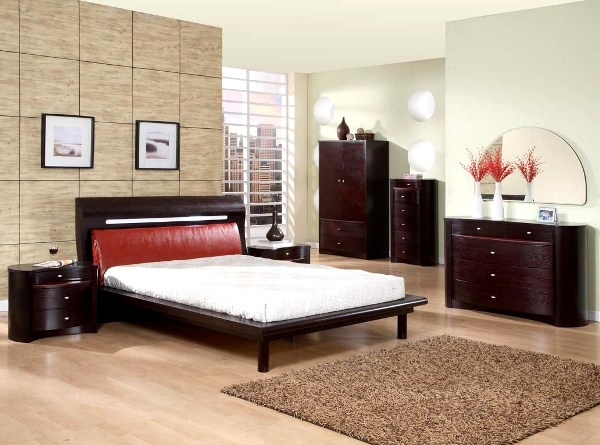 Similar proposals
Property details
Ref. №: 532
Type of transaction
Property Type
Area
425 m²
Exterior
, ,
Region
Burgas region
Populated location