Меню
Real Estate in Bulgaria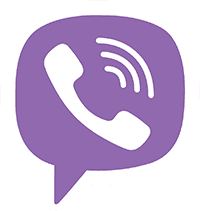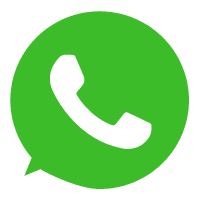 моб: +359 887 84 88 79

office@bpbulgarianproperties.com
Furnished apartment with sea view for sale in a residential building in the resort Sveti Vlas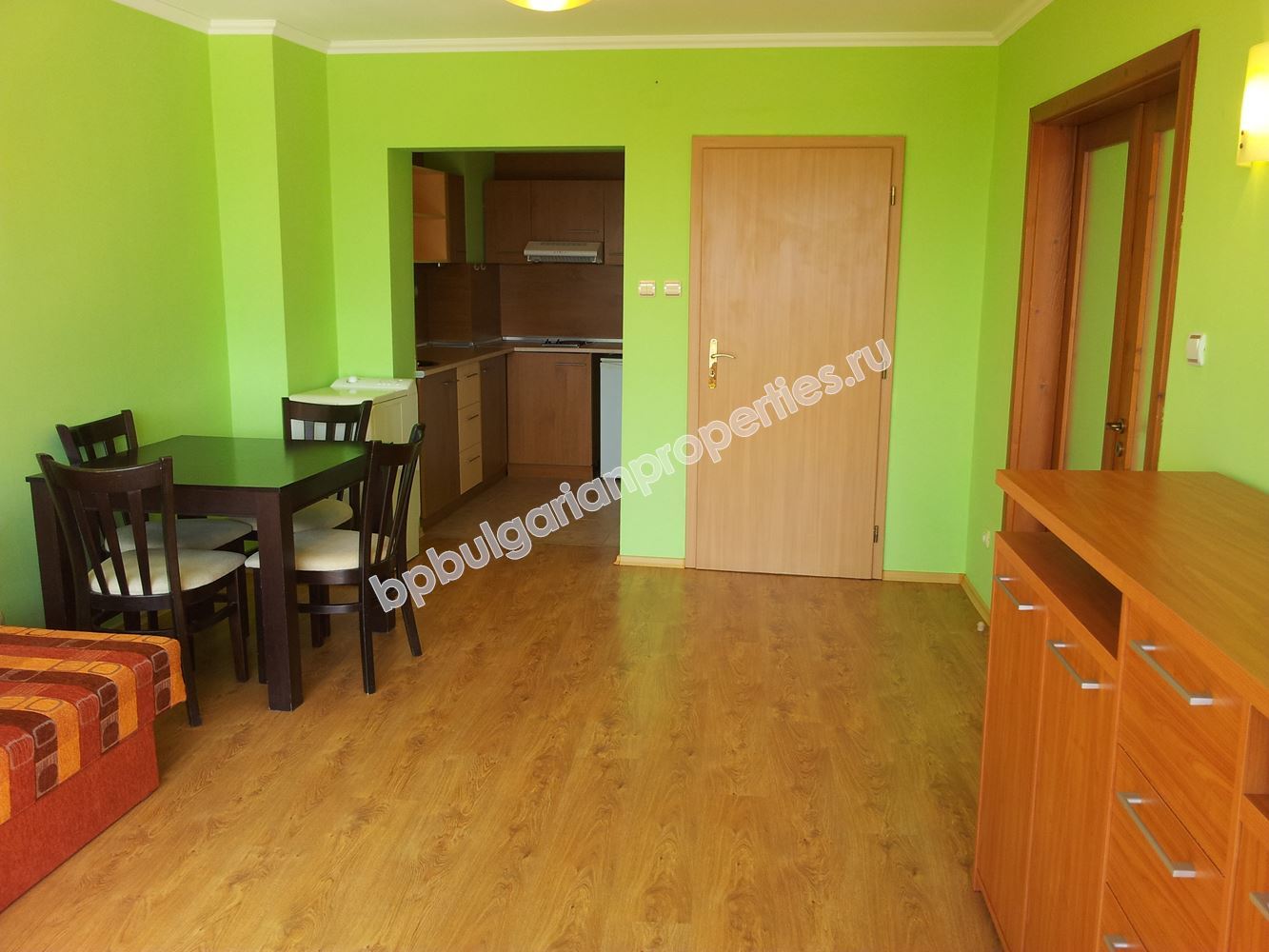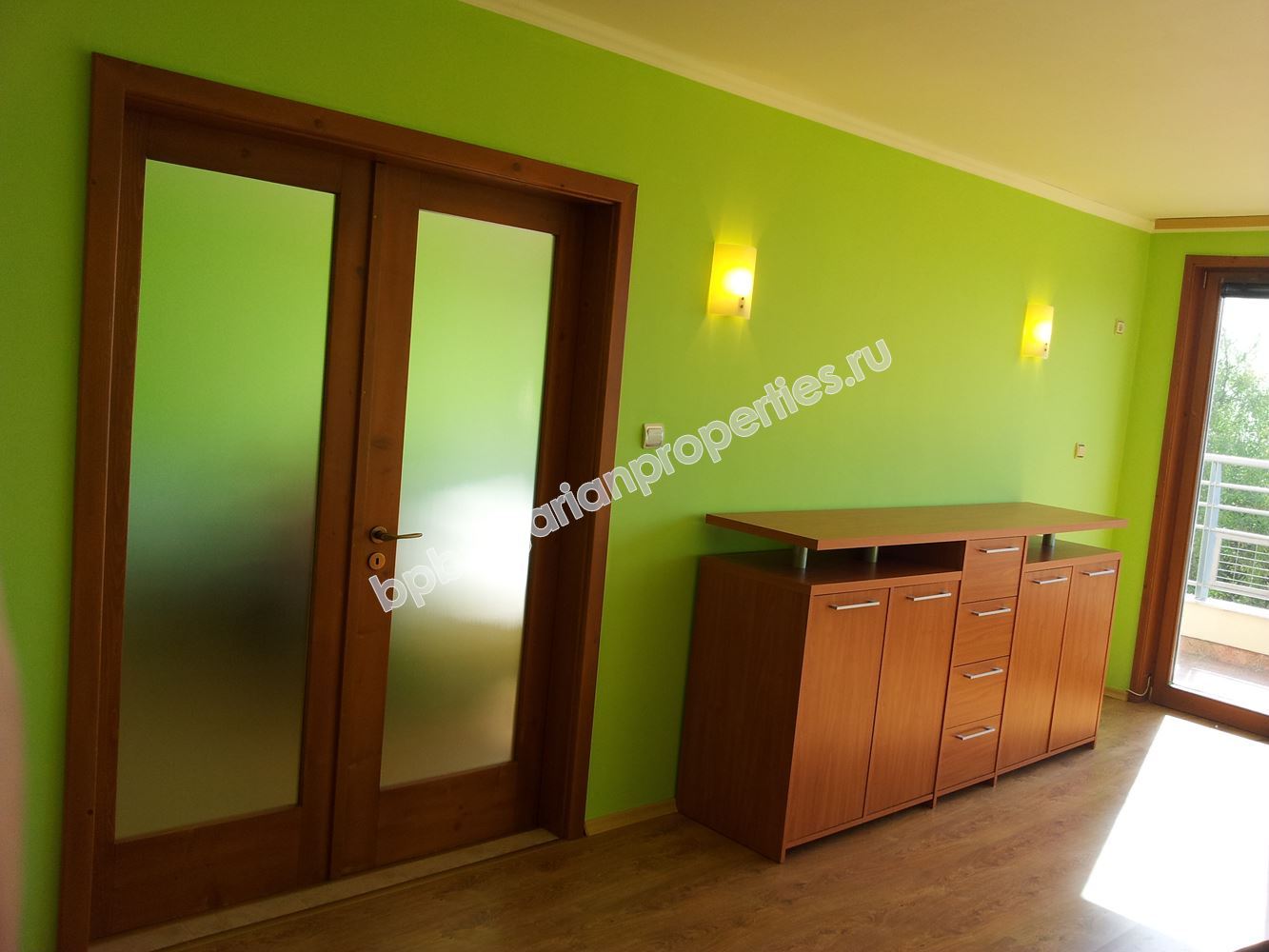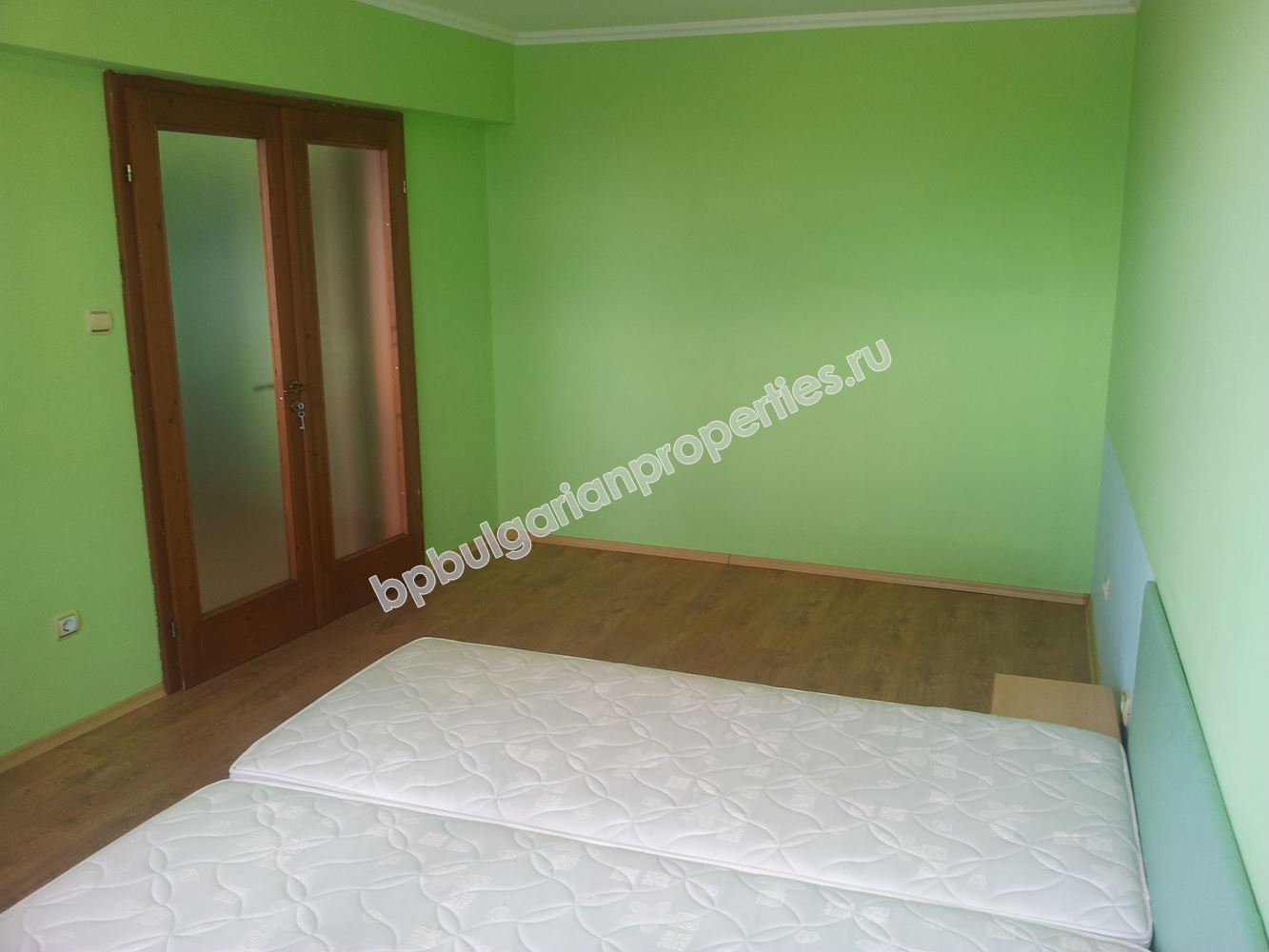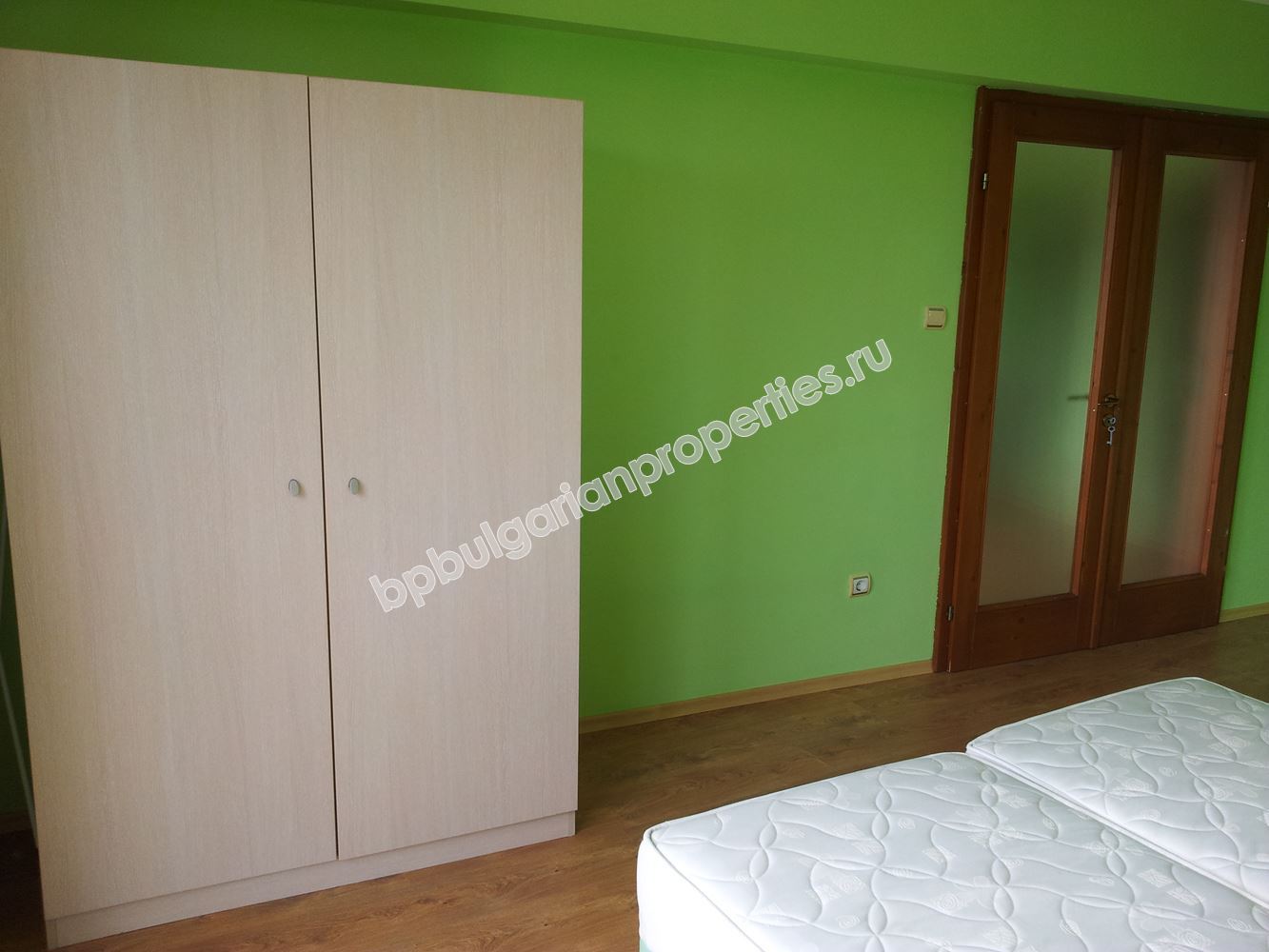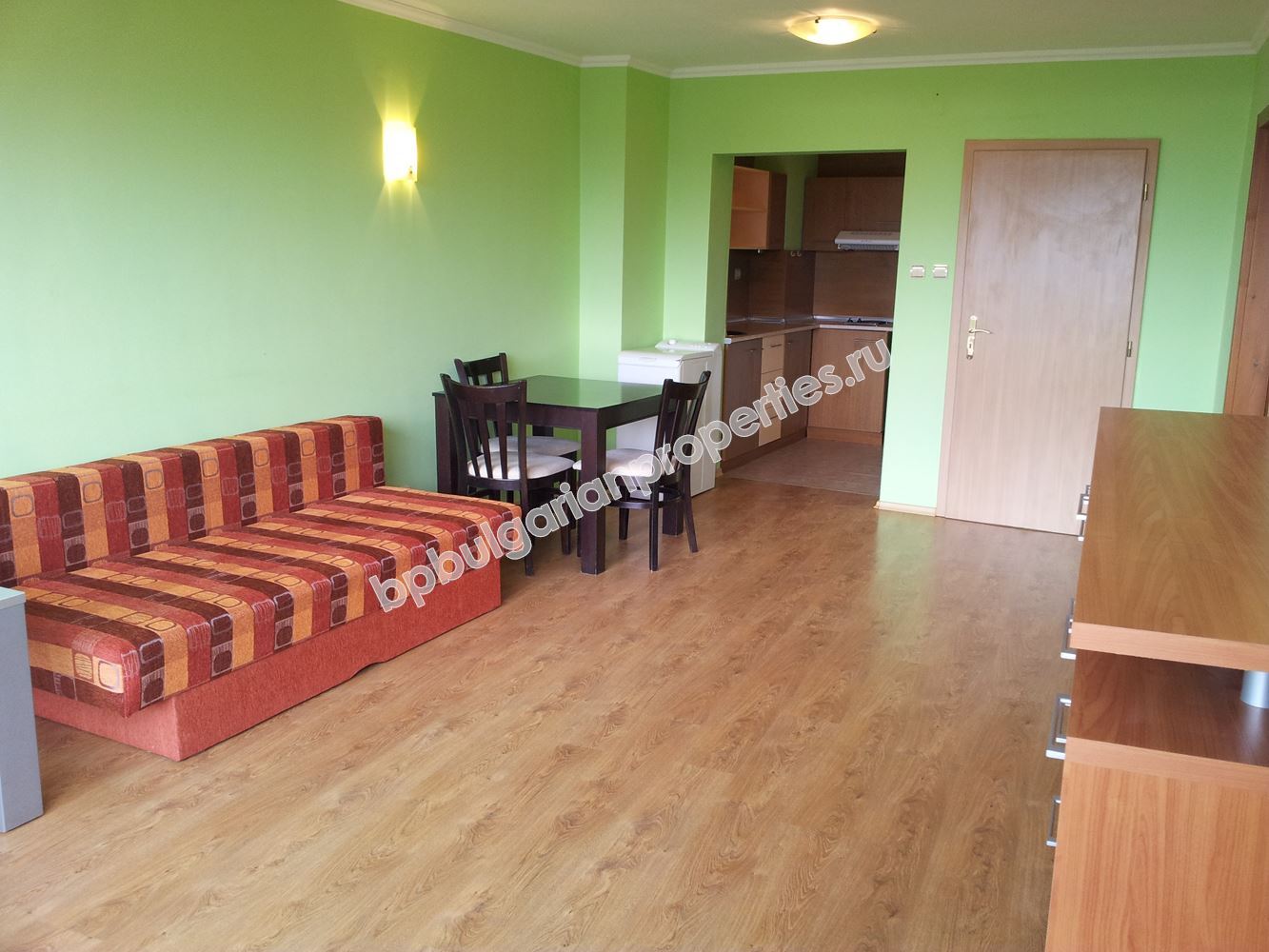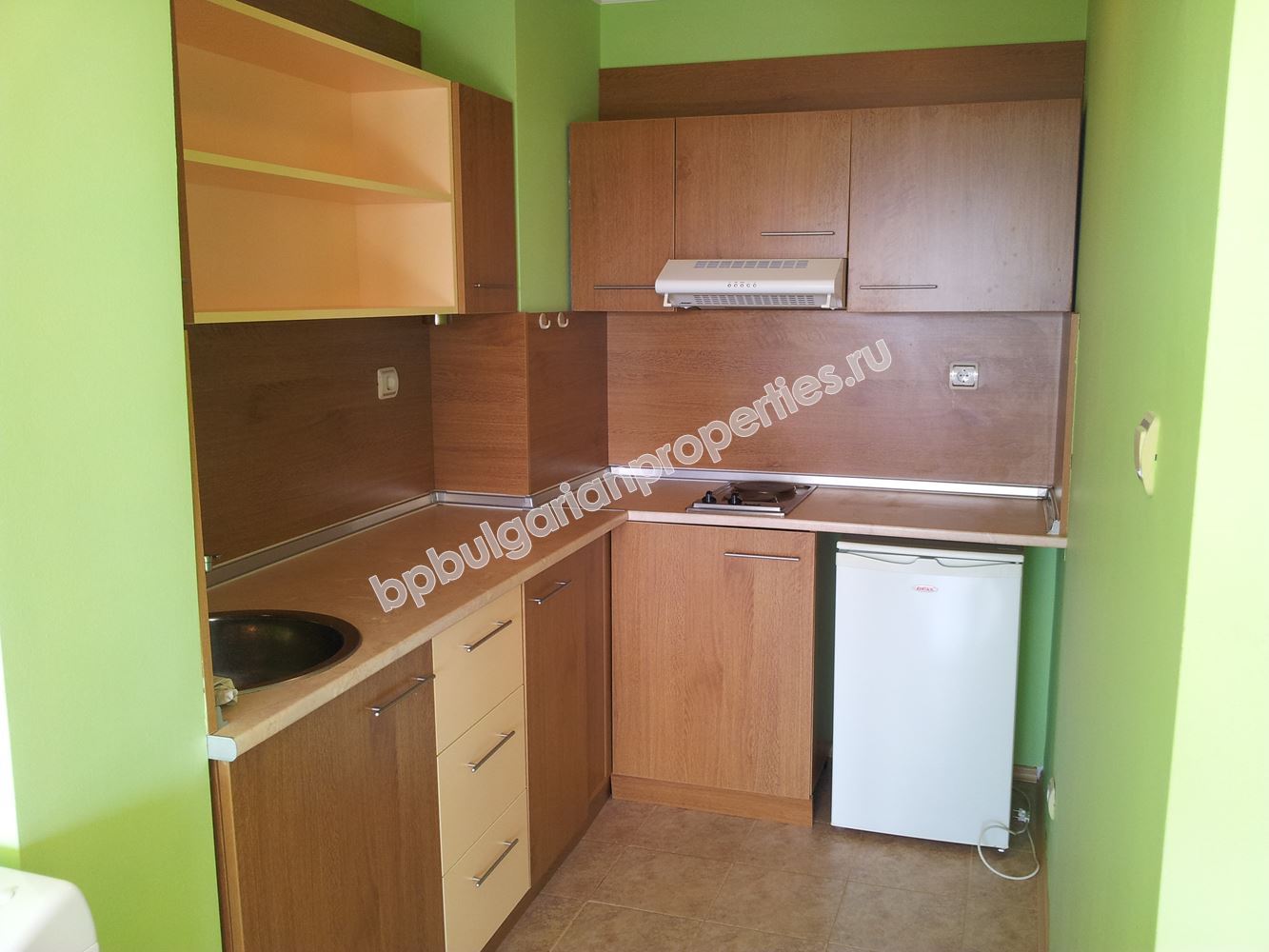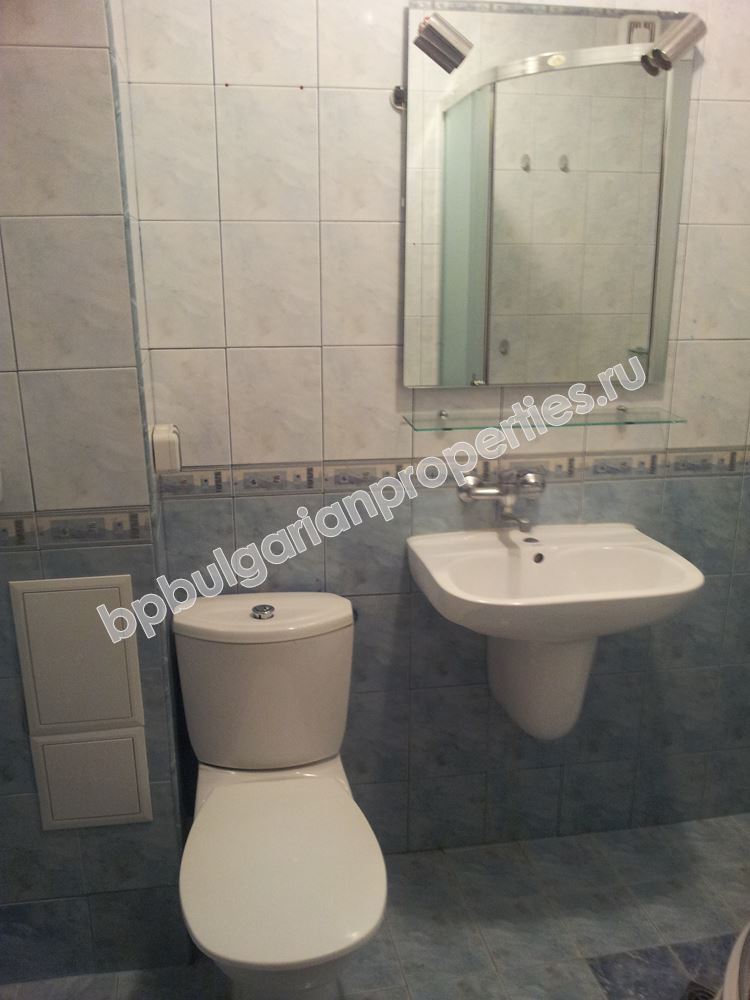 Property details
Ref. №: 1856
Type of transaction
Property Type
Area
82.29 m²
Construction type
Bricks
Floor
2 from 5
Furniture
Furniture
Region
Burgas region
Populated location
The offered for sale fully furnished apartment is situated in the seaside town of Sveti Vlas, 500 meters from the sea, near the center of town Sveti Vlas.
The apartment is located in a residential building with its own enclosed area with a parking and a barbecue, suitable for living.
The spacious apartment with a total area of ??82 sq m is located on the first residential floor and consists of a living room, a kitchenette, a bedroom, a bathroom with shower and a toilet and a large terrace with panoramic sea views.
The apartment is in excellent condition, furnished with furniture and equipped with household appliances, an air-conditioner, a washing machine, kitchen appliances, a refrigerator.
Flooring - tile, laminate.
The apartment has two closets on the ground floor.
Small annual maintenance and service fee - only 40 euros per year.
The price of the apartment - to comment.
Deferred payment is possible!
Offer № 1856
Sveti Vlas
(also known as St. Vlas) is a beautiful coastal town of approx. 3000 inhabitants, situated just 5 kilometers north of Sunny Beach and 9 kilometers from Nessebar. This magnificent resort is a great combination of beautiful seaside at the foot of the Balkan mountain range. It has been developed into a modern beach destination during the recent years, with brand new hotels and tourist infrastructure (see photos below). This makes it a preferred destination for holidaymakers, who want to enjoy the spectacular views of the mountain while having fun on the beach.
Mountain, forest, sea and southern exposure of the mountain slopes, are extremely healthy and appropriate for a full relaxation. The beaches at st Vlas are three with a total length of 1, 5 kilometers.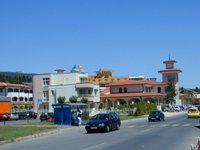 The town is also famous for its brand new and beautiful yacht port, which is being developed close to the water base of the local fishermen. Marina yacht port offers everything needed for a yacht lover to enjoy unforgettable summer holiday. People can hire and even buy yachts there. The professional team of consultants will provide you great service and a real value of money.
Sveti Vlas is a sprawling local village whose spruced-up environs attest to lucrative spill-over business from Sunny Beach. Private enterprise is in full swing with a rash of spiffy-looking small hotels, new holiday apartments, holiday villas and restaurants springing up all over town.
The explosive growth in Vlas translates into an ever- increasing number of diversions for tourists who opt to stay there. Visitors can also avail themselves of the varied amenities and busy night life at Sunny Beach, just 5 kilometers down the road. Sveti Vlas is a more quiet resort that will mostly suit families with kids or people who wish to escape from the noisy resorts.
You already have purchased your property in Bulgaria. Our company collaborates with some of the best Bulgarian and foreign furniture producers. This gives possibility everyone of our clients who has purchased your property by us to find their unique furniture.
The companies we work design and offer various individual projects, furnishing packages and interior design solutions covering the whole process, namely:
• drawing up an initial interior design concept taking into consideration the investor's ideas and style of the development;
• design and selection of the furniture;
• furniture production;
• organization of the deliveries and fittings;
• monitor the execution of the project: supervise the subcontractors, keep the deadlines, make corrections in case of inaccuracies.
We help you choose the furniture that will best fit your apartments – both as style and budget.
Our clients will get:
• Overall interior design concept and 3D visualization.
• Accurate planning of the spaces.
• Interior architectural design.
• Materials and colors as per the client's wishes.
• Design of electrical wiring, lighting and audio synchronization.
• Selection of furniture and accessories.
• Individual furniture design.
• Accurate evaluation of the project.
• Precise management of the whole project.
• Key-turn service.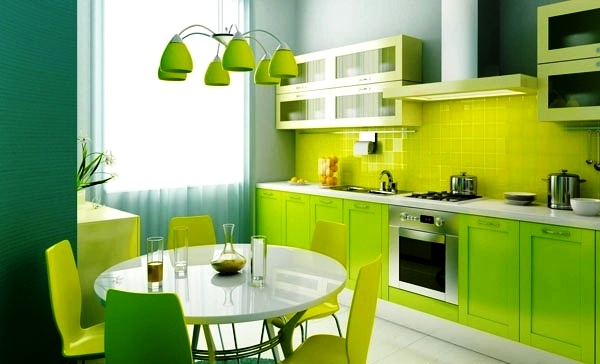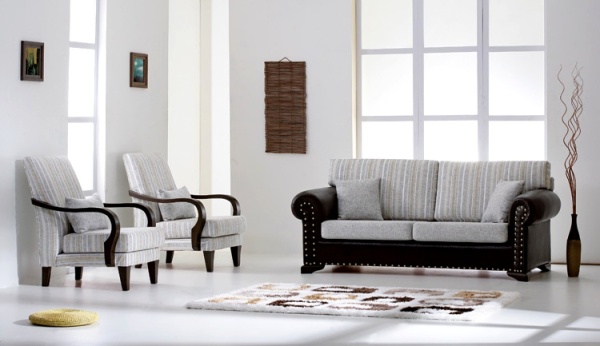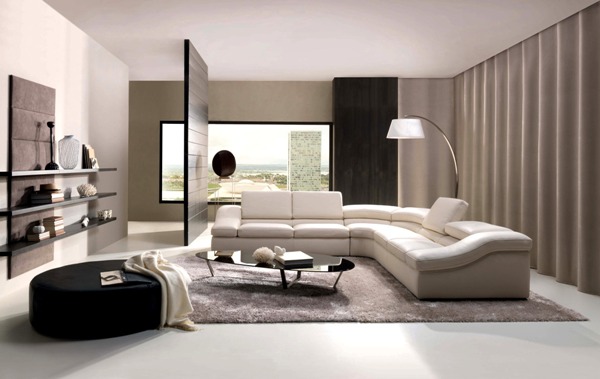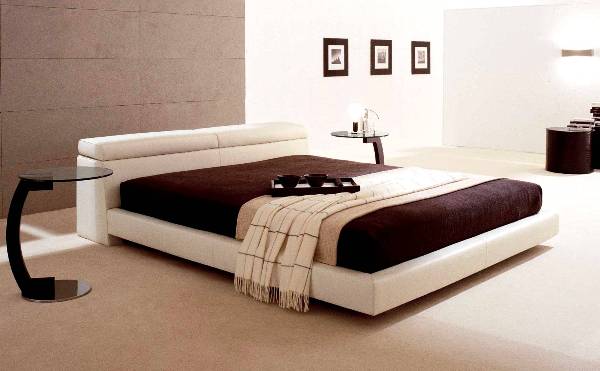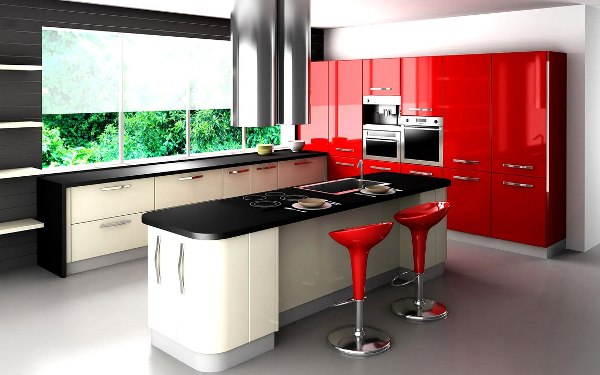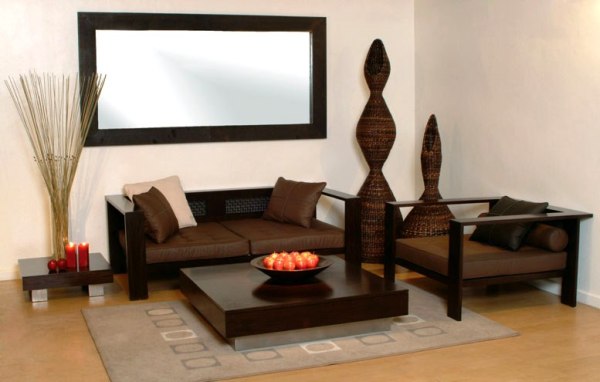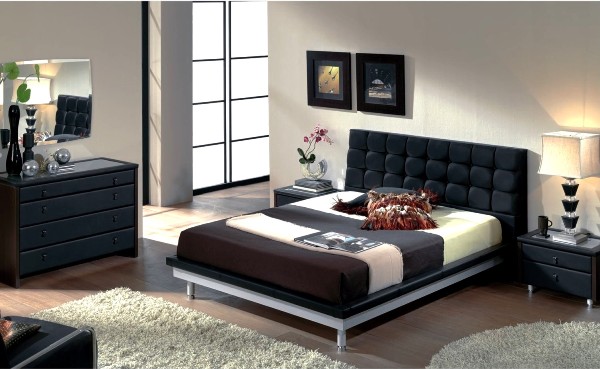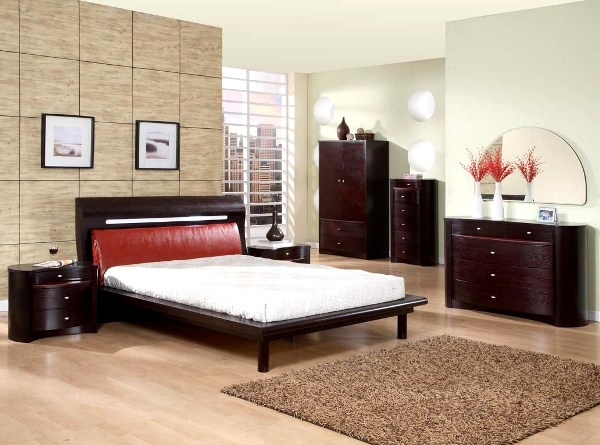 Similar proposals
Property details
Ref. №: 1856
Type of transaction
Property Type
Area
82.29 m²
Construction type
Bricks
Floor
2 from 5
Furniture
Furniture
Region
Burgas region
Populated location