Меню
Real Estate in Bulgaria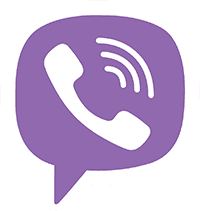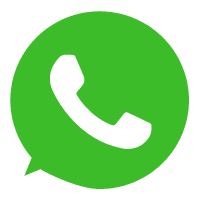 моб: +359 887 84 88 79

office@bpbulgarianproperties.com
New one-storey house with a plot close to Burgas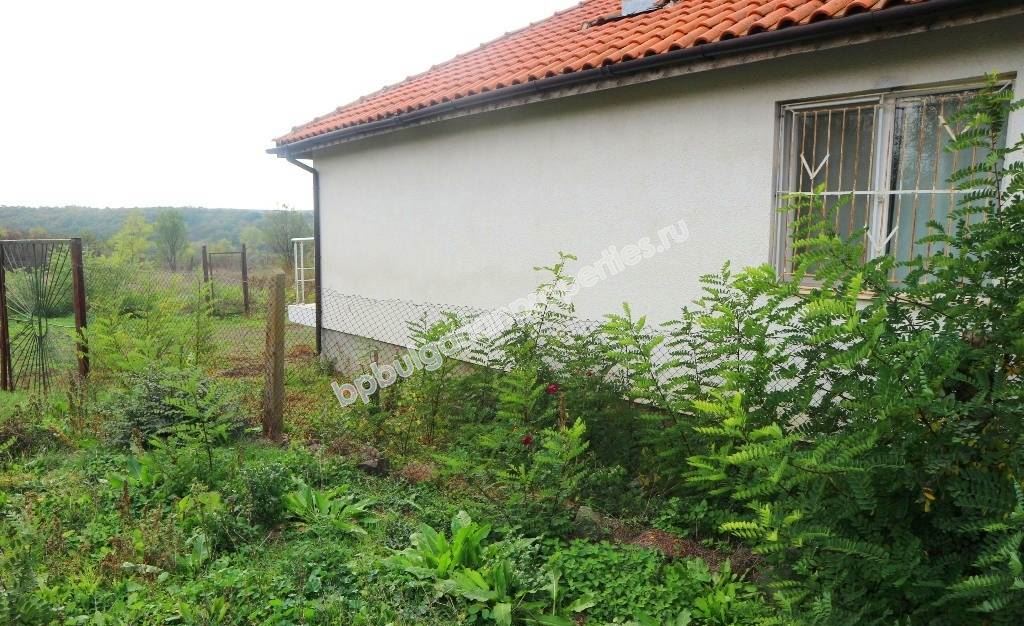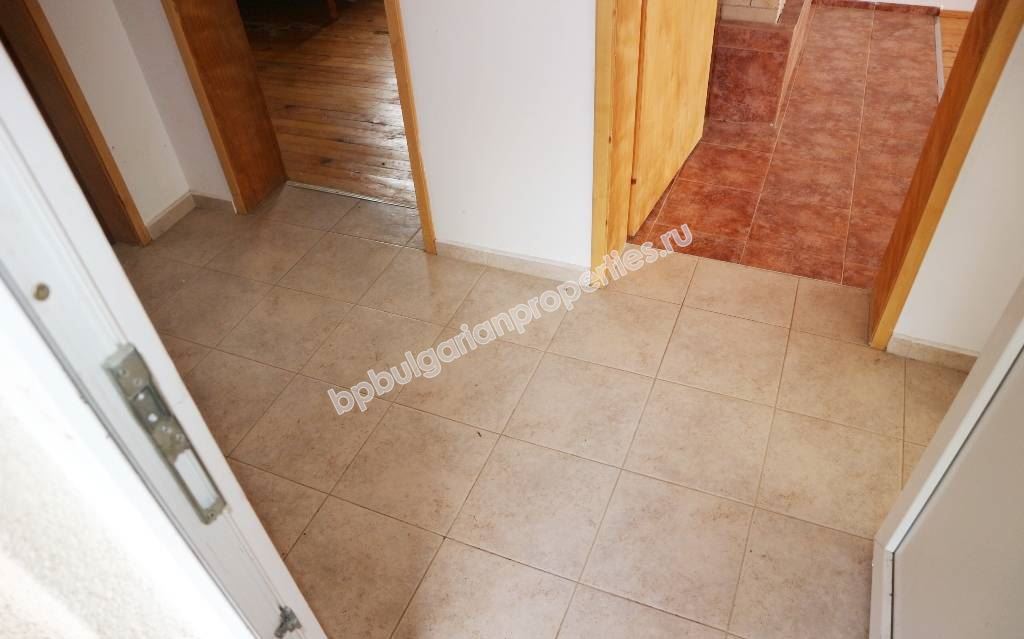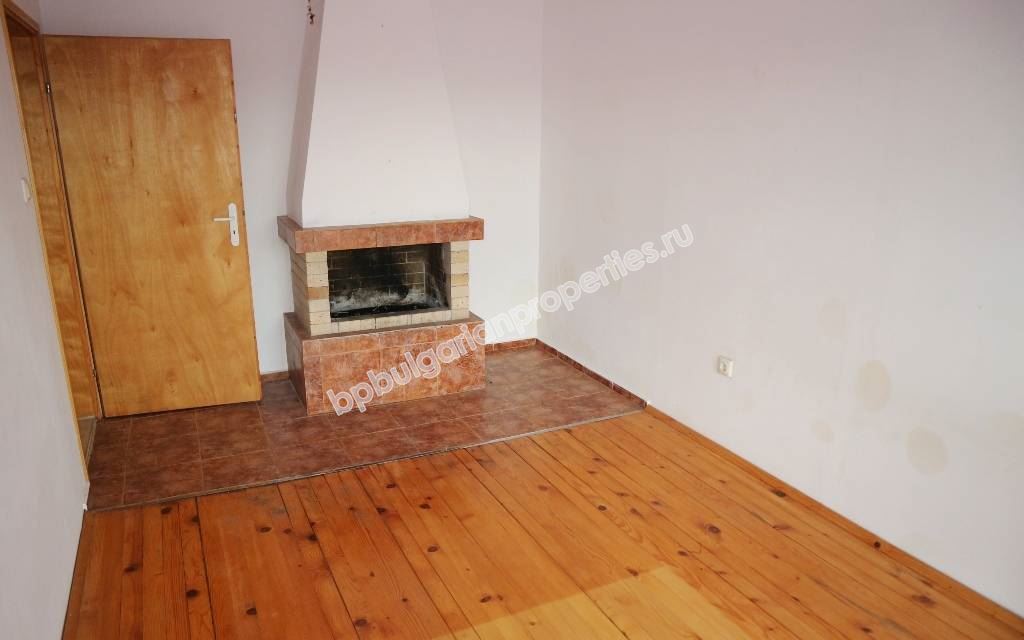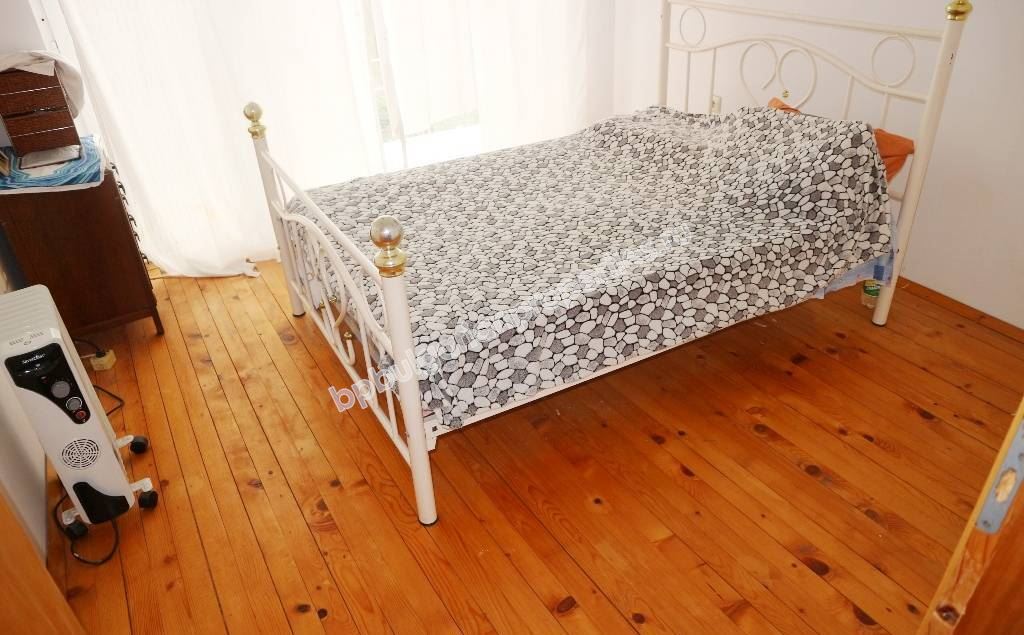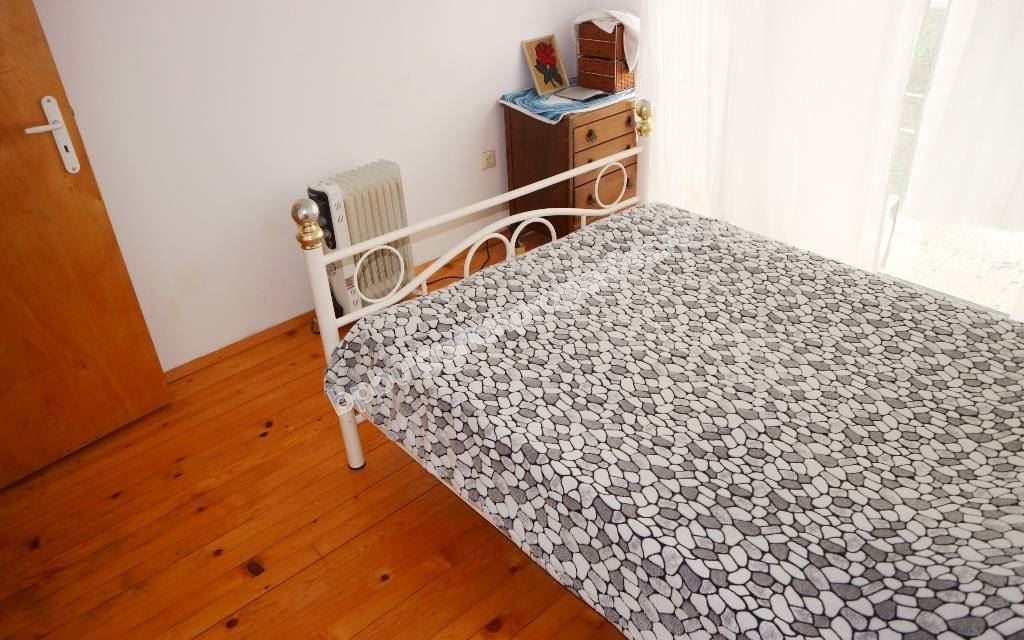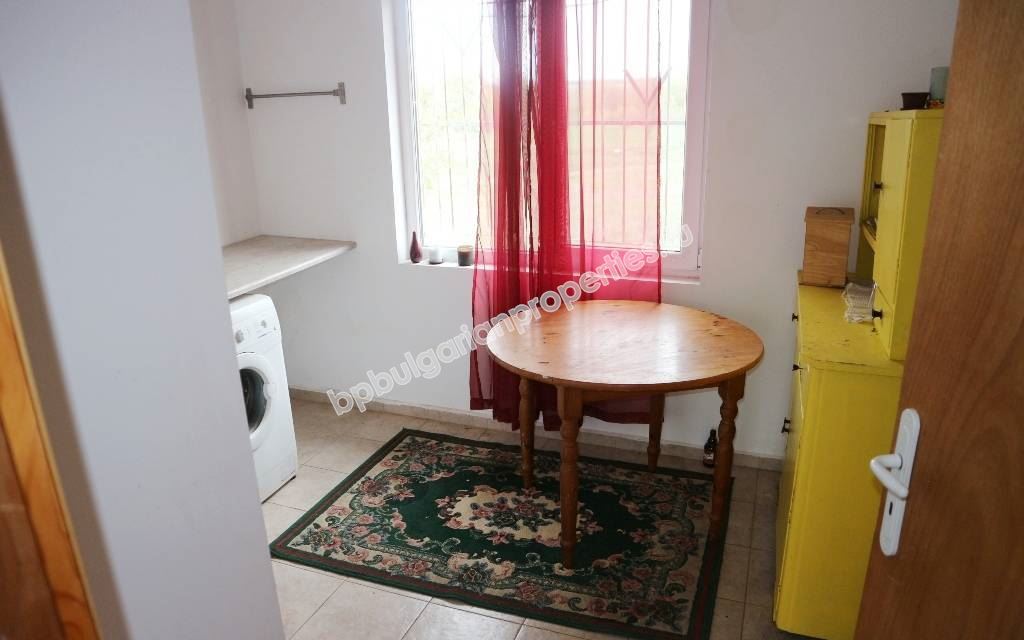 Property details
Ref. №: 2936
Offered for sale is a new brick one-storey house in a picturesque countryside, 55 km from the city of Burgas.
The house has a total area of 56 sq m and consists of a hall with a fireplace, two bedrooms, a separate kitchen and a bathroom.
The house is new massive, with reinforced concrete floors, is in good condition, windows and doors - PVC, flooring made of natural wood, partial furnishings, electricity, running water, communications.
A plot of 12 acres, well-groomed.
You already have purchased your property in Bulgaria. Our company collaborates with some of the best Bulgarian and foreign furniture producers. This gives possibility everyone of our clients who has purchased your property by us to find their unique furniture.
The companies we work design and offer various individual projects, furnishing packages and interior design solutions covering the whole process, namely:
• drawing up an initial interior design concept taking into consideration the investor's ideas and style of the development;
• design and selection of the furniture;
• furniture production;
• organization of the deliveries and fittings;
• monitor the execution of the project: supervise the subcontractors, keep the deadlines, make corrections in case of inaccuracies.
We help you choose the furniture that will best fit your apartments – both as style and budget.
Our clients will get:
• Overall interior design concept and 3D visualization.
• Accurate planning of the spaces.
• Interior architectural design.
• Materials and colors as per the client's wishes.
• Design of electrical wiring, lighting and audio synchronization.
• Selection of furniture and accessories.
• Individual furniture design.
• Accurate evaluation of the project.
• Precise management of the whole project.
• Key-turn service.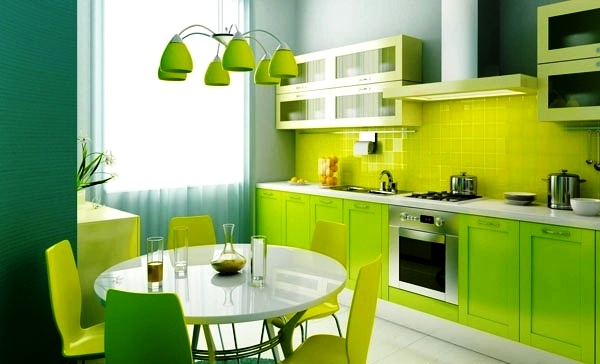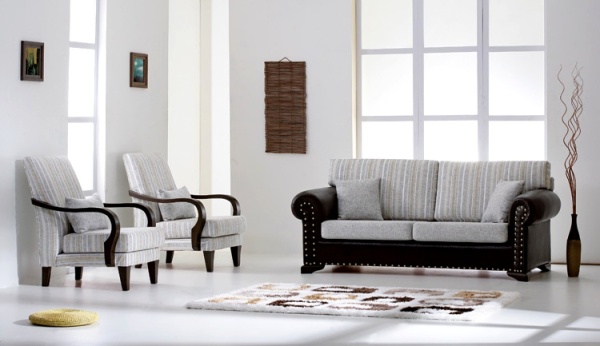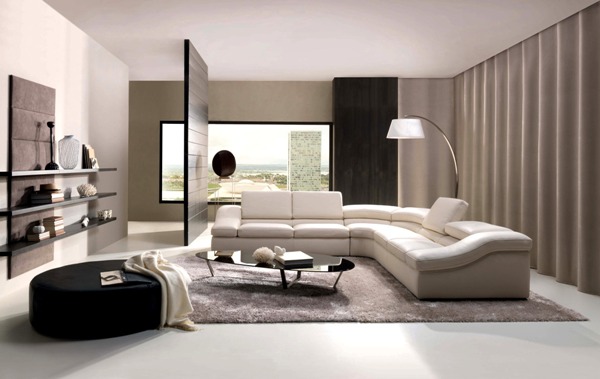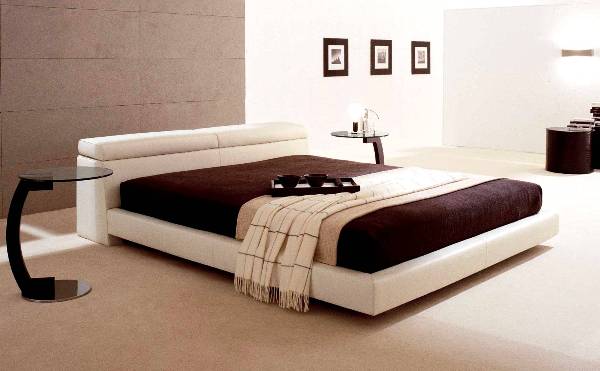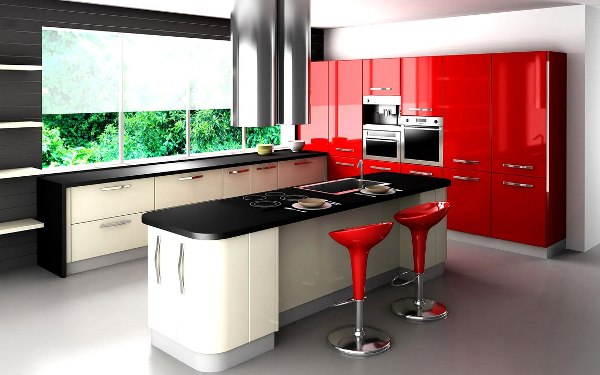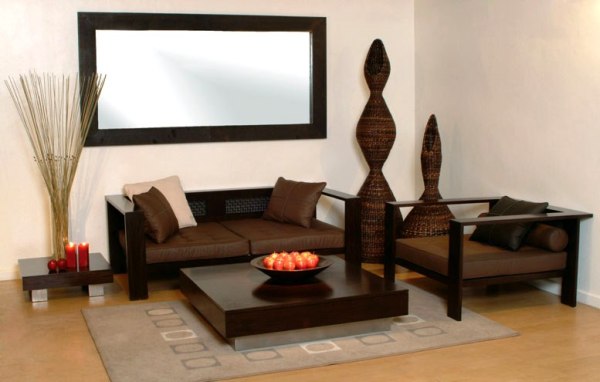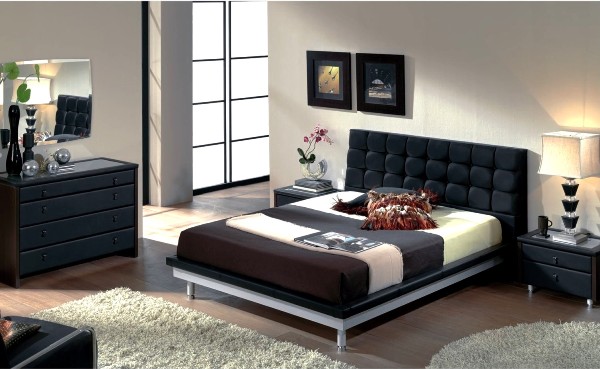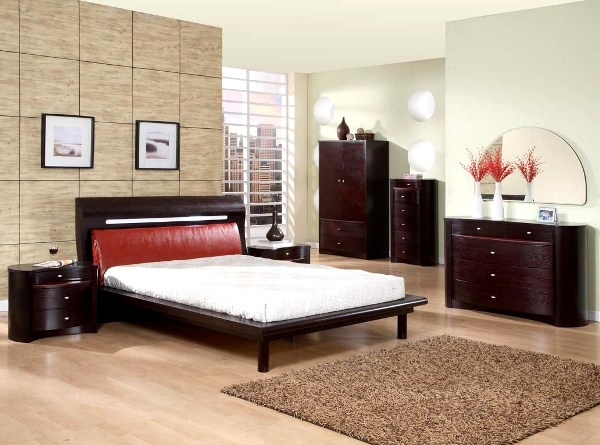 Similar proposals
Property details
Ref. №: 2936
Type of transaction
Property Type
Area
56 m²
Yard
1200 m²
Construction type
Bricks
Region
Burgas region
Populated location