Меню
Real Estate in Bulgaria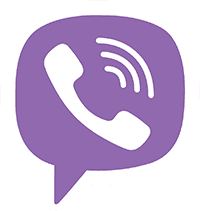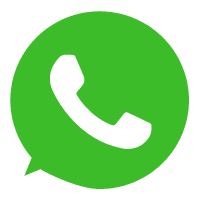 моб: +359 887 84 88 79

office@bpbulgarianproperties.com
Furnished one-bedroom apartment for rent close to the beach in Ravda resort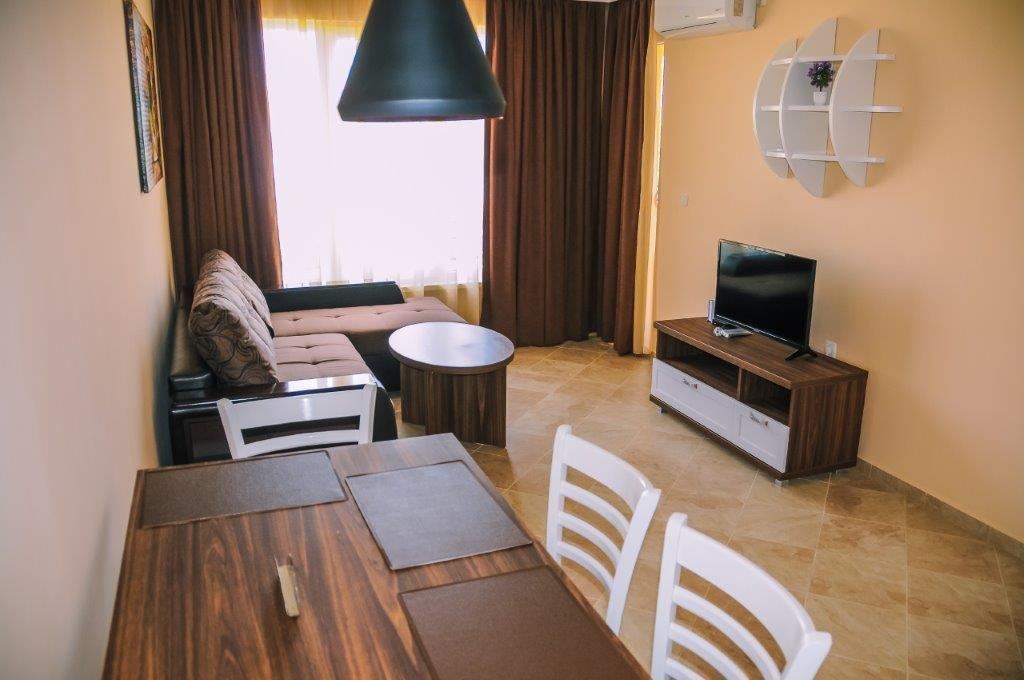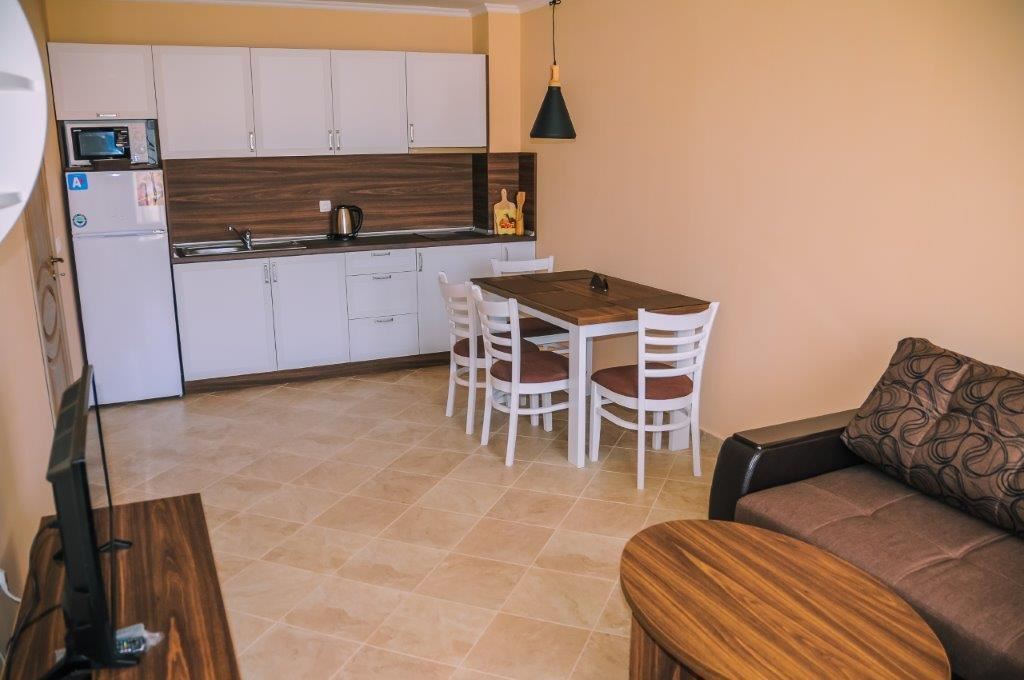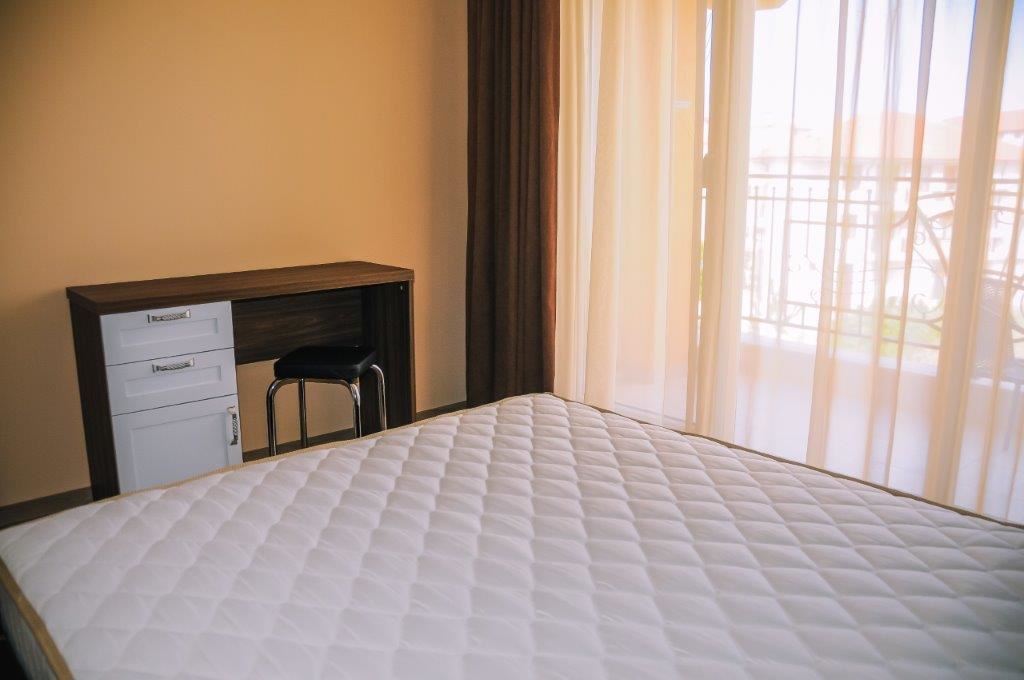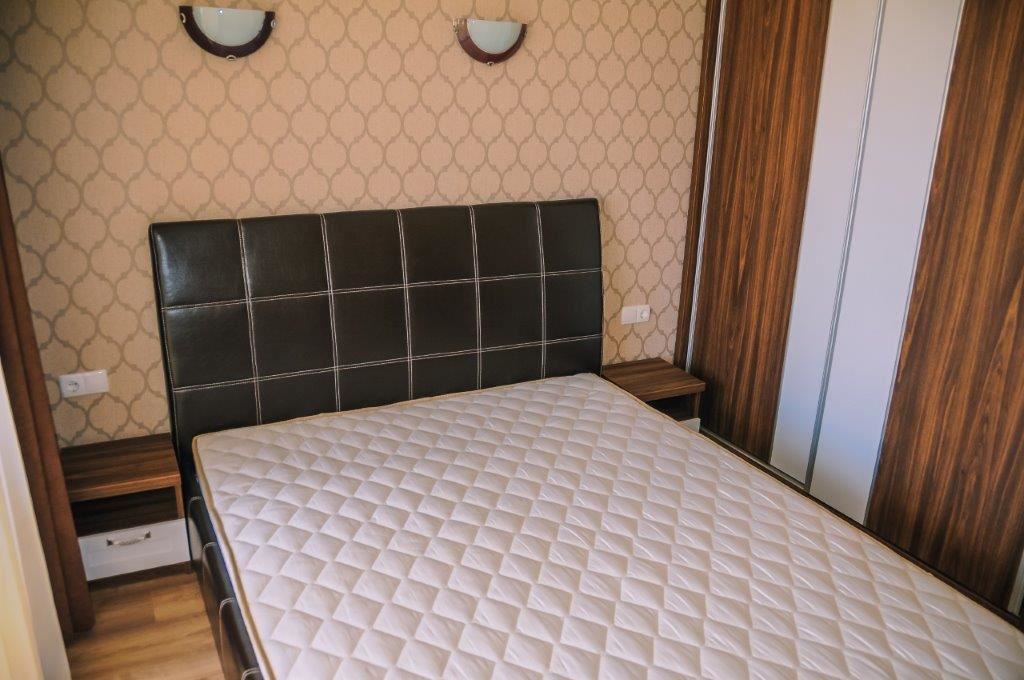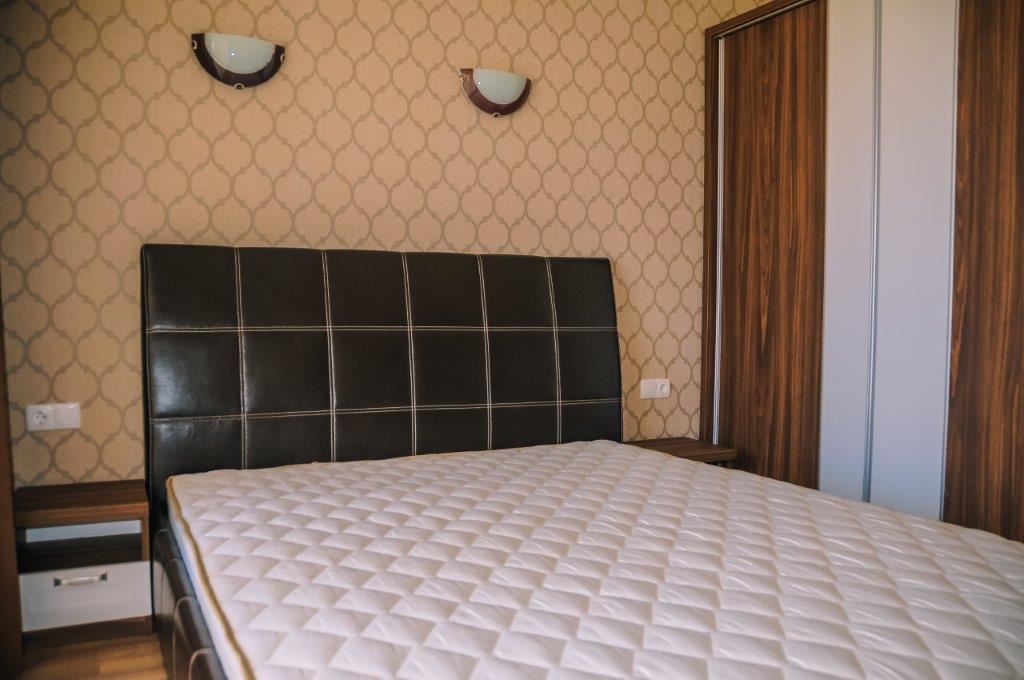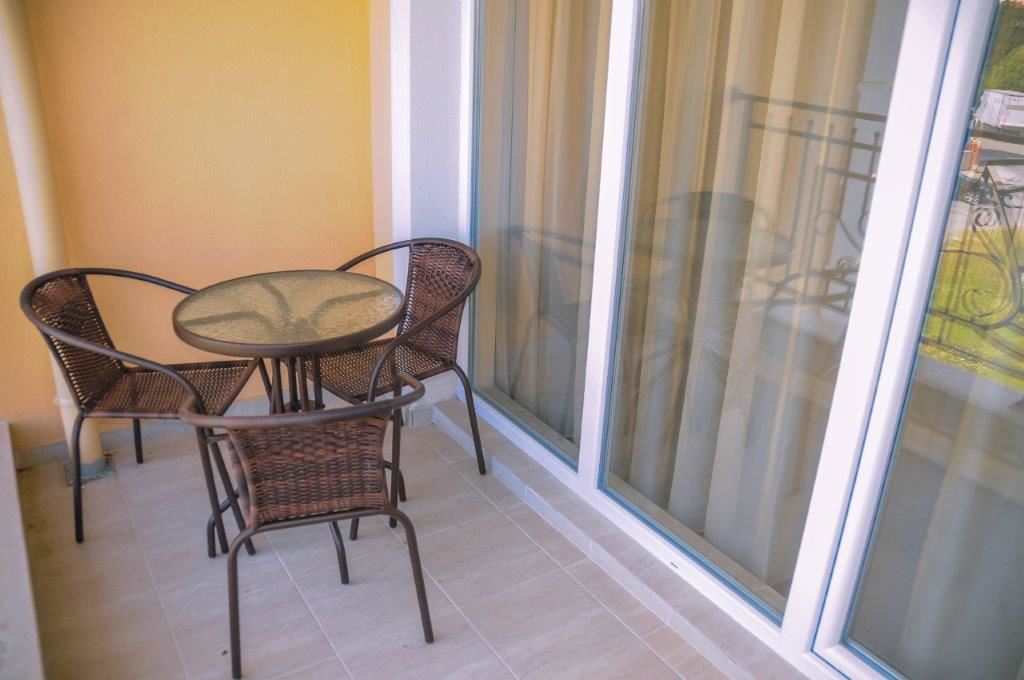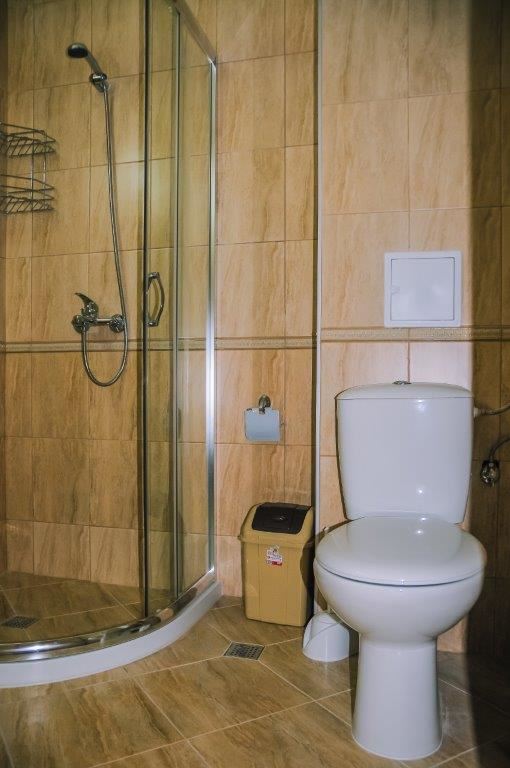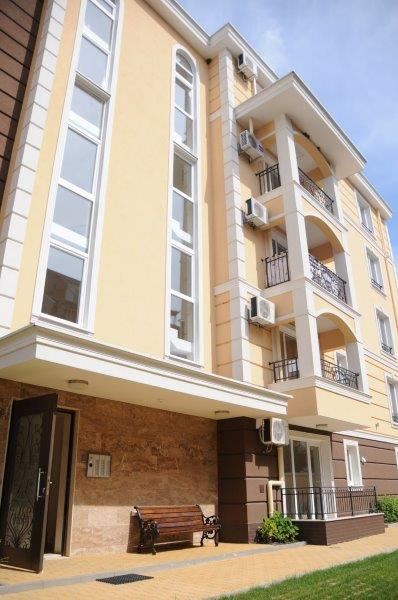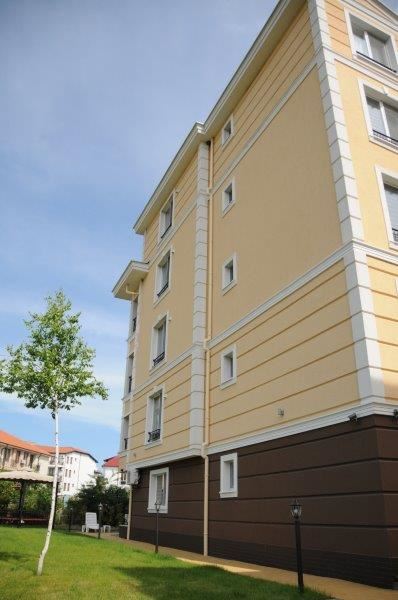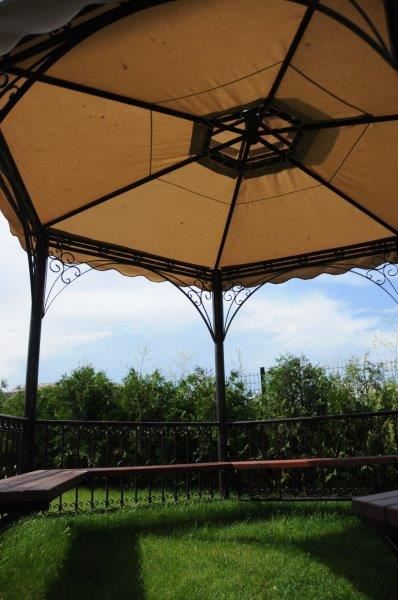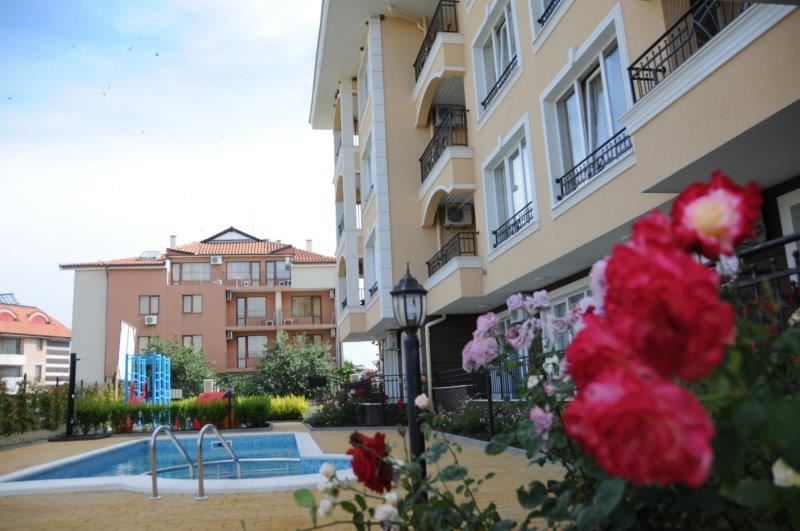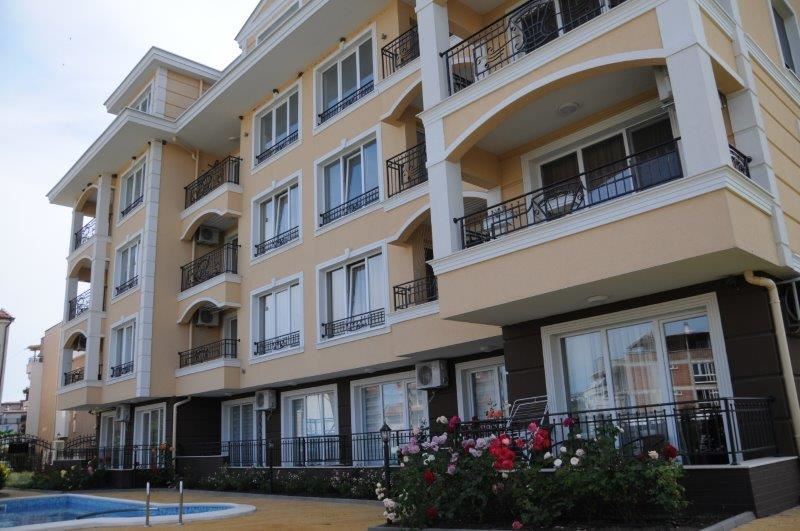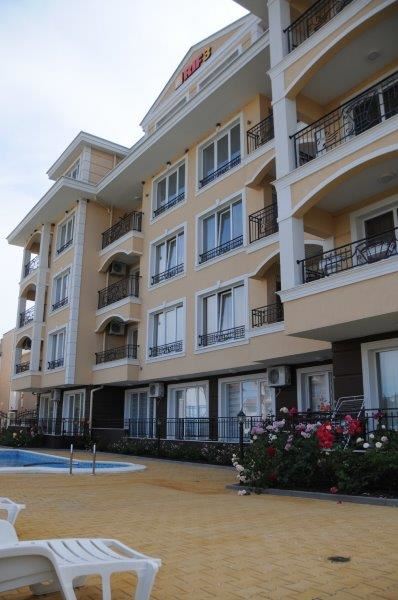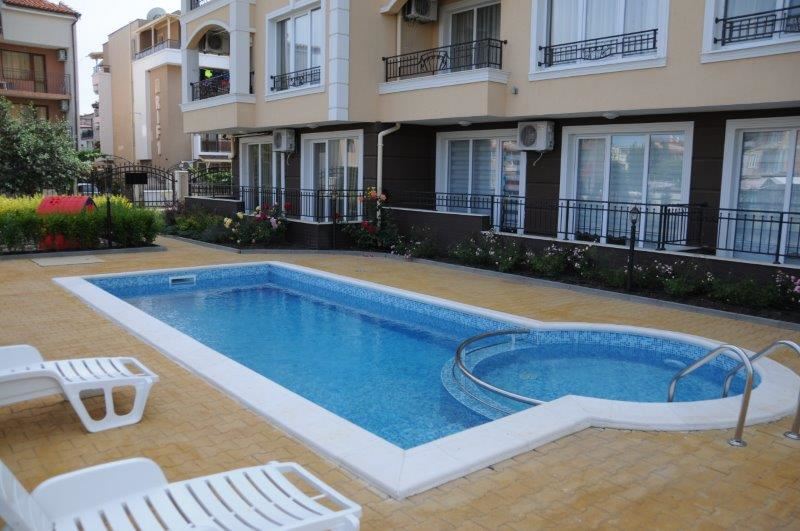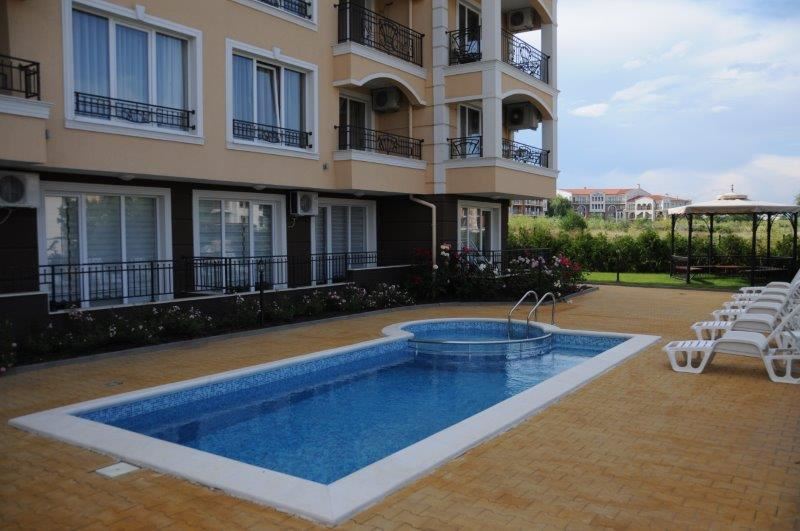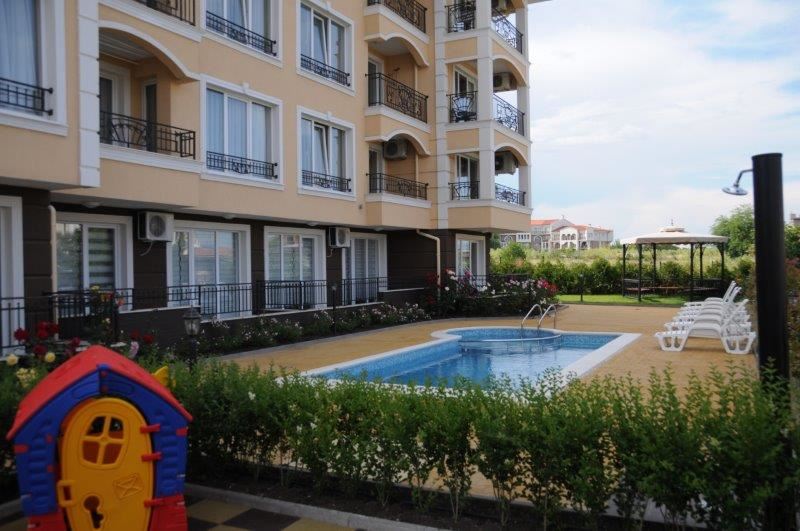 Property details
Ref. №: 2694
Type of transaction
Property Type
Area
55 m²
Construction type
Bricks
Floor
3 from 5
Furniture
Furniture
Region
Burgas region
Populated location
We offer an excellent suggestion for a family vacation with children and pets! The offered for rent one-bedroom apartment is located on the third floor and has a pool view. The apartment is equipped with everything necessary for living: a fully furnished living room with an open-air kitchen, a bathroom with a toilet, a bedroom. The living room has an air-conditioner, TV receiver, the kitchen has a fridge, a microwave oven, an electric kettle.
The residential complex "RIF" -3 is located in Ravda, 30 km from Bourgas and 2 km from the historic town of Nessebar. The "RIF" is on the second coastline, 250 meters from the sea, there is a fenced area with green areas, a swimming pool, a playground and a parking.
The complex offers: • Swimming pool for adults • Children's pool • Parking • Children's playground; on the other side of the road there is a supermarket (all food and household products).
Our guests enjoy apartments with free internet access and satellite TV.
We recommend the resort for family holidays with small children.
The complex is ready to move!
Note: Apartment cleaning is not available. Guests to decide this issue. The apartments are equipped with everything needed for cleaning. An additional charge may be provided a cot for children or adults.
Accommodation:
• accommodation after 14.00 hours
• departure to 12.00 cost of rent,
depending on length of stay and season is as follows:
from May 1 to May 31:
- 1 - 10 days 25 euros per night
- 11 - 20 days, 20 euros per night
- 21 days or more, or 20 euros per night
from June 1 to June 30:
- 1 - 10 days, 30 euros per night
- 11 - 20 days, 28 euros night
- 21 days or more, or 25euros per night from
1 July to 31 August
- 1 - 10 days, 38 euros per night
- 11 - 20 days, 35 euros per night
- 21 days or more, or 33 euro night
from 1 September to 30 September:
- 1 - 10 days, 30 euros per night
- 11 - 20 days, 28 euros per night
- 21 days or more, or 25 euro night
Ravda - a cosy village by the sea, located 3 km from the town of Nessebar and 5km from Suny Beach. With miracles and enjoyment you can relax here in silence, beautiful nature, ecology beach and romance. The pleasant atmosphere of the many family hotels and private lodgings will fascinate you. They have every modern convenience. About 10 taverns, 20 restaurants and 25 beer-gardens ,aqua park ,tennis kort take care of your high spirits.
The fisherman coast and the beach are remarkably undeveloped, and the whole gem of place maintains its wilderness and authenticity. The atmosphere in this little-visited part of the coast seems to be world away from the packed beaches of Ravda. Locked in rural solitude, it's an ideal place to get away from it all. The Hellenes used to name the Black sea - Pontus Euxinu, " amiable sea ". And it's true that the Black sea is amiable and hospitable: calm and pure, without ebb-tide, without dangerous fishes, with fine sandy bottom.
Nessebar is one of the most ancient towns in Europe, famous for its monuments from the Antiquity, and its splendid architecture from the Middle Ages and from the National Revival Period. The town is situated on a small rocky peninsula at the northern end of the Burgas Bay. Since 1956 Nesebar is declared an archeological and architectural reserve. In 1983 the Nesebar monuments of culture were inscribed in the list of World Heritage Sites under the aegis of UNESCO.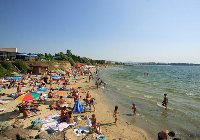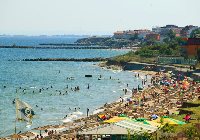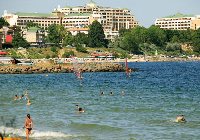 You already have purchased your property in Bulgaria. Our company collaborates with some of the best Bulgarian and foreign furniture producers. This gives possibility everyone of our clients who has purchased your property by us to find their unique furniture.
The companies we work design and offer various individual projects, furnishing packages and interior design solutions covering the whole process, namely:
• drawing up an initial interior design concept taking into consideration the investor's ideas and style of the development;
• design and selection of the furniture;
• furniture production;
• organization of the deliveries and fittings;
• monitor the execution of the project: supervise the subcontractors, keep the deadlines, make corrections in case of inaccuracies.
We help you choose the furniture that will best fit your apartments – both as style and budget.
Our clients will get:
• Overall interior design concept and 3D visualization.
• Accurate planning of the spaces.
• Interior architectural design.
• Materials and colors as per the client's wishes.
• Design of electrical wiring, lighting and audio synchronization.
• Selection of furniture and accessories.
• Individual furniture design.
• Accurate evaluation of the project.
• Precise management of the whole project.
• Key-turn service.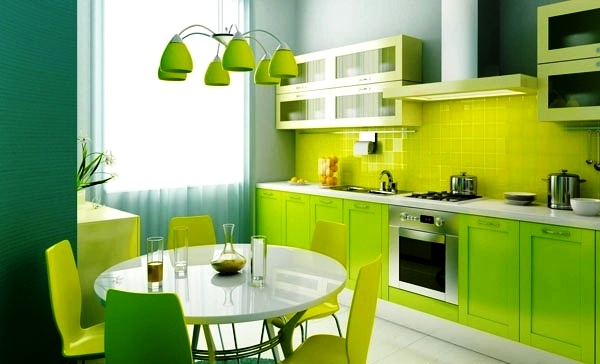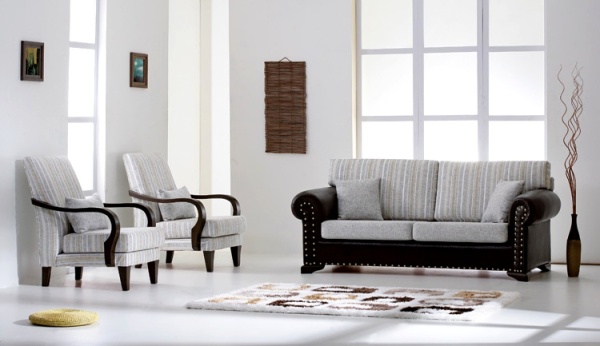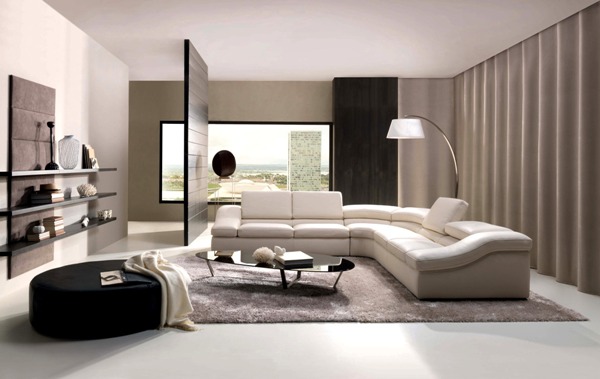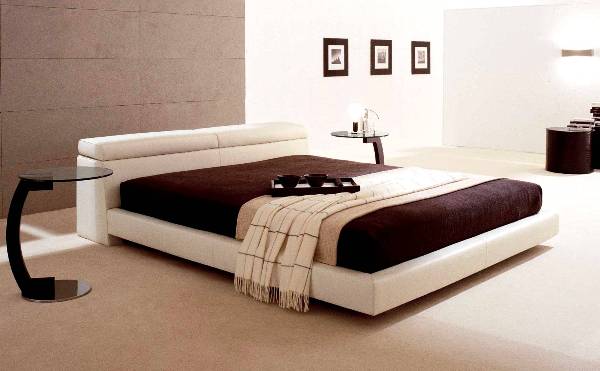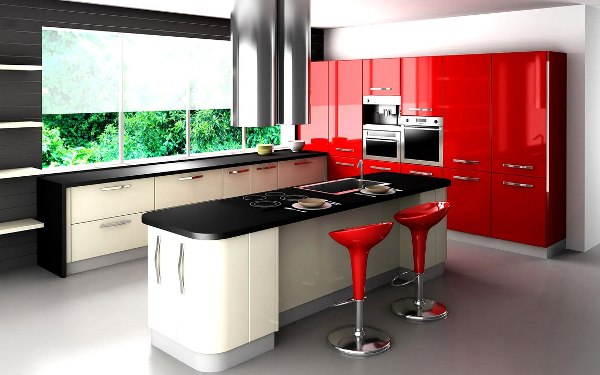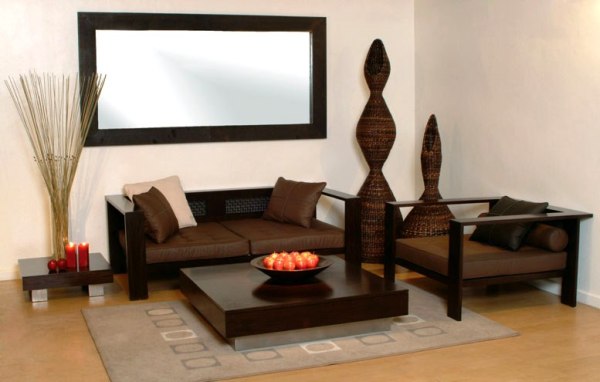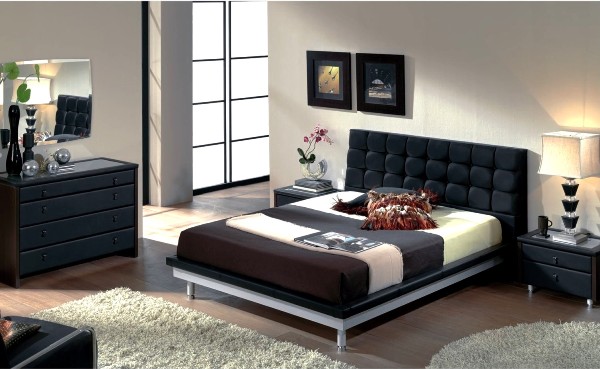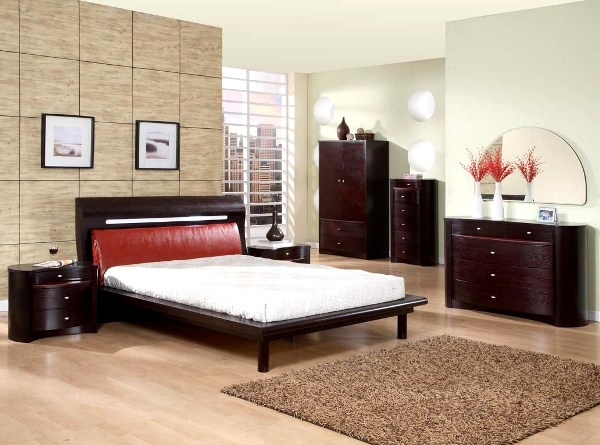 Similar proposals
Property details
Ref. №: 2694
Type of transaction
Property Type
Area
55 m²
Construction type
Bricks
Floor
3 from 5
Furniture
Furniture
Region
Burgas region
Populated location