Меню
Real Estate in Bulgaria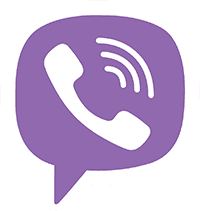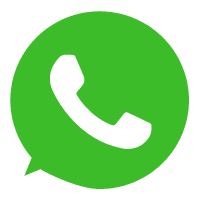 моб: +359 887 84 88 79

office@bpbulgarianproperties.com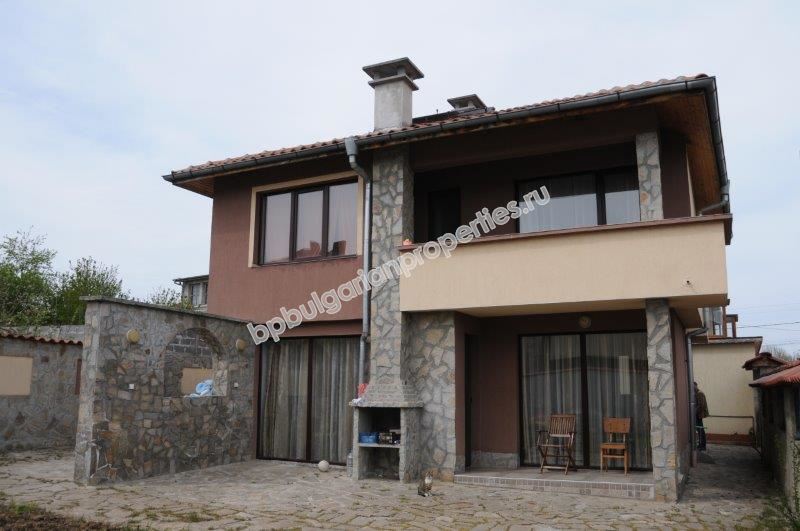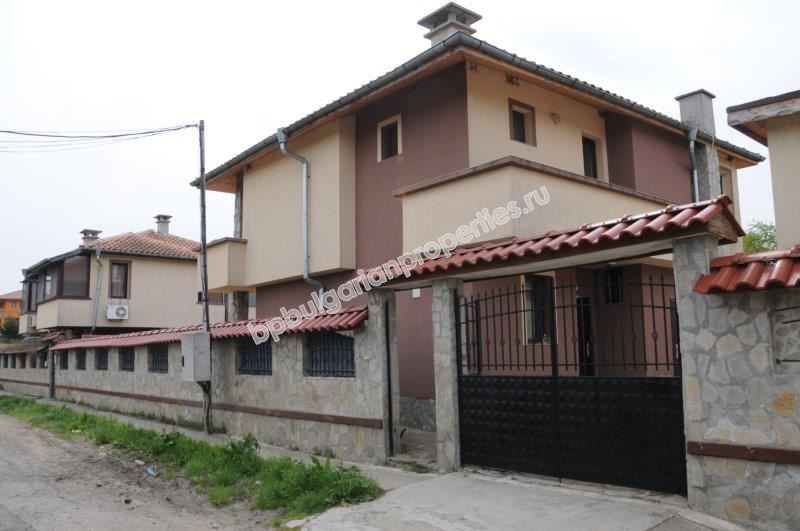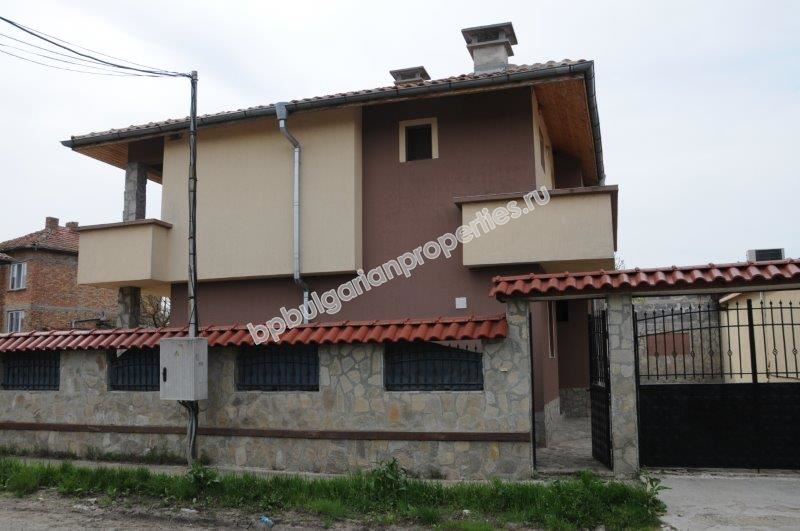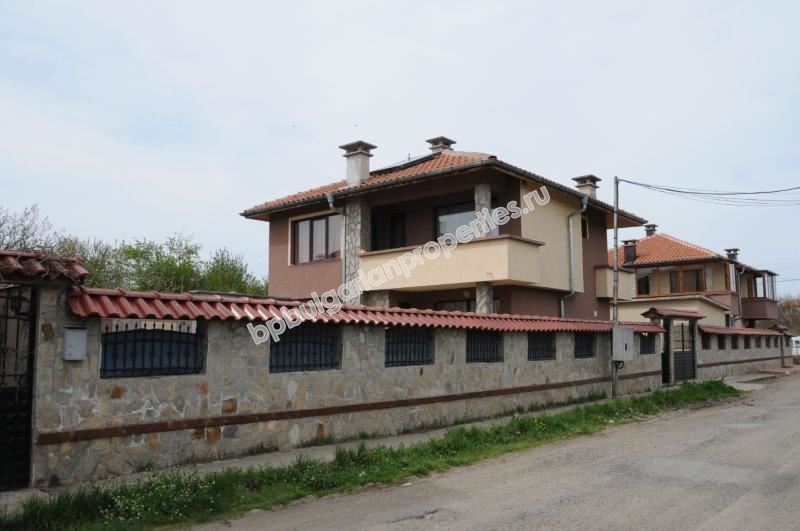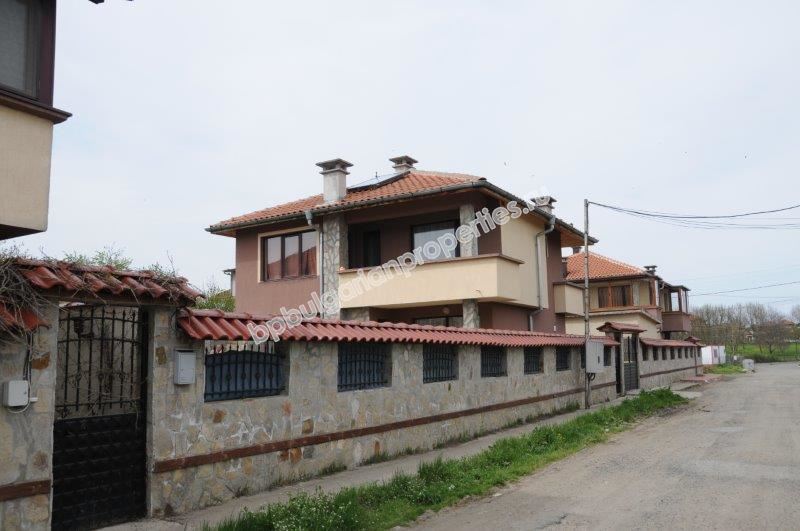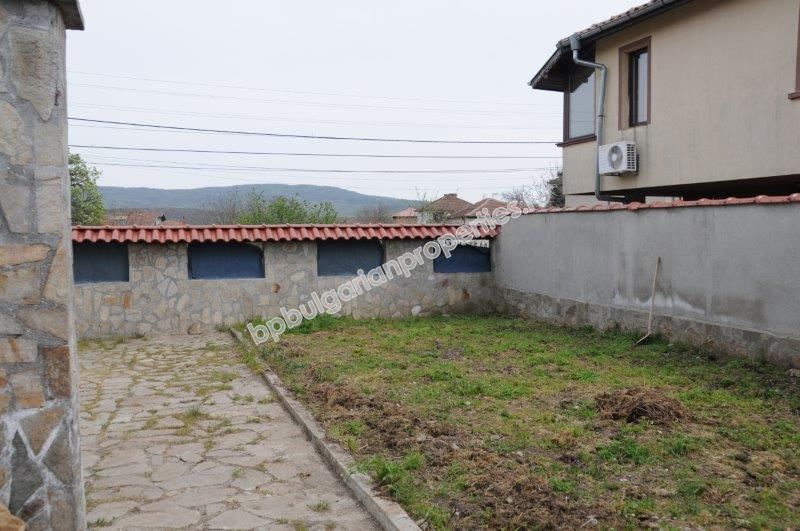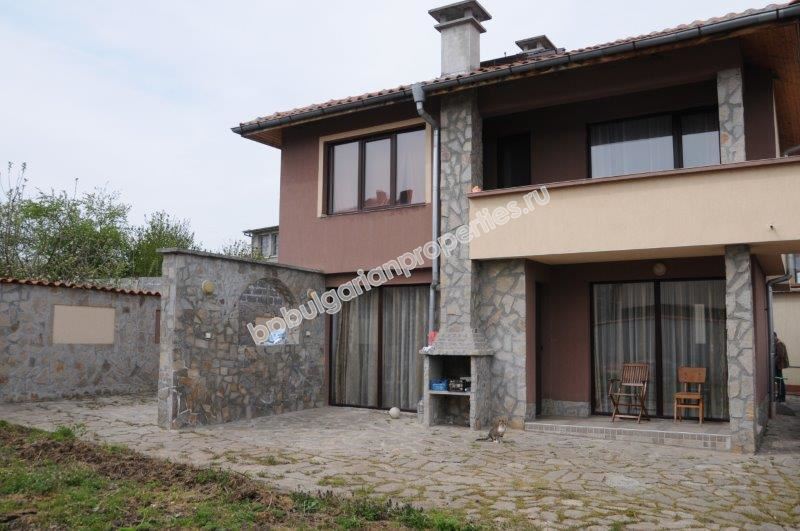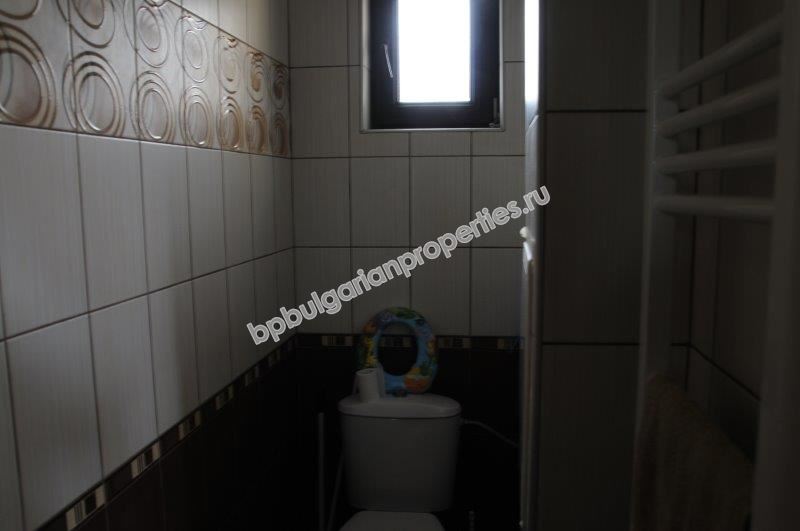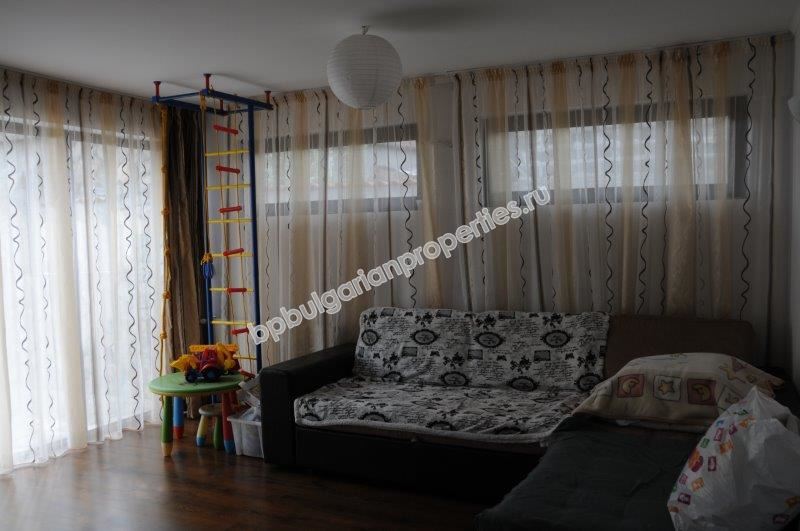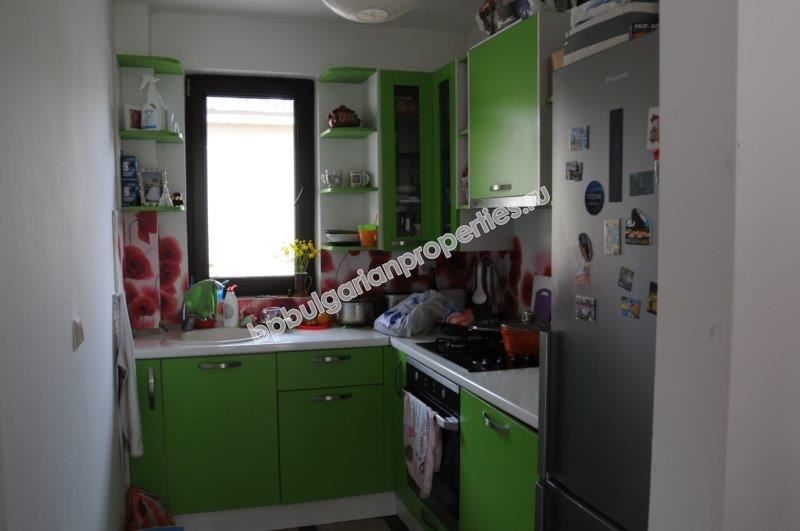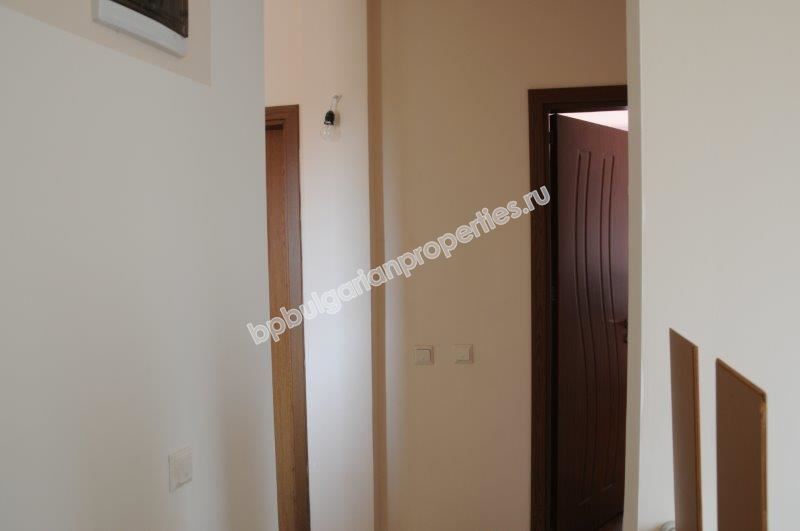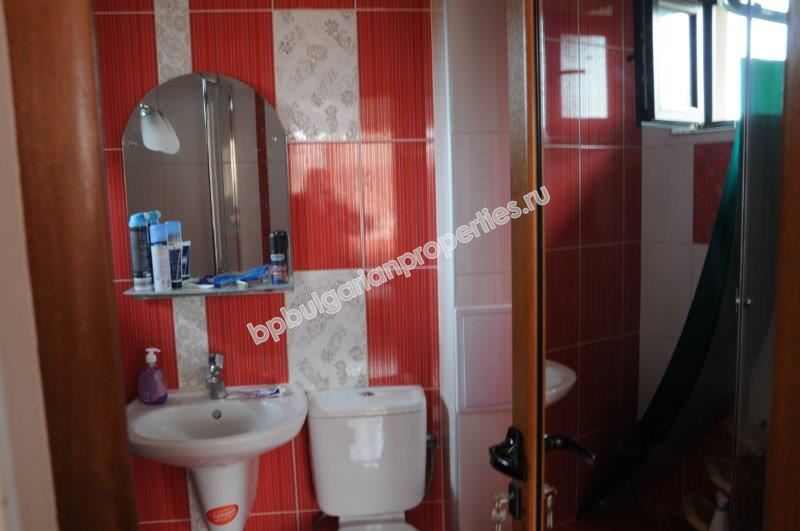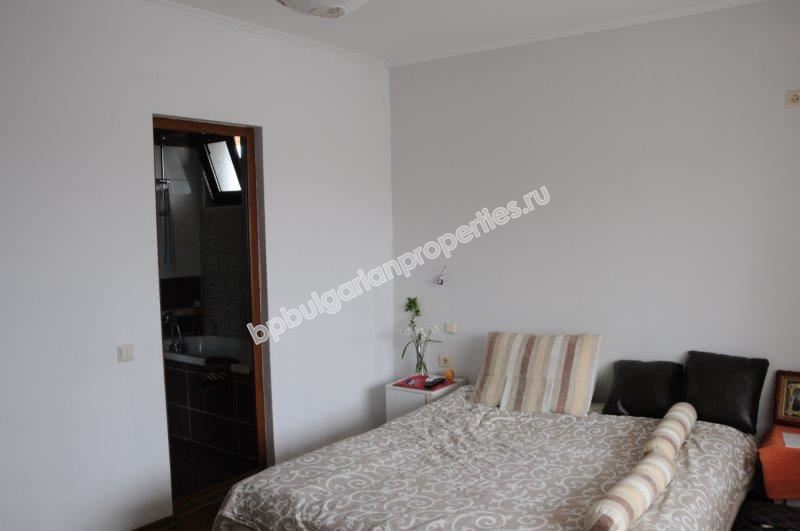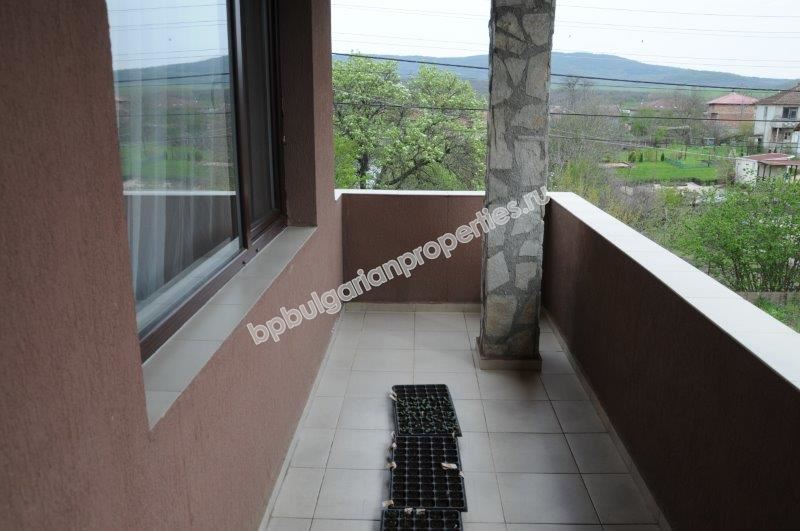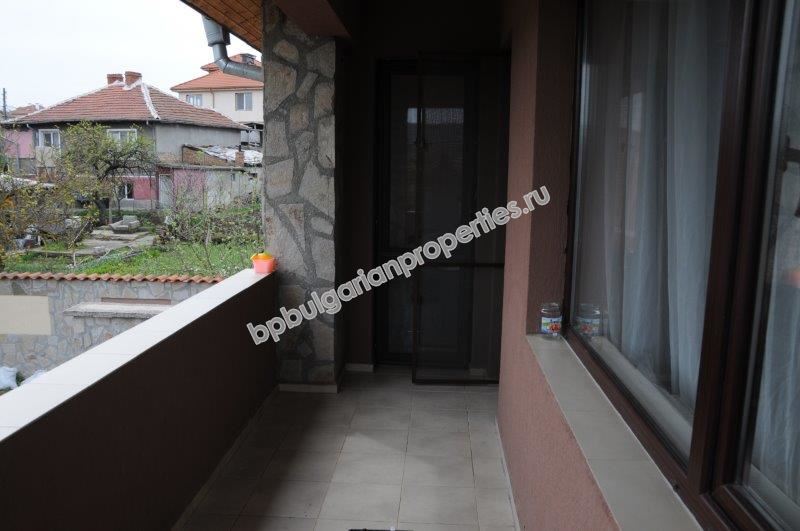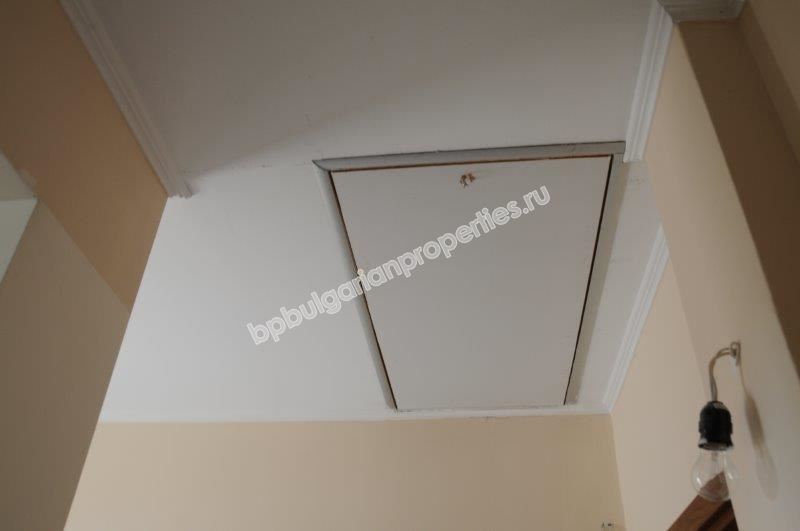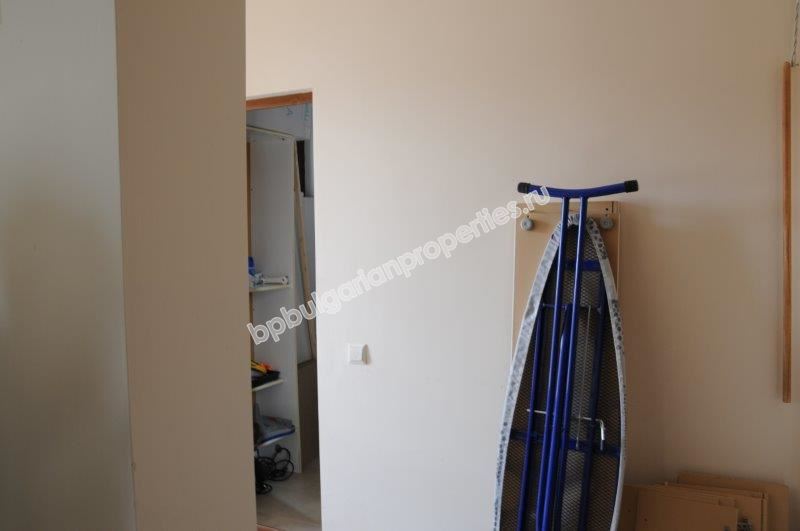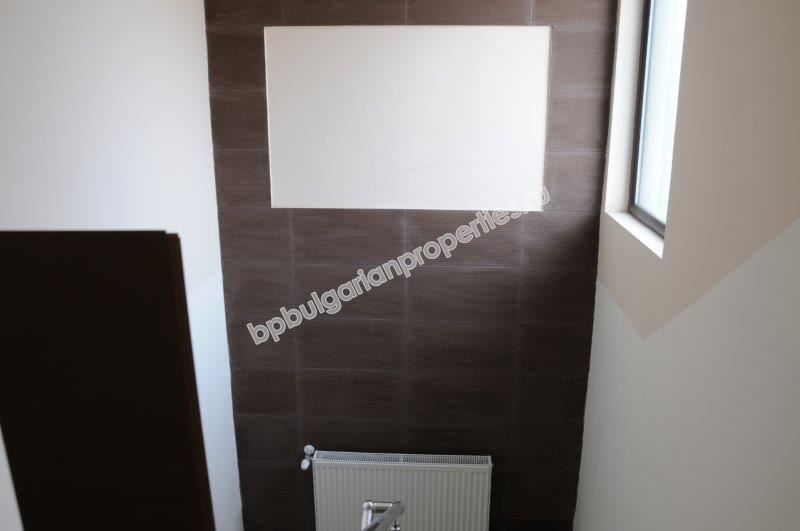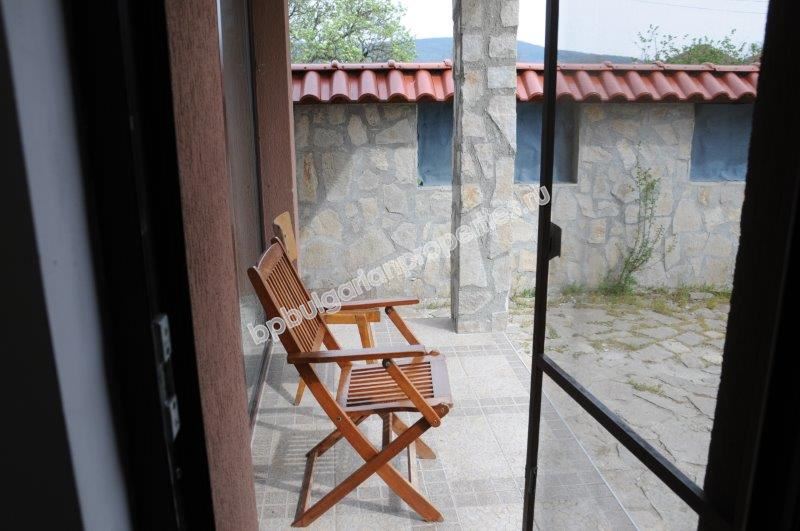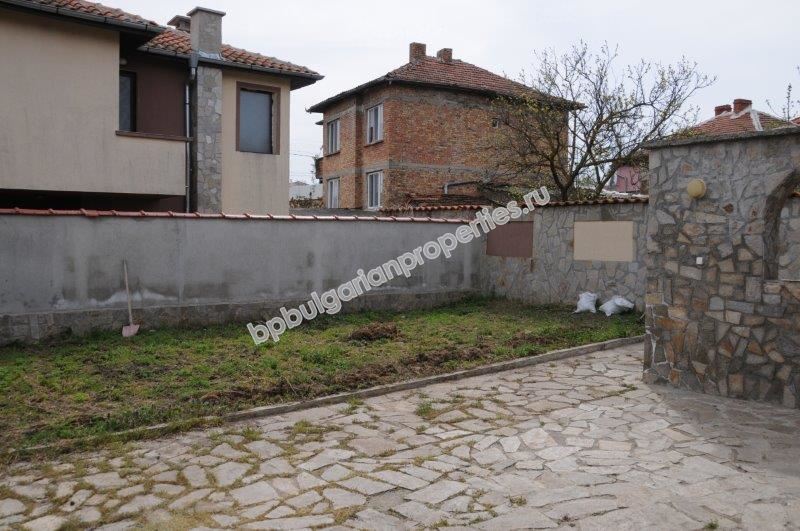 Property details
Ref. №: 2564
We offer for sale at a bargain price a new two-storey house situated in a picturesque rural area just 10 km from the biggest city on the Southern coast - Burgas. Well maintained Infrastructure, easy access to convenient sea and the city and the international airport, beautiful scenery, clean area - all conducive to the village to become one of the most preferred destinations for Bulgarian and foreign buyers. The village is developing rapidly. The houses and the yards enjoy constant demand, and prices are maintained at a high level. Many families live here year-round, because the town of Burgas can be reached by car just for 10-15 minutes driving. It is expected that in the coming years to be attached as a quarter of the town of Bourgas.
The house has a total area of ??130 sq m.
On the first floor there are a living room, a kitchen, a bathroom.
The second floor consists of two bedrooms, each with its own bathroom, two terraces and a closet.
The house is equipped with a system of central heating, pellet heating, completely furnished.
The balconies and windows reveals a pleasant view of the surroundings and the Strandzha Mountain.
The yard has an area of ??240 square meters, as there is space for a car parking and a garden.
The property is in excellent condition.
There is Act 16.
Offer №2564
You already have purchased your property in Bulgaria. Our company collaborates with some of the best Bulgarian and foreign furniture producers. This gives possibility everyone of our clients who has purchased your property by us to find their unique furniture.
The companies we work design and offer various individual projects, furnishing packages and interior design solutions covering the whole process, namely:
• drawing up an initial interior design concept taking into consideration the investor's ideas and style of the development;
• design and selection of the furniture;
• furniture production;
• organization of the deliveries and fittings;
• monitor the execution of the project: supervise the subcontractors, keep the deadlines, make corrections in case of inaccuracies.
We help you choose the furniture that will best fit your apartments – both as style and budget.
Our clients will get:
• Overall interior design concept and 3D visualization.
• Accurate planning of the spaces.
• Interior architectural design.
• Materials and colors as per the client's wishes.
• Design of electrical wiring, lighting and audio synchronization.
• Selection of furniture and accessories.
• Individual furniture design.
• Accurate evaluation of the project.
• Precise management of the whole project.
• Key-turn service.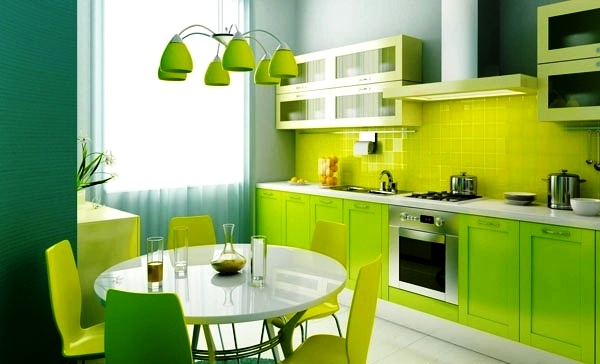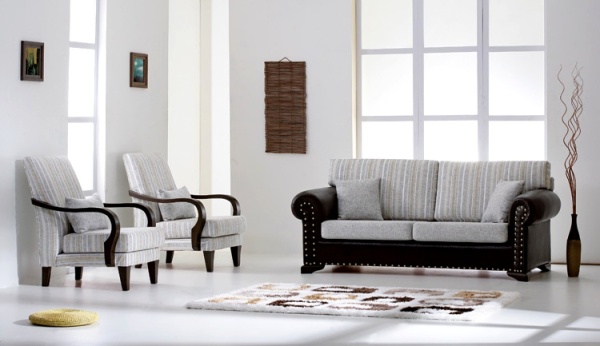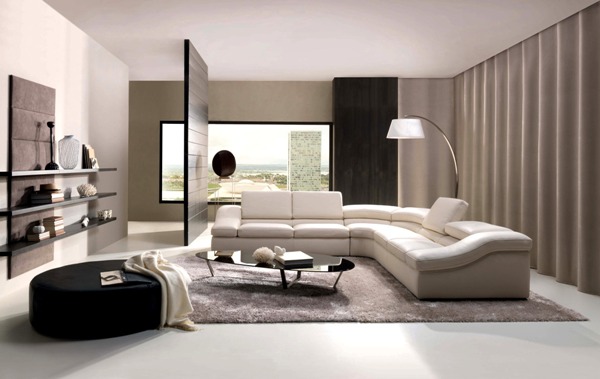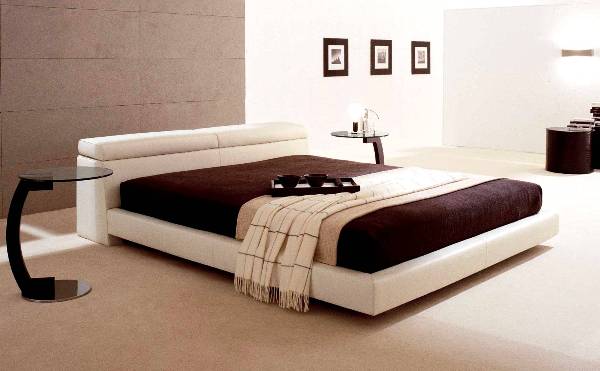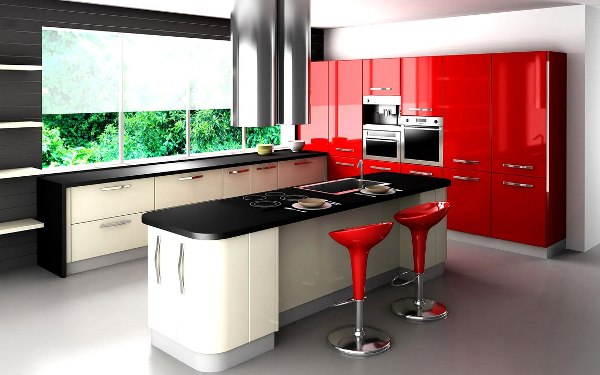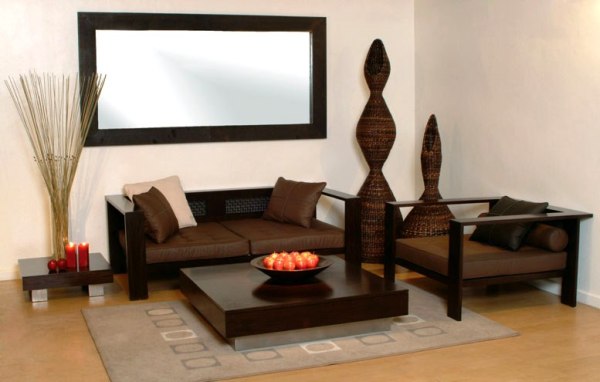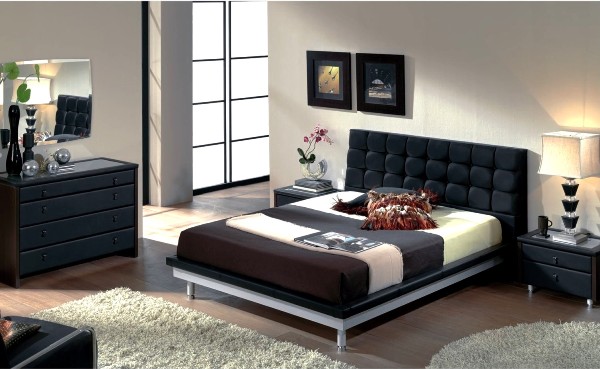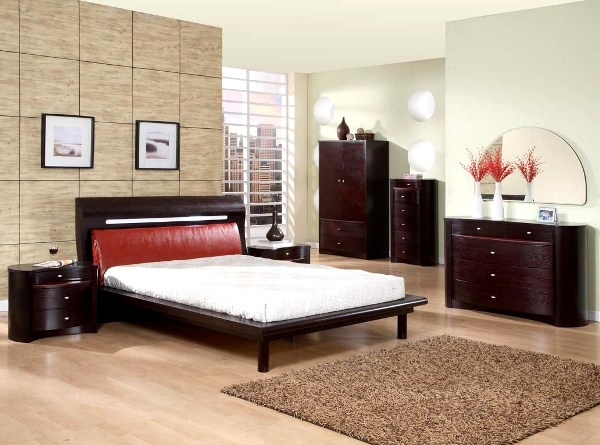 Similar proposals
Property details
Ref. №: 2564
Type of transaction
Property Type
Area
130 m²
Yard
240 m²
Construction type
Bricks
Furniture
Furniture
Region
Burgas region
Populated location