Меню
Real Estate in Bulgaria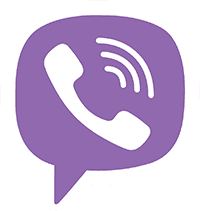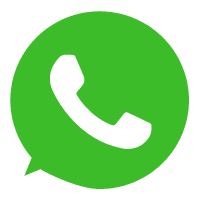 моб: +359 887 84 88 79

office@bpbulgarianproperties.com
Renovated two-storey house for sale in Strandja Mountain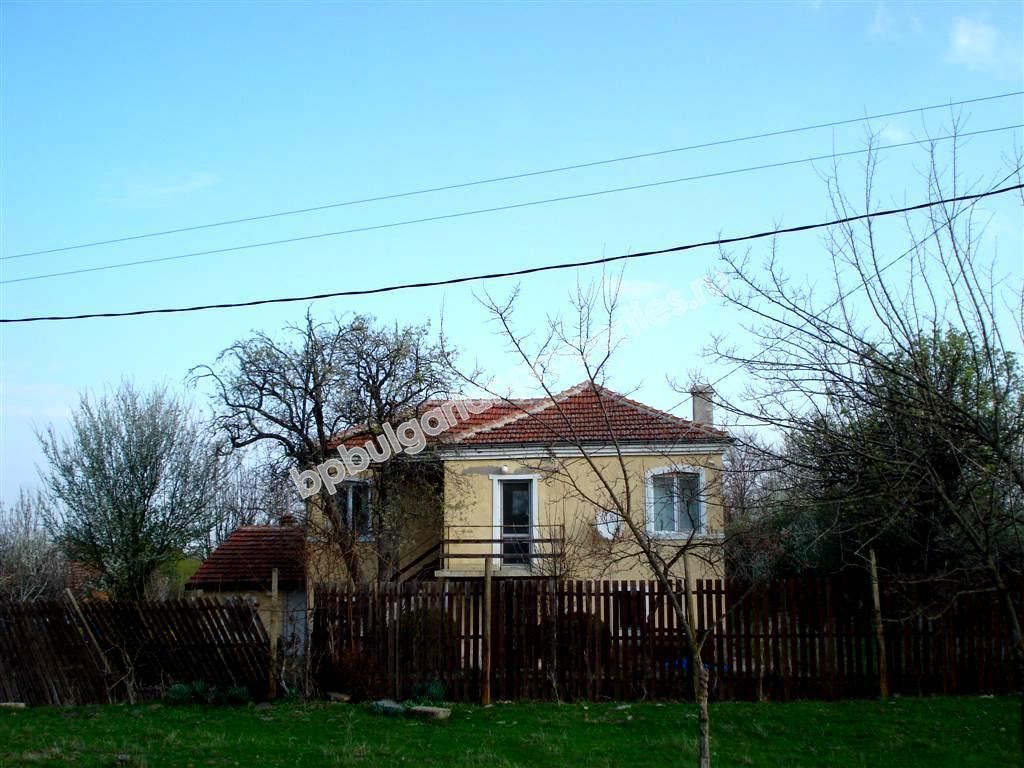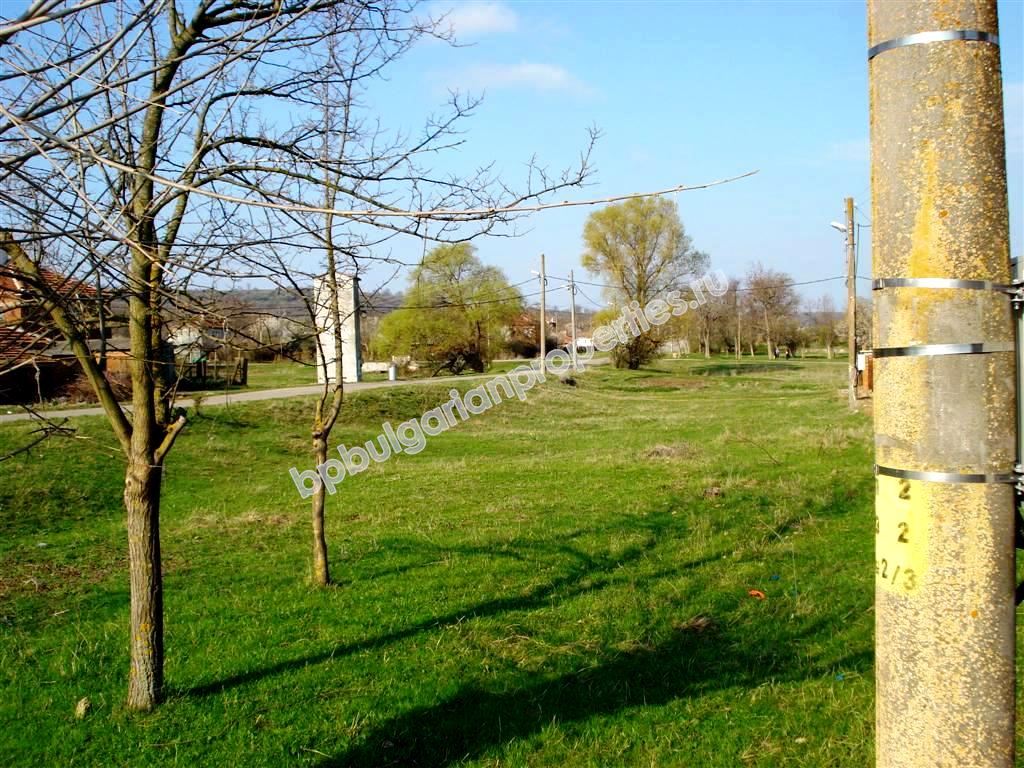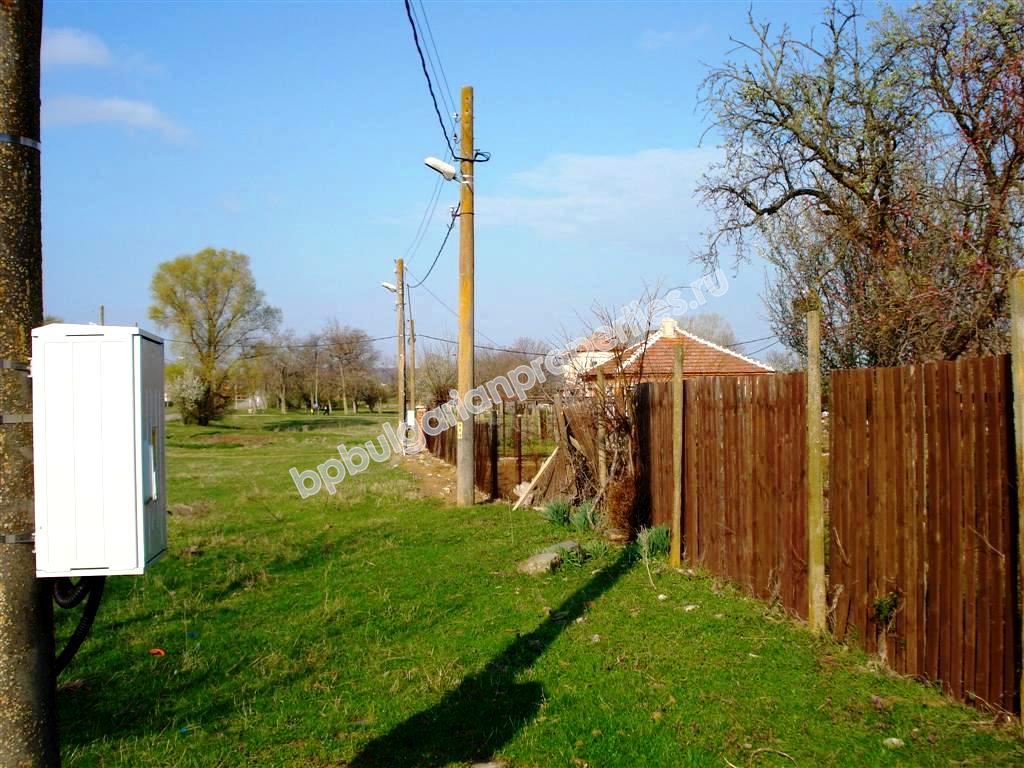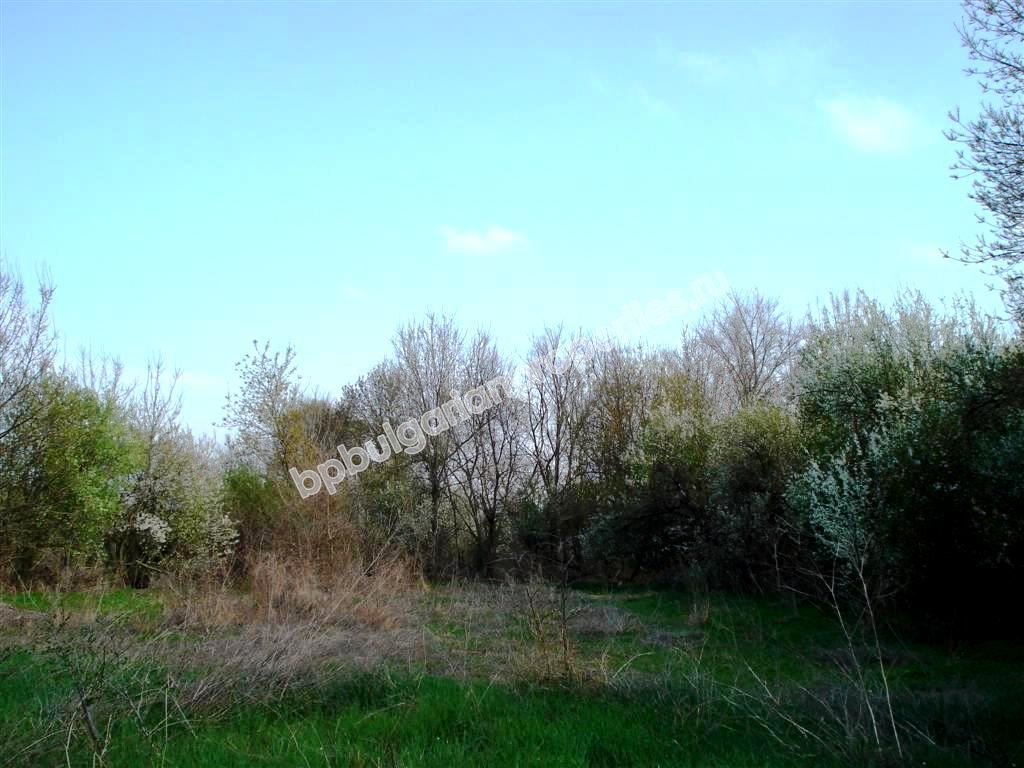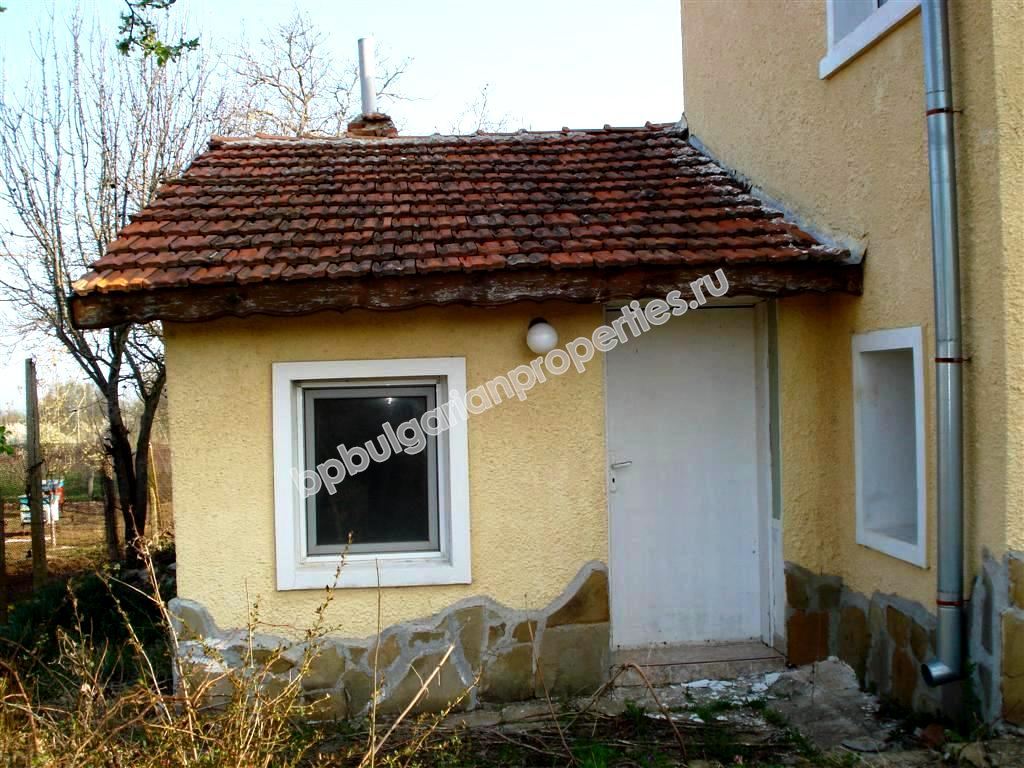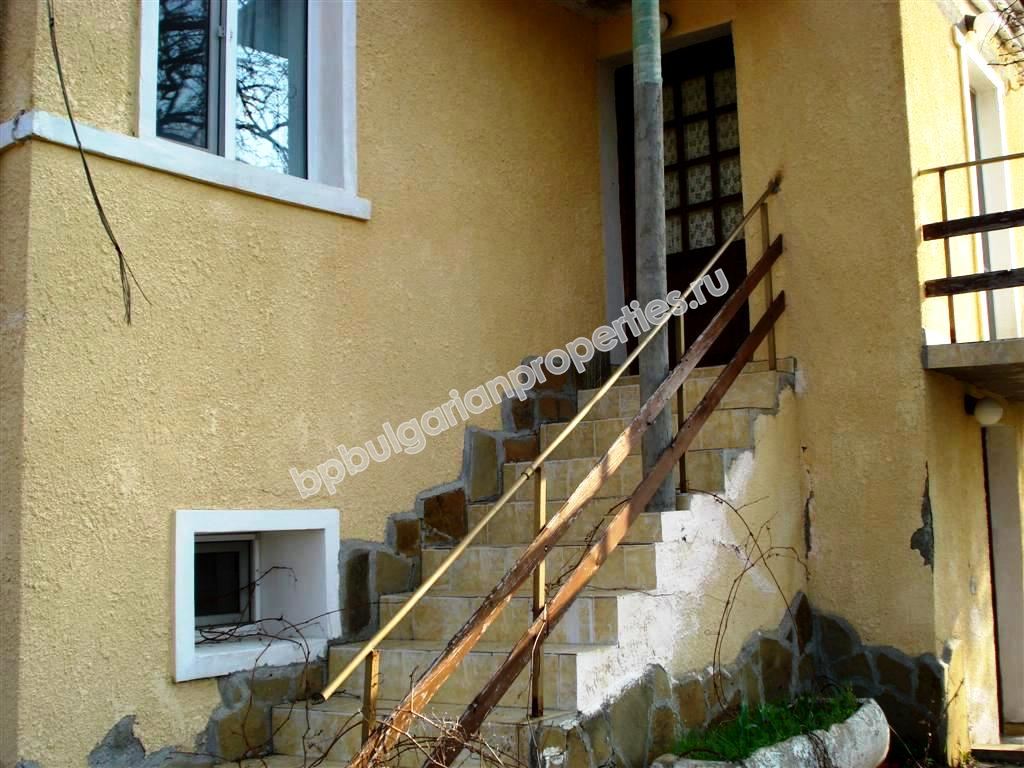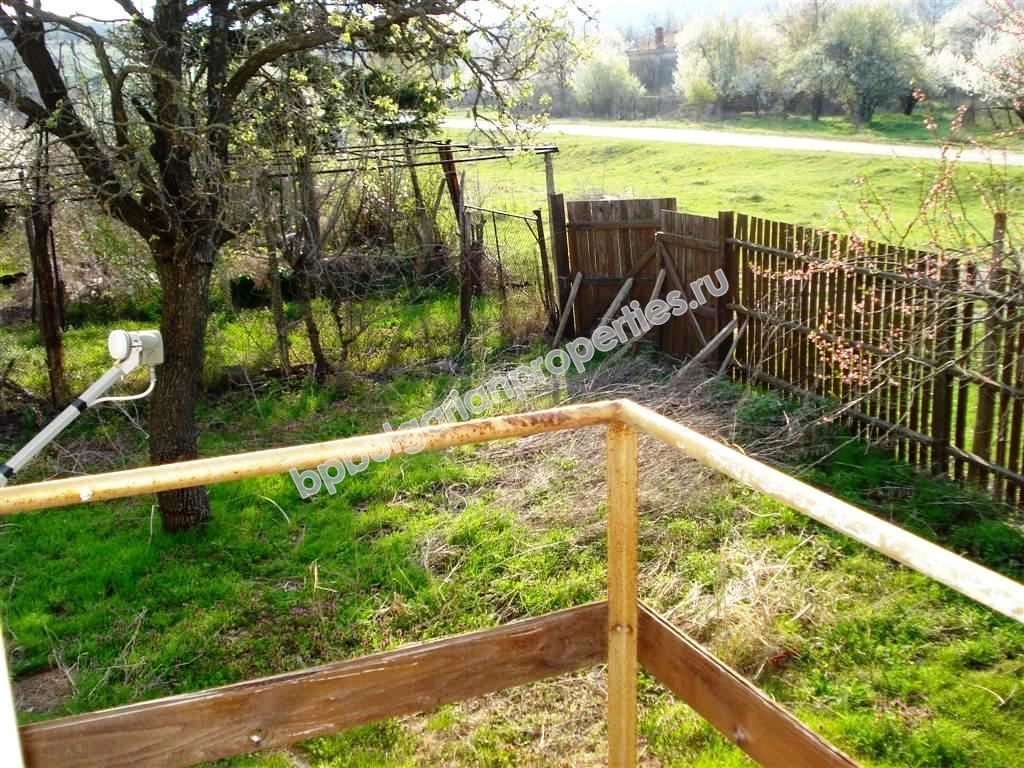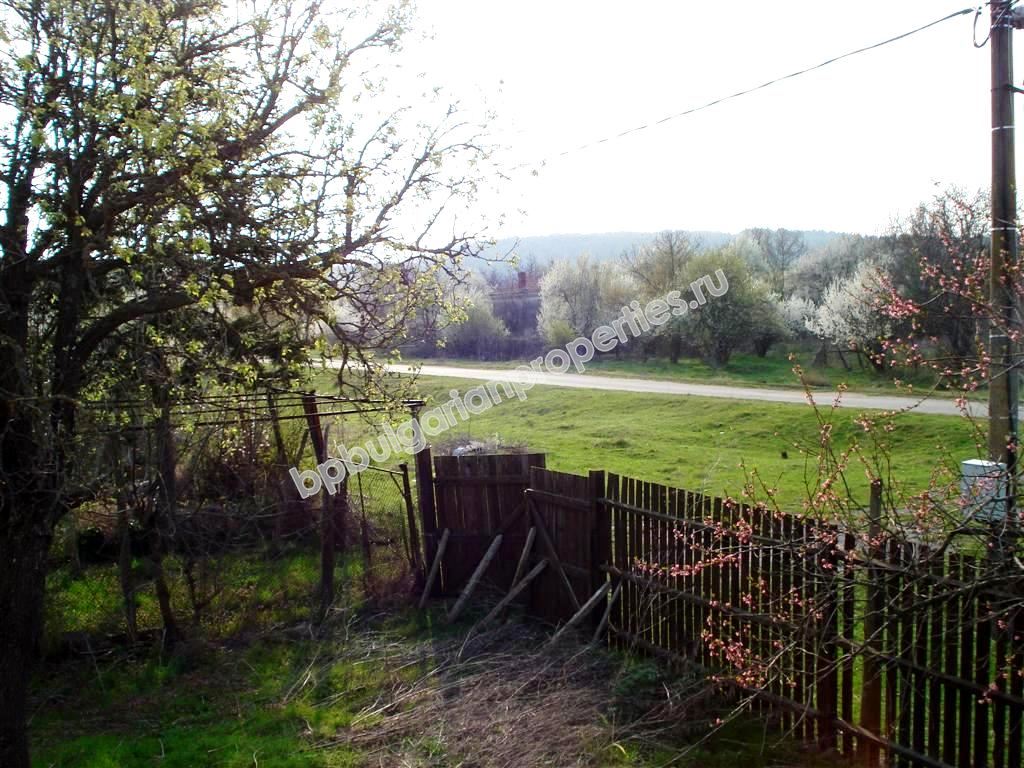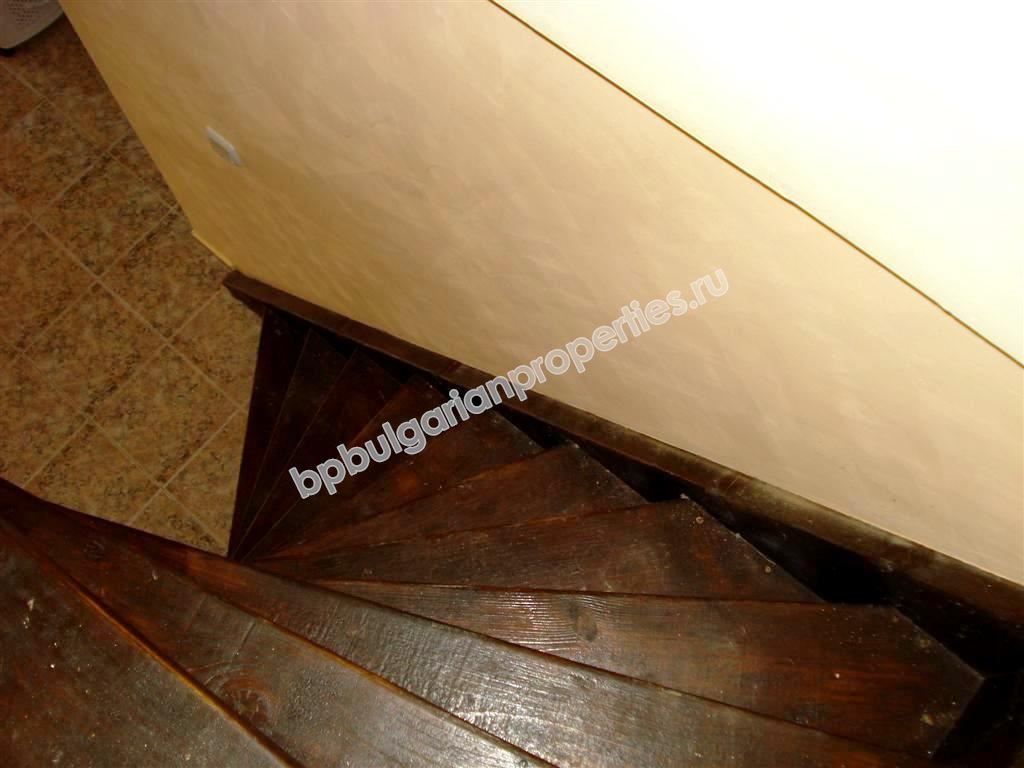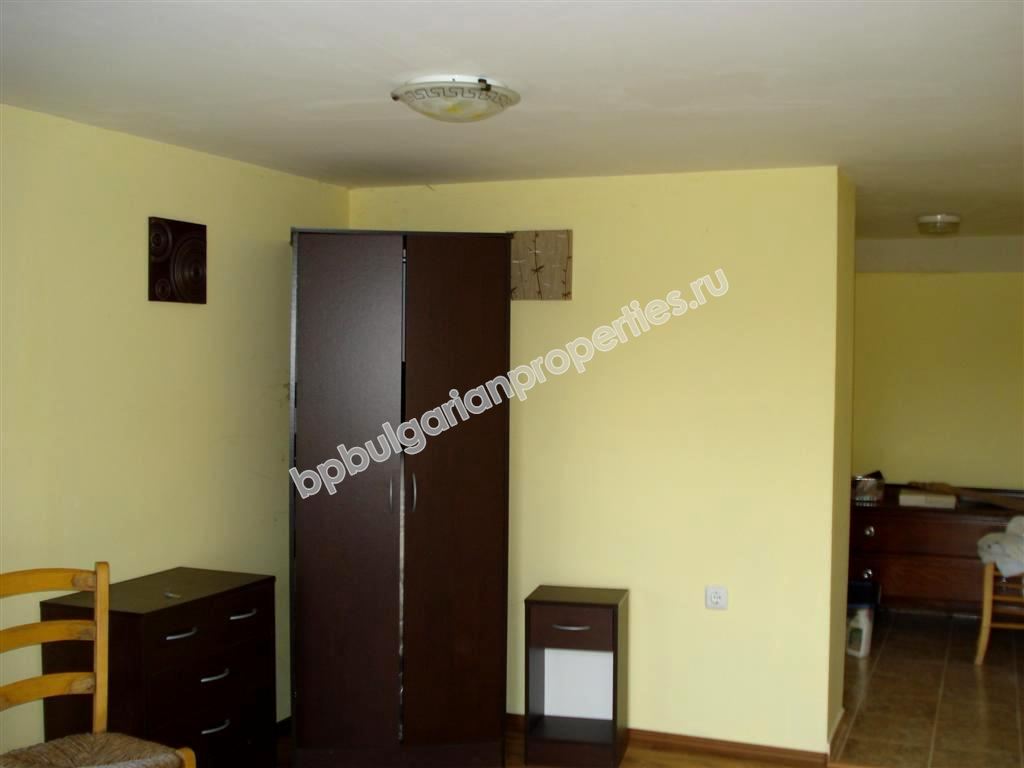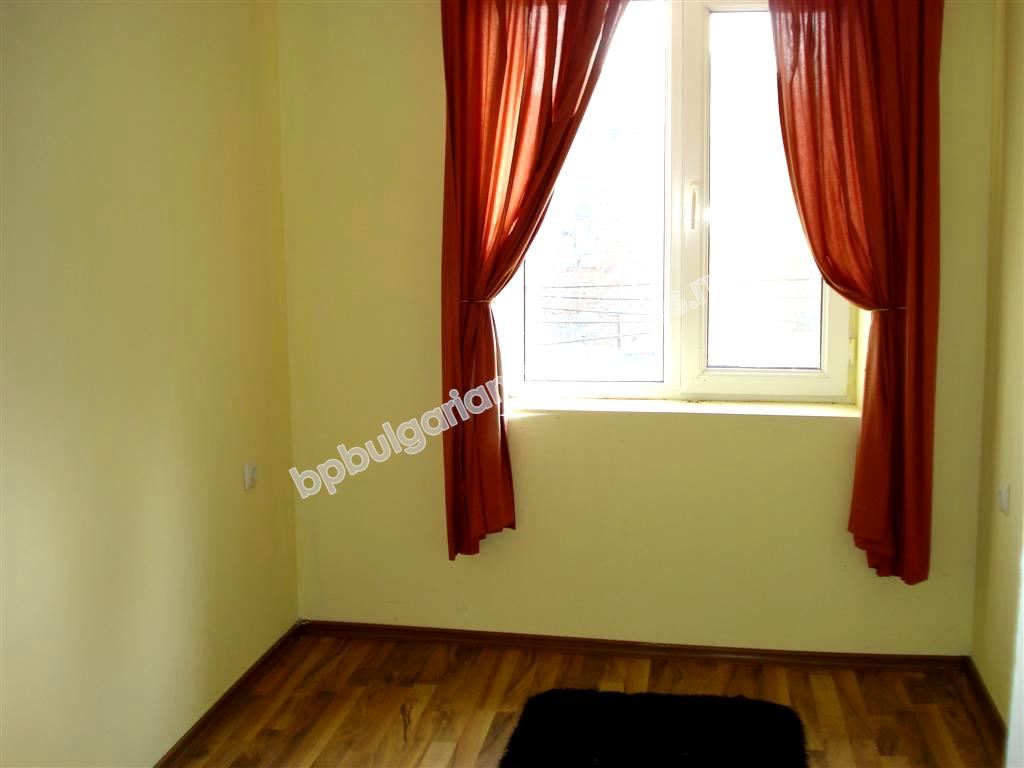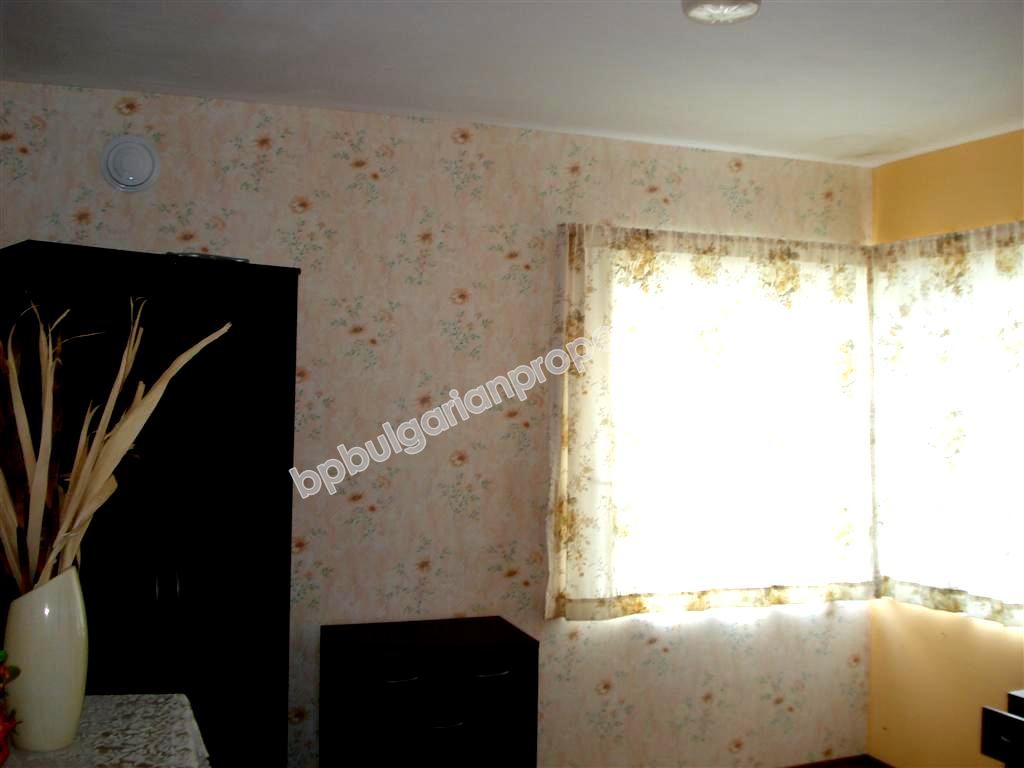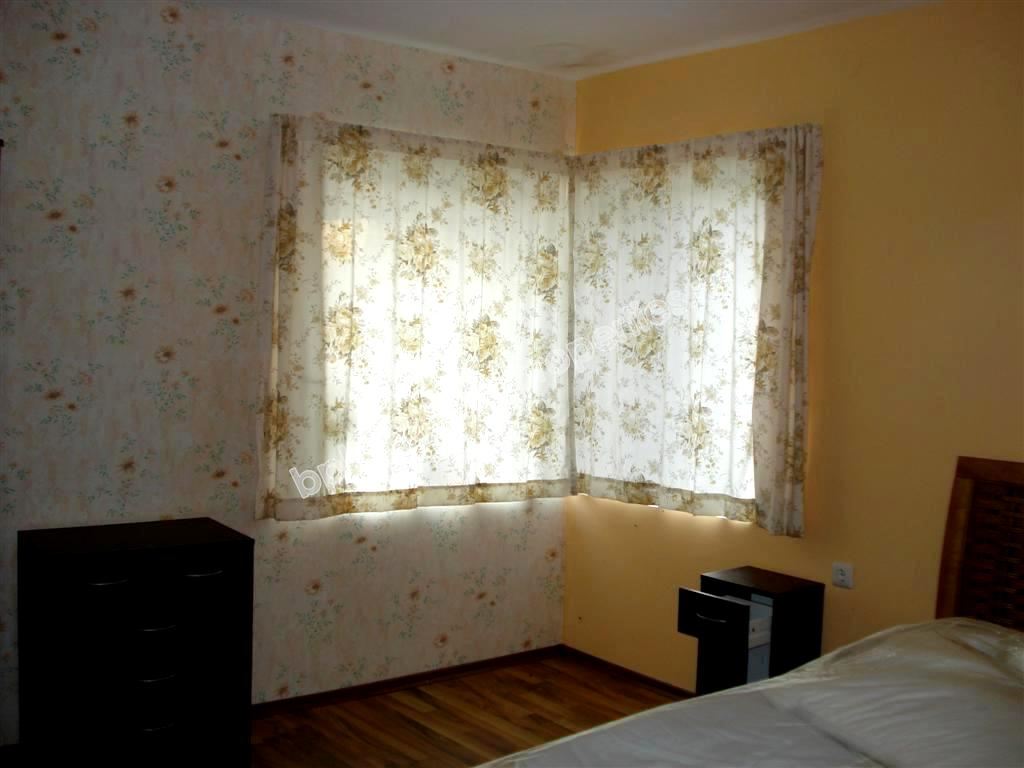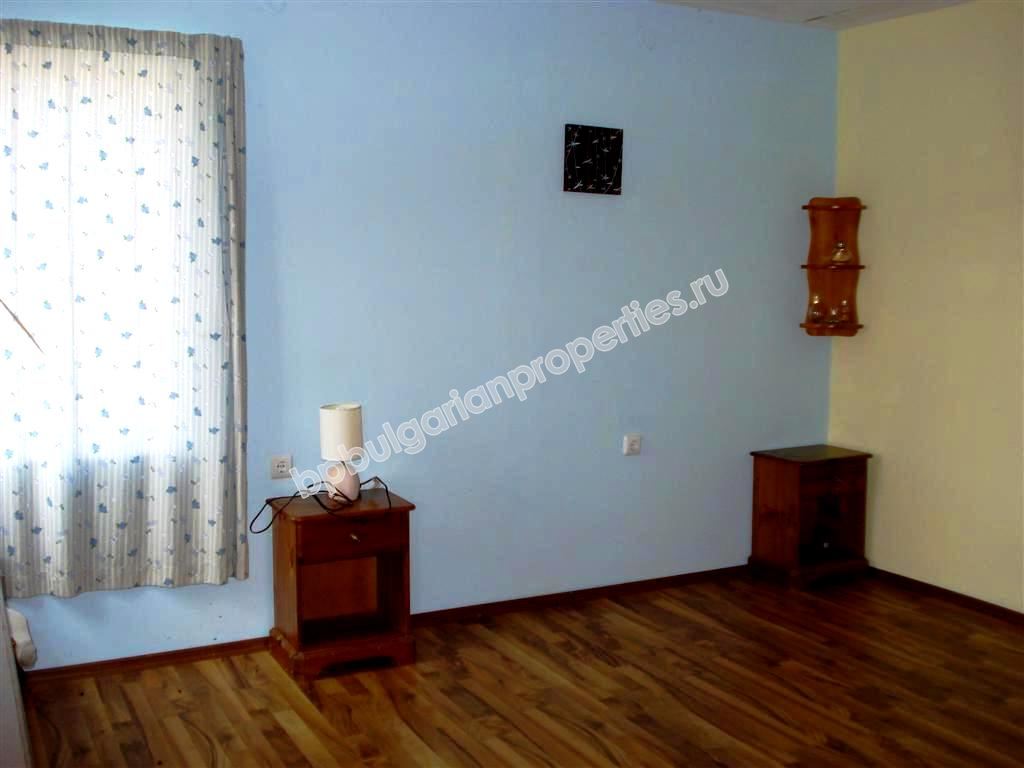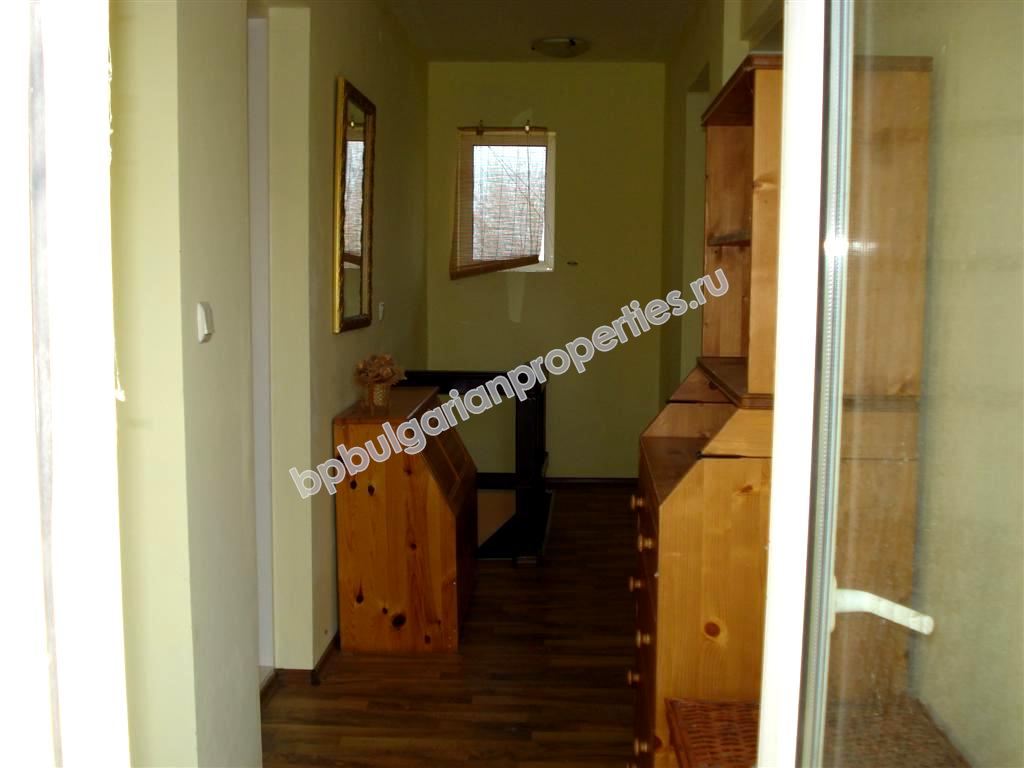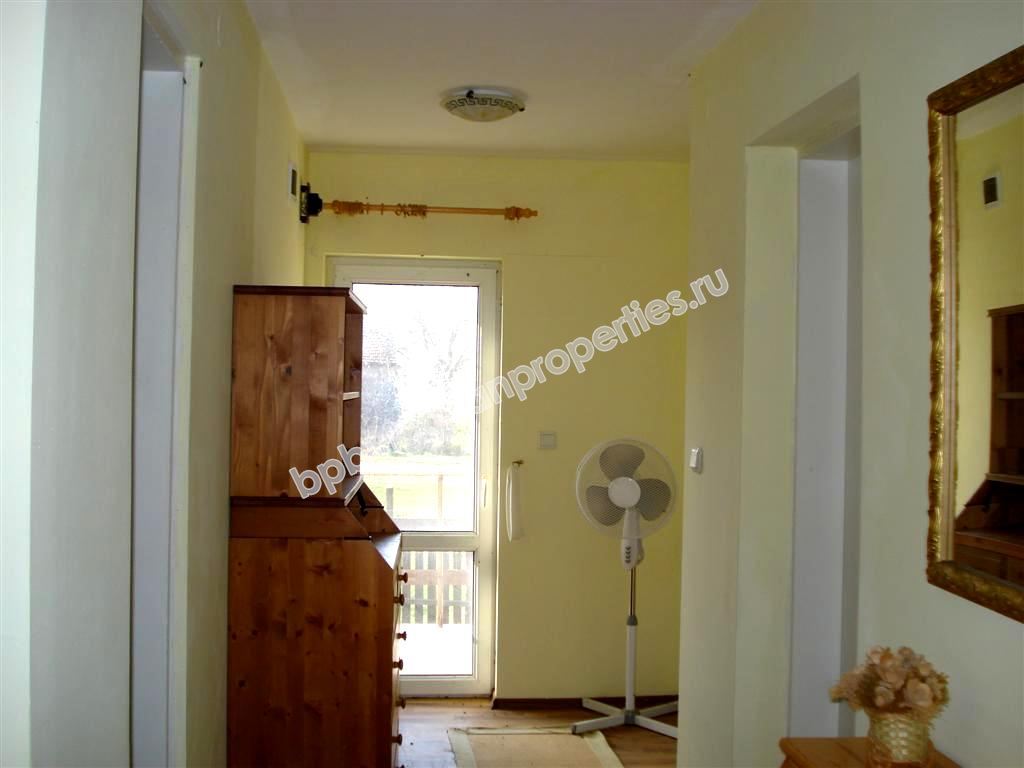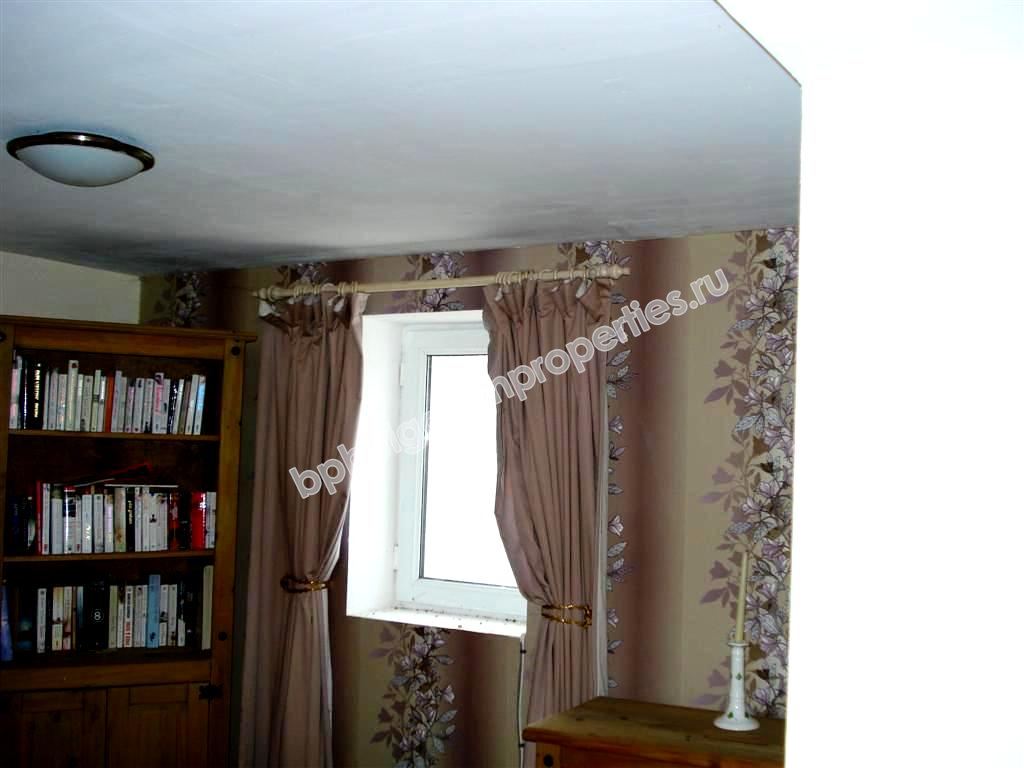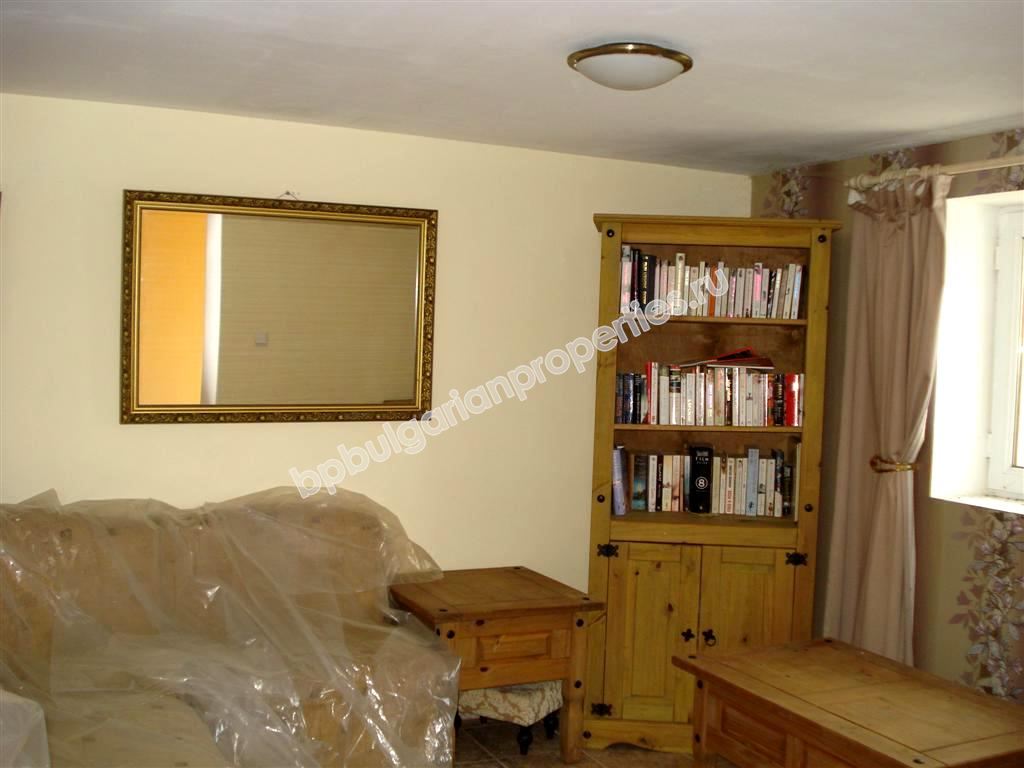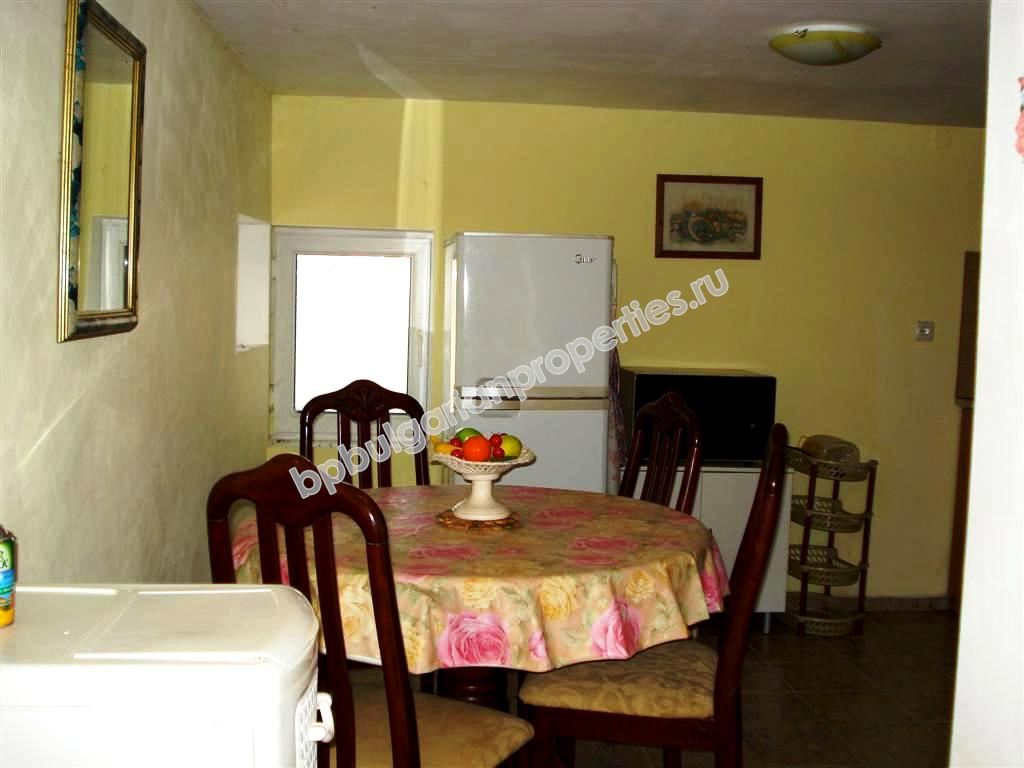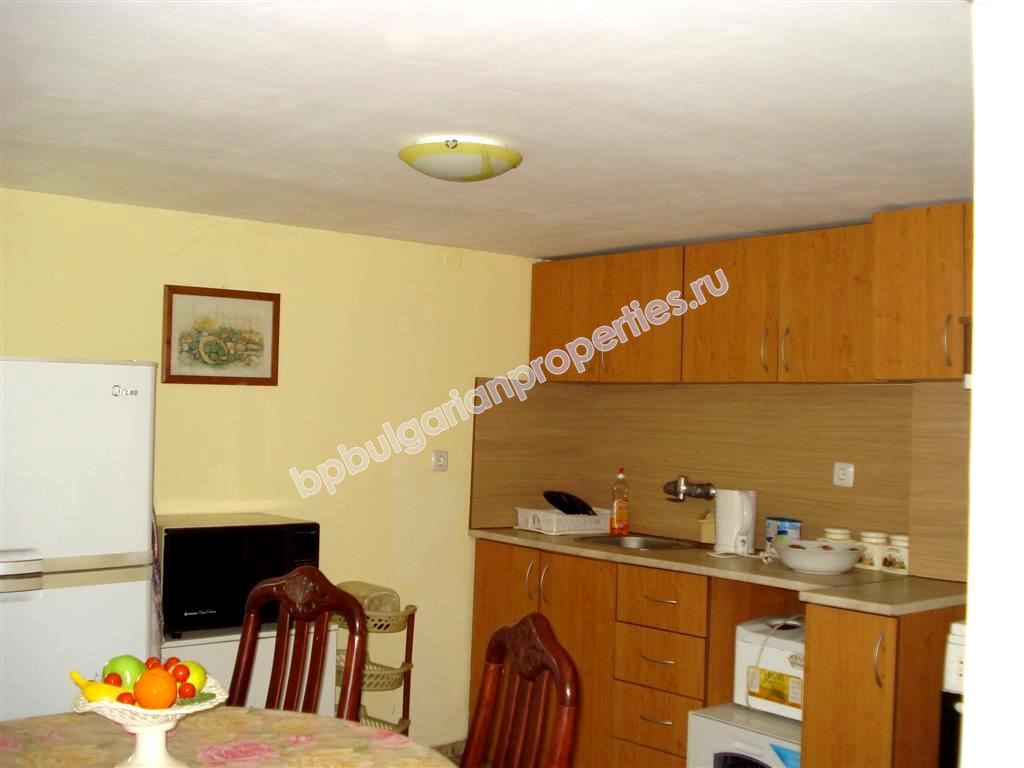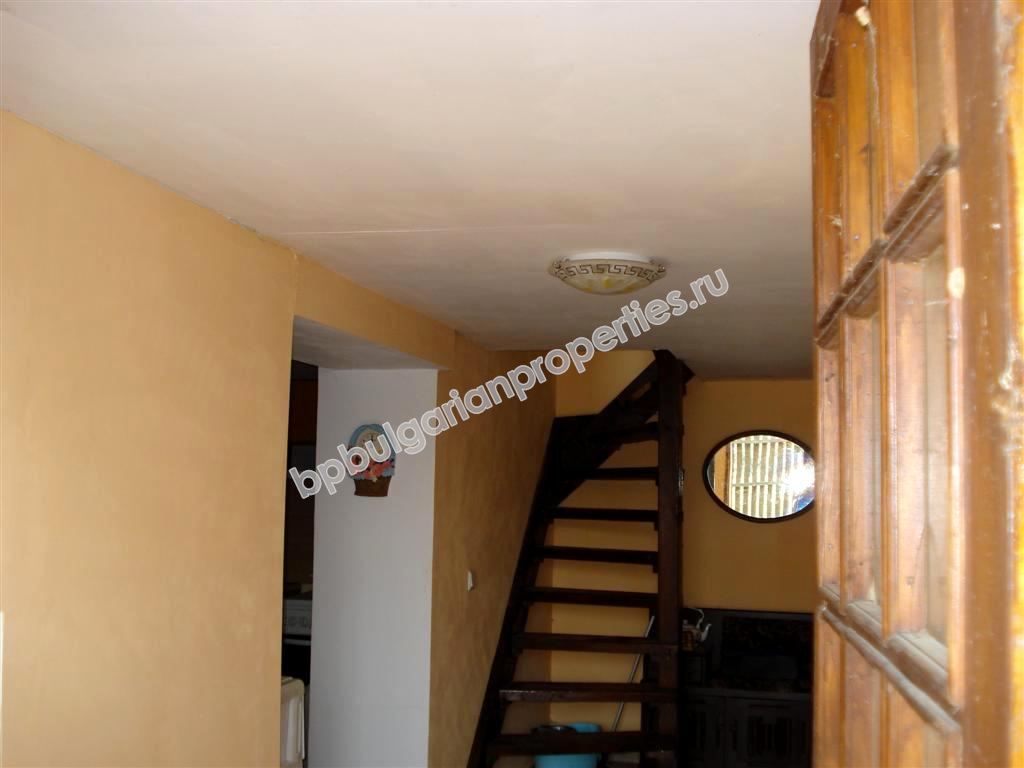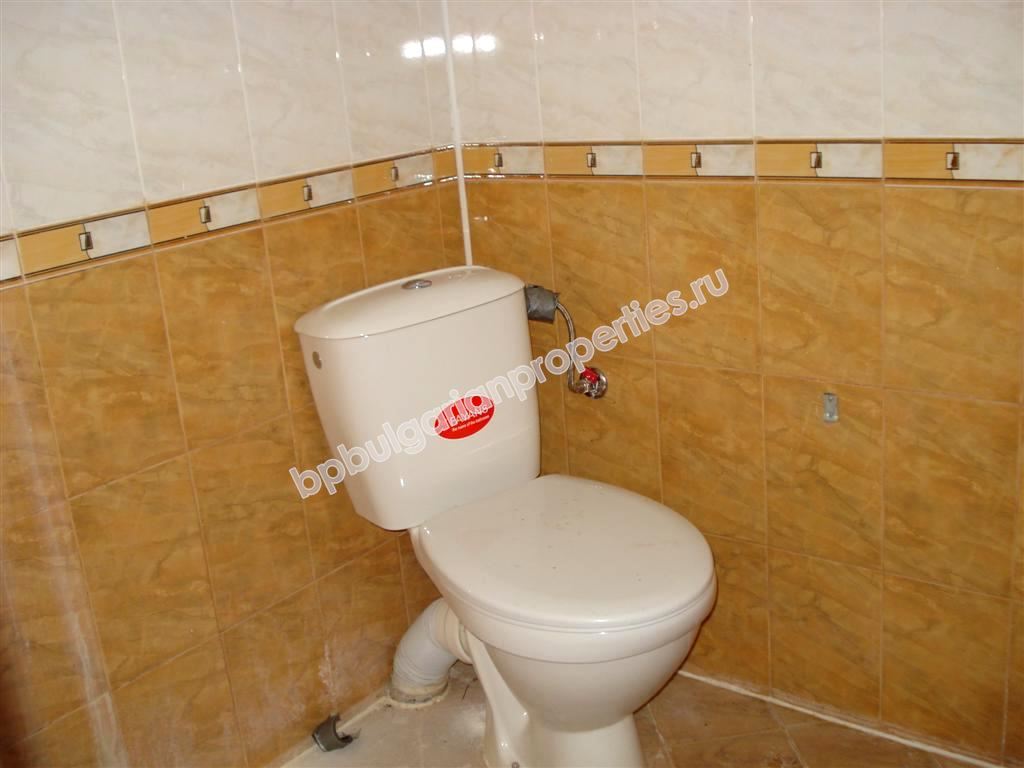 Property details
Ref. №: 2411
Type of transaction
Property Type
Area
120 m²
Yard
1590 m²
Construction type
Bricks
Stage of construction
Act 16
Parking place
Outside parking place
Region
Yambol, region
Populated location
This lovely property is situated in a village located in south-east Bulgaria, Bolyarovo municipality, Yambol region. It is well developed village and offers all main amenities, such as health care service, post office, cable TV, a mobile service, shops and cafes.
The village has become very popular for its beautiful nature and for being very close to the third biggest dam lake in Bulgaria, called Malko Sharkovo. Another advantage of this village is its closeness to the regional centre – the city of Bourgas and its beaches and international airport. The most popular summer resort in Bulgaria – Sunny Beach is one and a half hour drive away.
The traditional fair of the village is on the last Saturday of September and it's usually very busy at that time, many people visit the village to see their families, relatives, friends and celebrate the holiday together.
This is a perfect place for spending your summer holidays with the family. You can choose between beaches and summer attractions and peaceful life in the best hunting and fishing areas in our small, but distinguish Bulgaria.
The village is situated in:
5 km from the town of Bolyarovo
20 km from the town of Elhovo
56 km from the city of Yambol
78 km from the seaside city of Bourgas
The house is two-storey made of bricks fully renovated.
The total built up area is 120m2.
Location of the premises on the floors:
First floor: a kitchen/dining room, a living room, a corridor and a bathroom with a toilet;
Second floor: 3 bedrooms and a corridor.
The house has new: a roof, electrical installation, windows joinery, floorings.
Finishing:
Floorings – new;
Bathrooms and toilets- tiled with a sanitary faience and equipped;
Windows- PVC joinery
The yard has a size 1590 m2.
You already have purchased your property in Bulgaria. Our company collaborates with some of the best Bulgarian and foreign furniture producers. This gives possibility everyone of our clients who has purchased your property by us to find their unique furniture.
The companies we work design and offer various individual projects, furnishing packages and interior design solutions covering the whole process, namely:
• drawing up an initial interior design concept taking into consideration the investor's ideas and style of the development;
• design and selection of the furniture;
• furniture production;
• organization of the deliveries and fittings;
• monitor the execution of the project: supervise the subcontractors, keep the deadlines, make corrections in case of inaccuracies.
We help you choose the furniture that will best fit your apartments – both as style and budget.
Our clients will get:
• Overall interior design concept and 3D visualization.
• Accurate planning of the spaces.
• Interior architectural design.
• Materials and colors as per the client's wishes.
• Design of electrical wiring, lighting and audio synchronization.
• Selection of furniture and accessories.
• Individual furniture design.
• Accurate evaluation of the project.
• Precise management of the whole project.
• Key-turn service.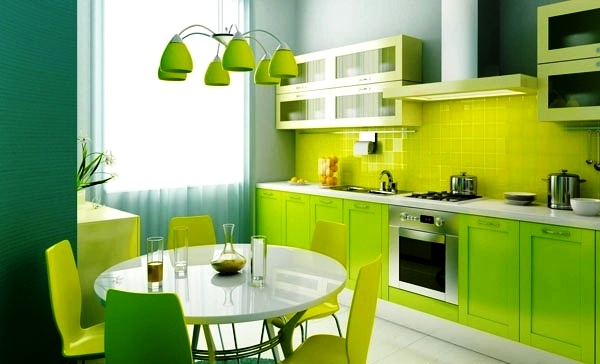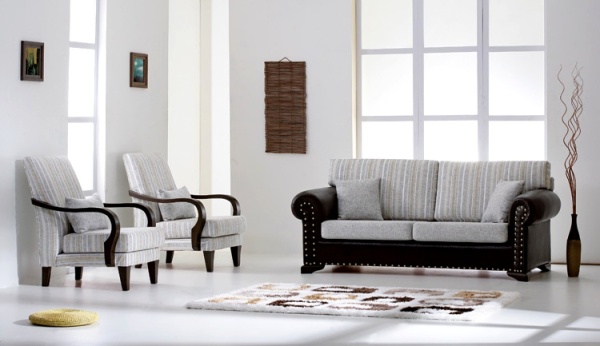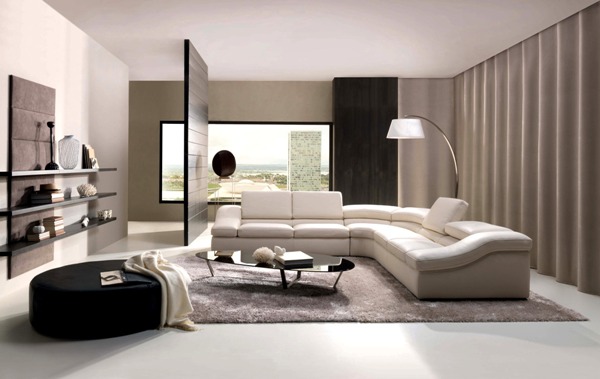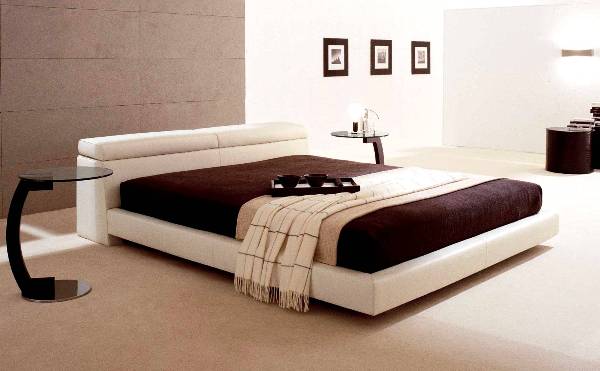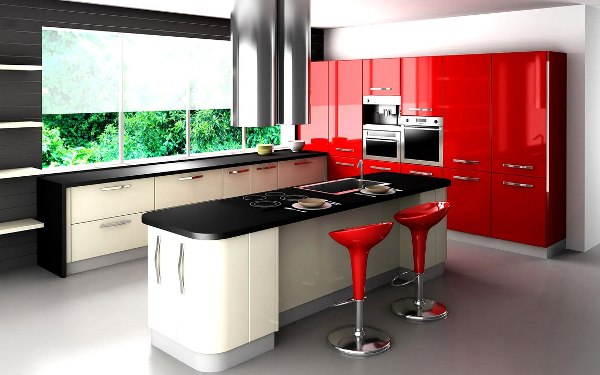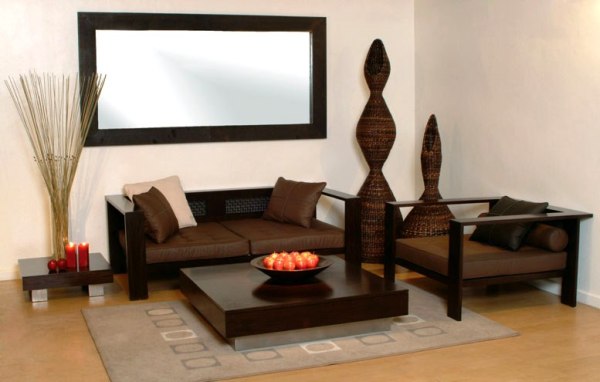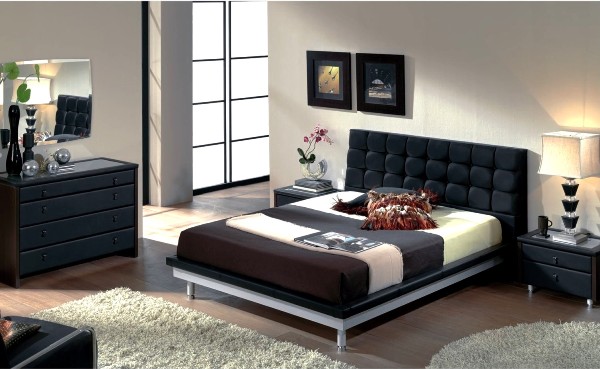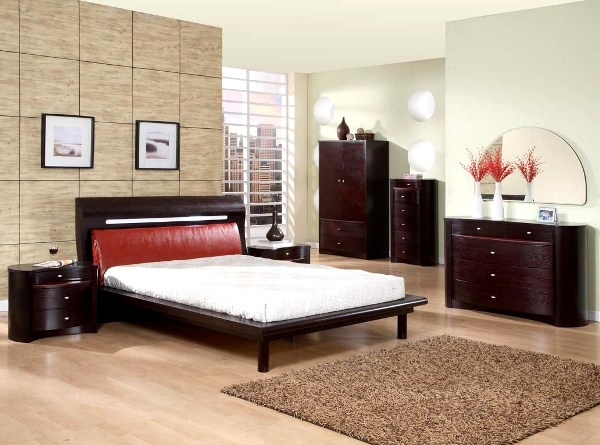 Similar proposals
Property details
Ref. №: 2411
Type of transaction
Property Type
Area
120 m²
Yard
1590 m²
Construction type
Bricks
Stage of construction
Act 16
Parking place
Outside parking place
Region
Yambol, region
Populated location