Меню
Real Estate in Bulgaria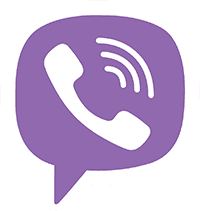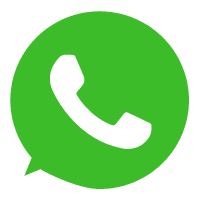 моб: +359 887 84 88 79

office@bpbulgarianproperties.com
Property details
Ref. №: 2837
Type of transaction
Property Type
Area
1296 m²
Region
Burgas region
Populated location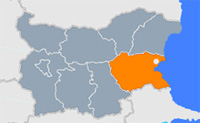 When you are on holiday at the Bulgarian seaside and you pass along the resorts of Sunny Bach and Sveti Vlas you will see a variety of beautiful sceneries. At one side the sea merges with the blue sky, while at the other side the green hills of the Emine Balkan, the eastern part of Stara Planina are soaring. Right there, between the two heights, named "Kabuktchiata",
Kosharitsa village
is huddled. Until recently it was almost infamous but now the region is becoming a very popular tourism destination. It is just 5 km away from the summer resort Sunny Beach and is located 120 m above the sea level at the foot of the Balkan mountain.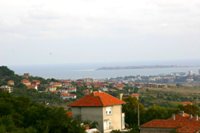 A small Bulgarian village where goats wander the streets guided by an elderly woman dressed in black may be an unlikely place for relax. They name it a "British" village, because nearby a real settlement is build and inhabited by British citizens.
Today Kosharitsa is a fast developing village. A villa zone and several resort villages, like "Sunset Kosharitsa" has been developed towards Sunny Beach resort. The holiday in Kosharitsa is great fun for those who love the beaches and the nightlife because it is so close to Sunny Beach and Nessebar. Those who want to find the silence and calmness among the hills of Stara Planina, will certainly love Kosharitsa.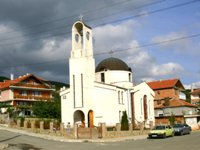 The terrain is suitable for mountain biking. There are many eco-routes offering excellent hiking conditions and the anglers are going to be happy with the great number of small lakes around. The local forests have been dwelled by wild animals, and they are real paradise for the hunters.
A golf course is expected to be developed in the region as well. Right to the village is the natural reserve "Kalinata".
You already have purchased your property in Bulgaria. Our company collaborates with some of the best Bulgarian and foreign furniture producers. This gives possibility everyone of our clients who has purchased your property by us to find their unique furniture.
The companies we work design and offer various individual projects, furnishing packages and interior design solutions covering the whole process, namely:
• drawing up an initial interior design concept taking into consideration the investor's ideas and style of the development;
• design and selection of the furniture;
• furniture production;
• organization of the deliveries and fittings;
• monitor the execution of the project: supervise the subcontractors, keep the deadlines, make corrections in case of inaccuracies.
We help you choose the furniture that will best fit your apartments – both as style and budget.
Our clients will get:
• Overall interior design concept and 3D visualization.
• Accurate planning of the spaces.
• Interior architectural design.
• Materials and colors as per the client's wishes.
• Design of electrical wiring, lighting and audio synchronization.
• Selection of furniture and accessories.
• Individual furniture design.
• Accurate evaluation of the project.
• Precise management of the whole project.
• Key-turn service.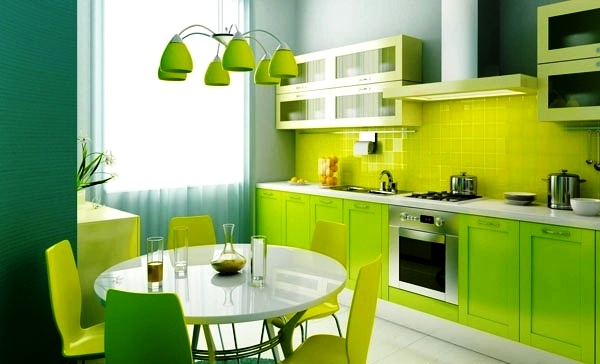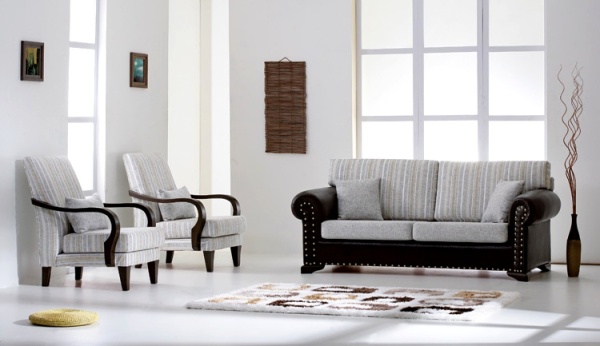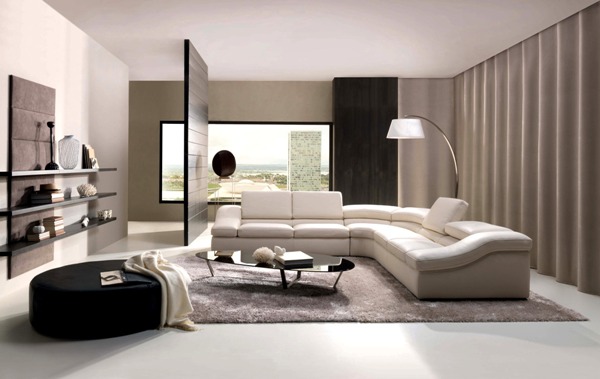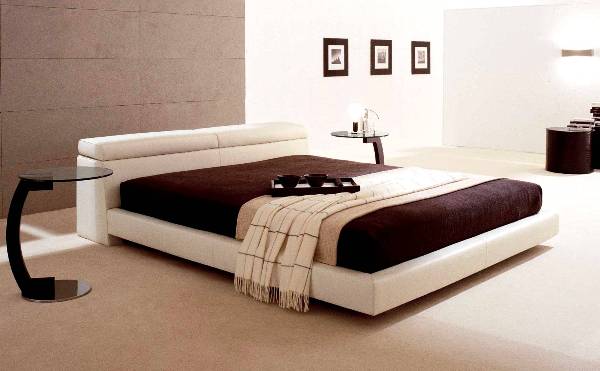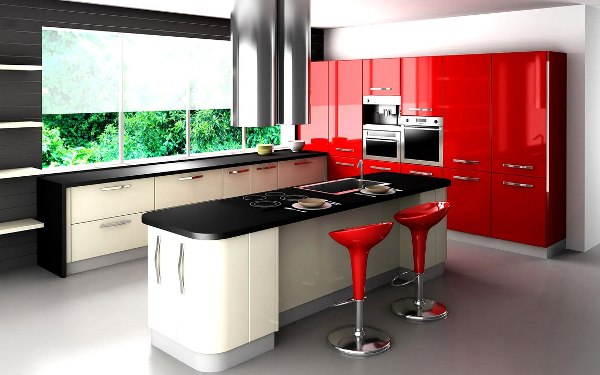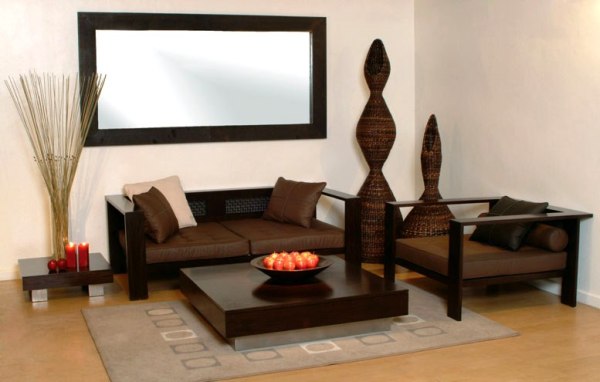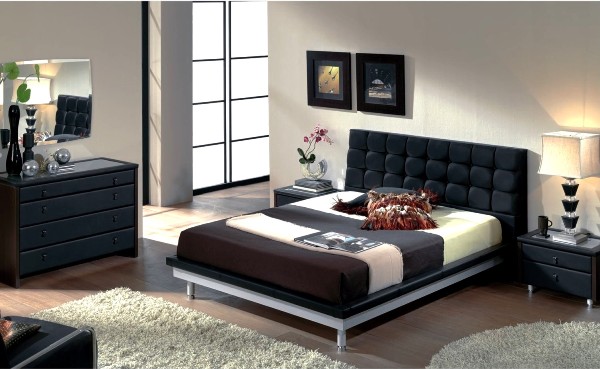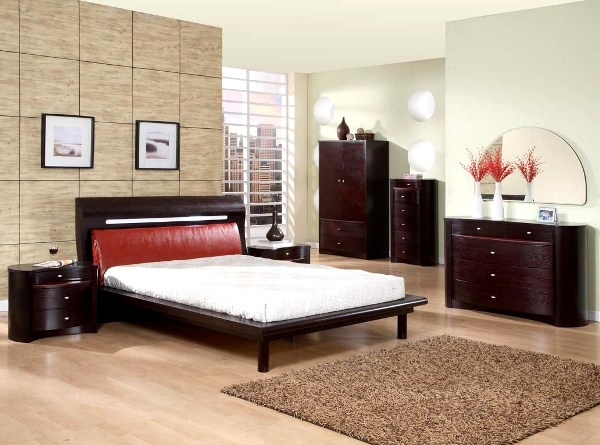 Property details
Ref. №: 2837
Type of transaction
Property Type
Area
1296 m²
Region
Burgas region
Populated location