Меню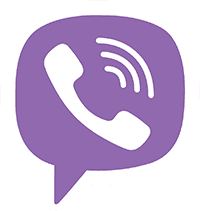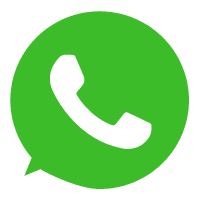 моб: +359 887 84 88 79

office@bpbulgarianproperties.com
Brand new three-bedroom apartment for sale in the resort Byala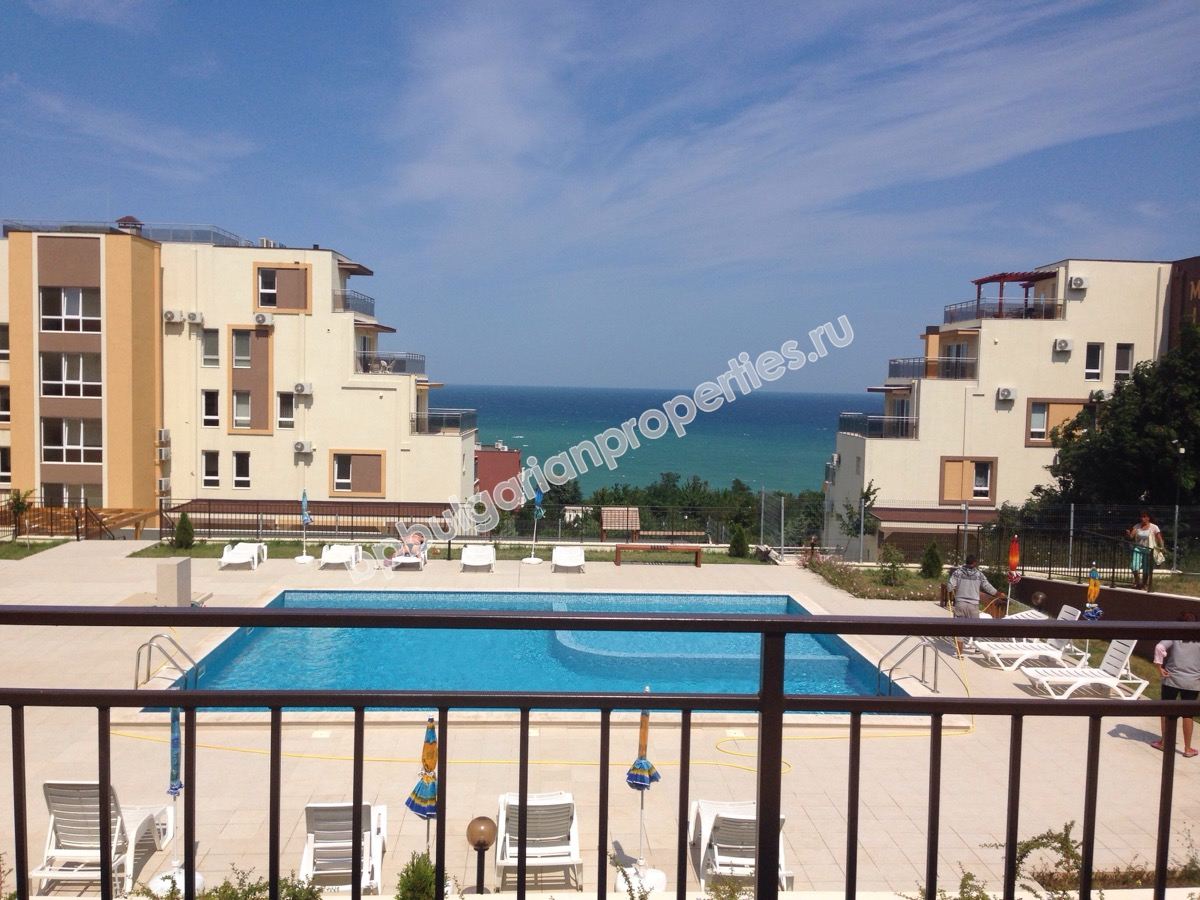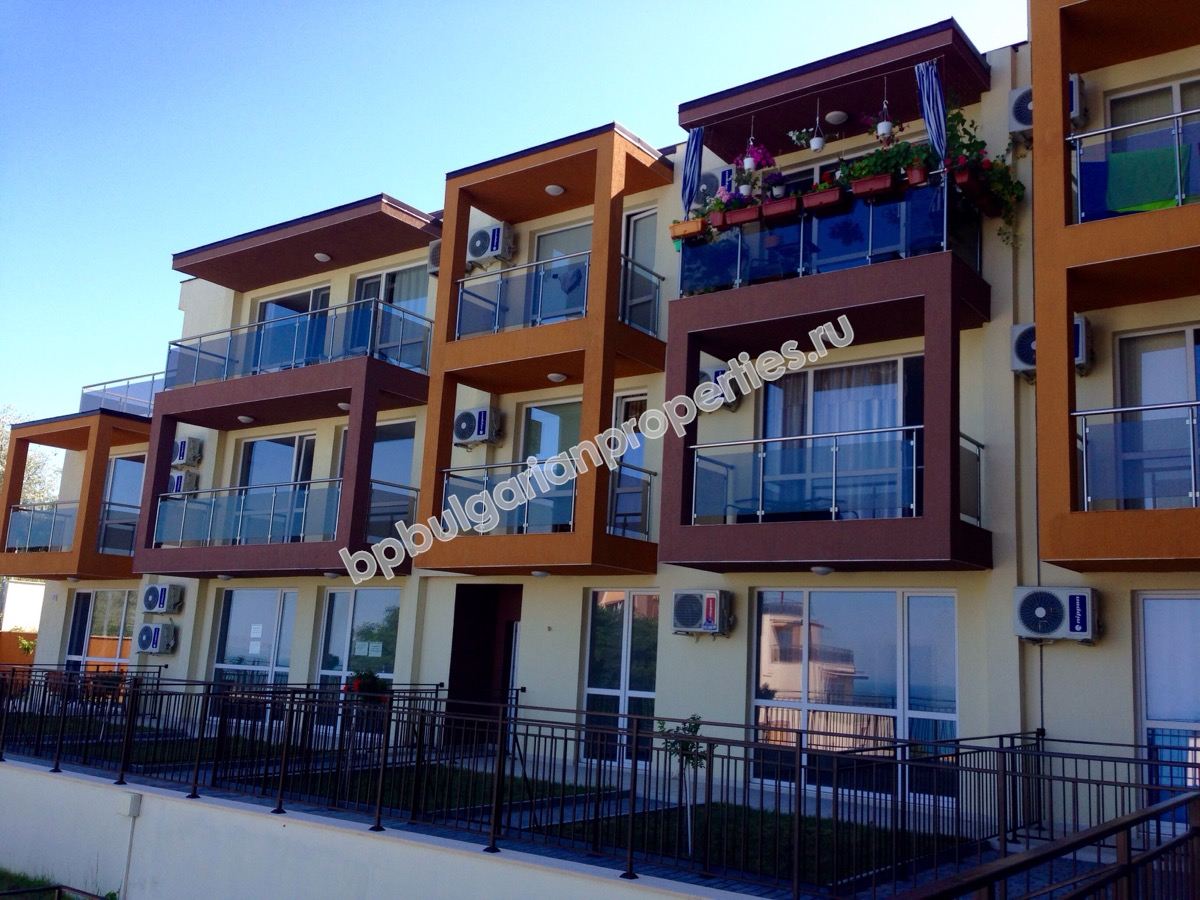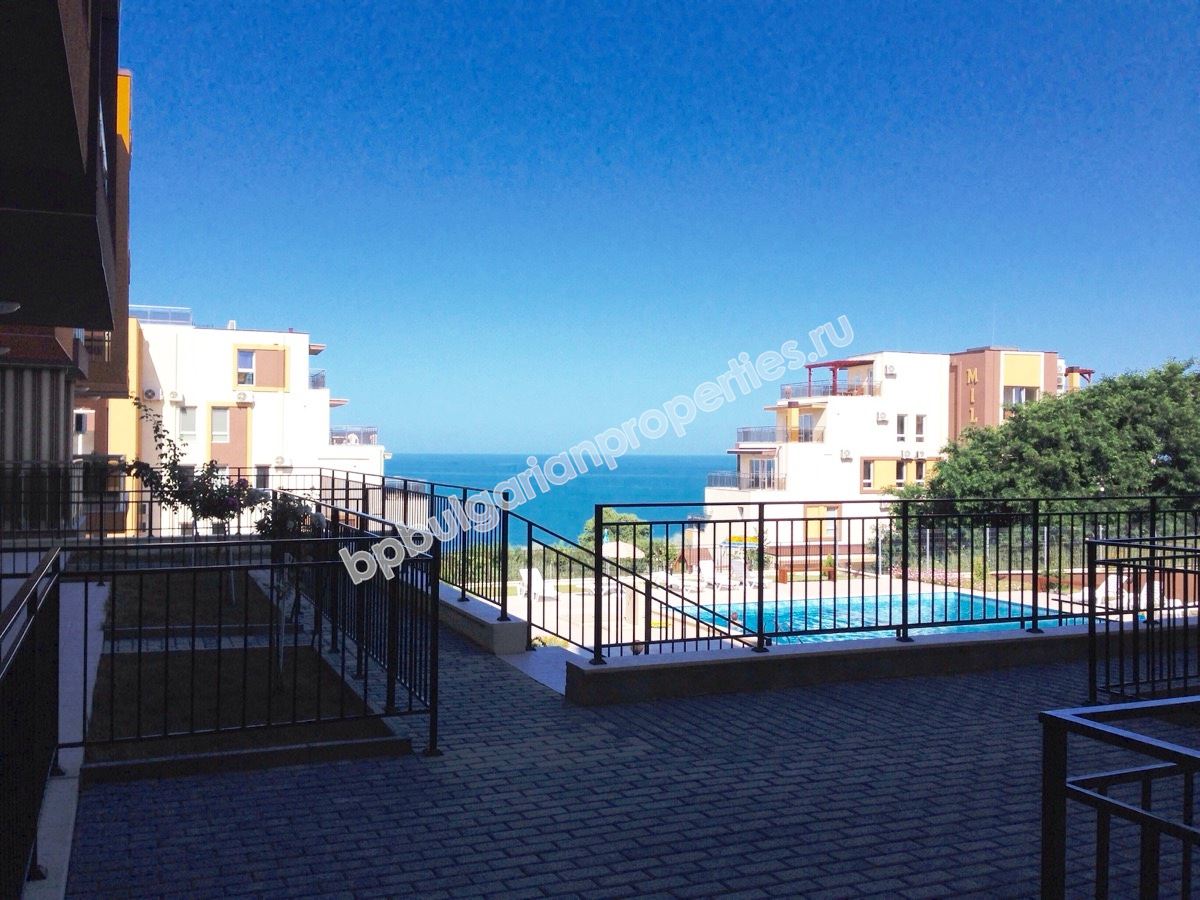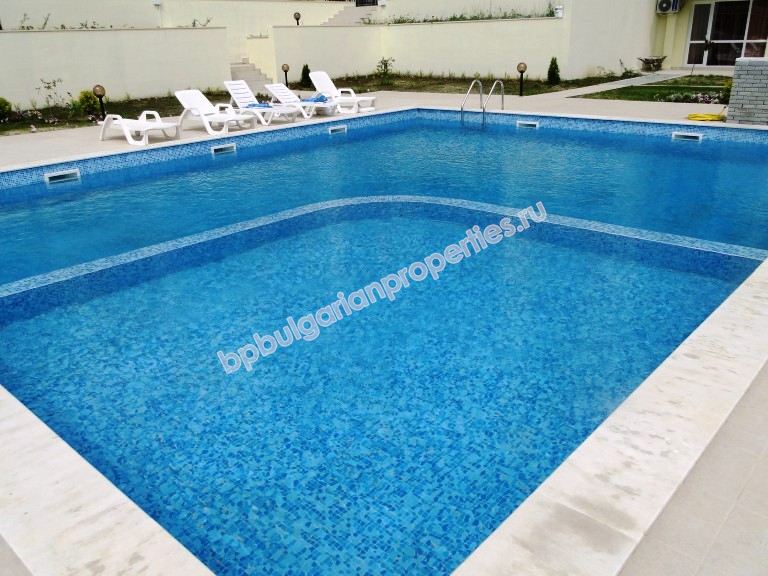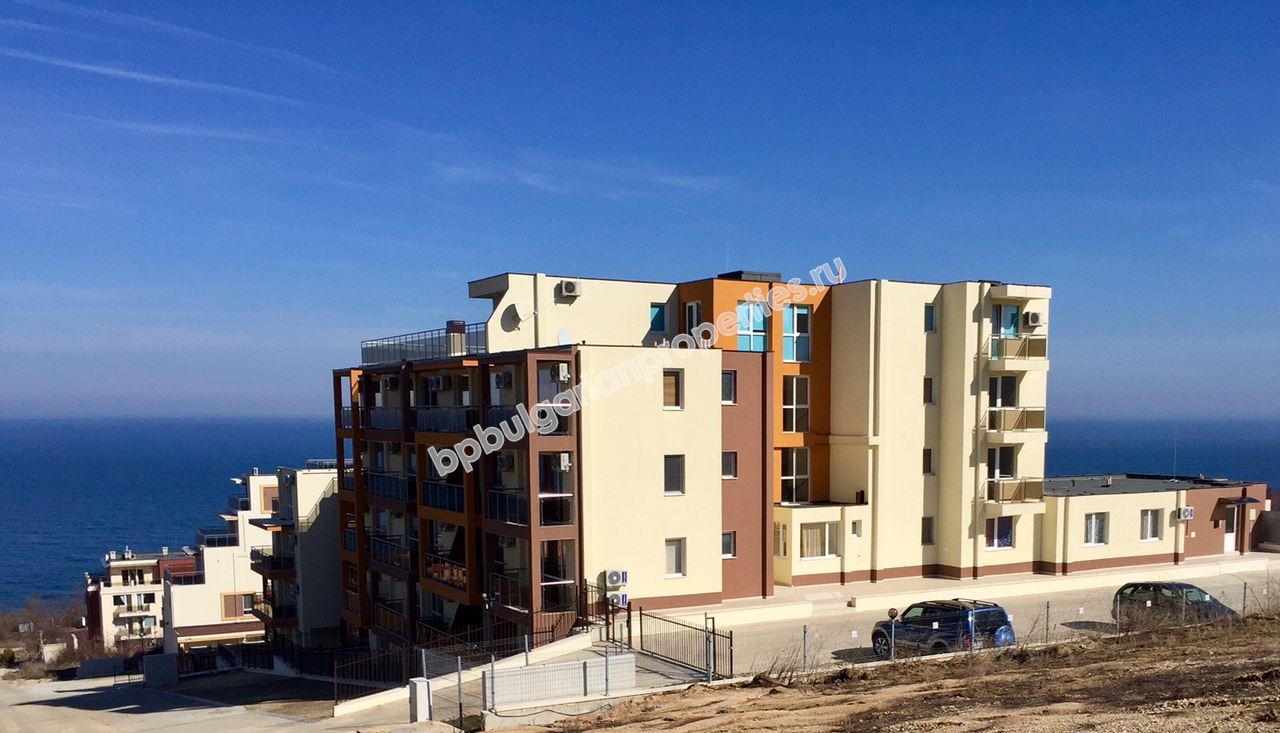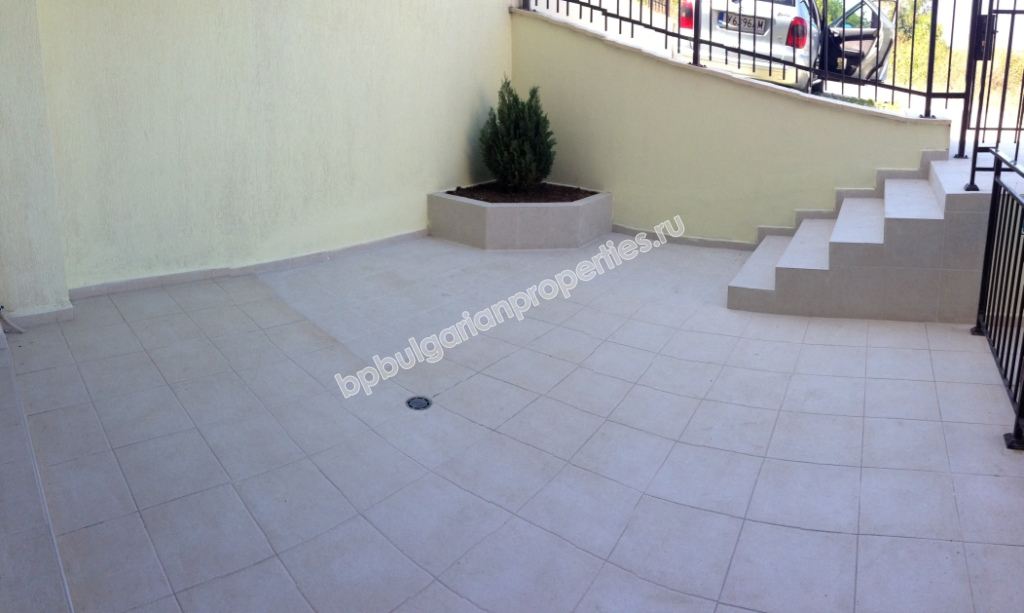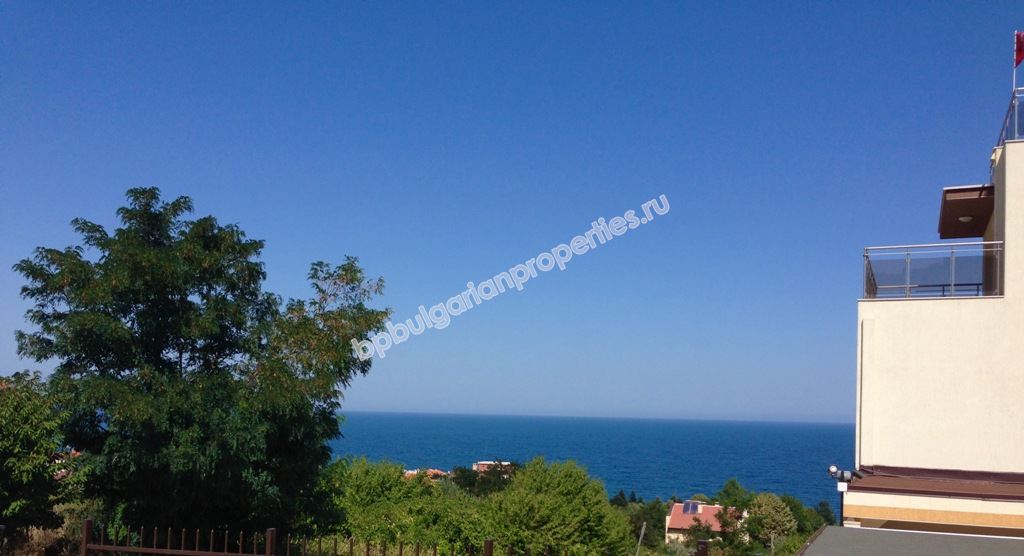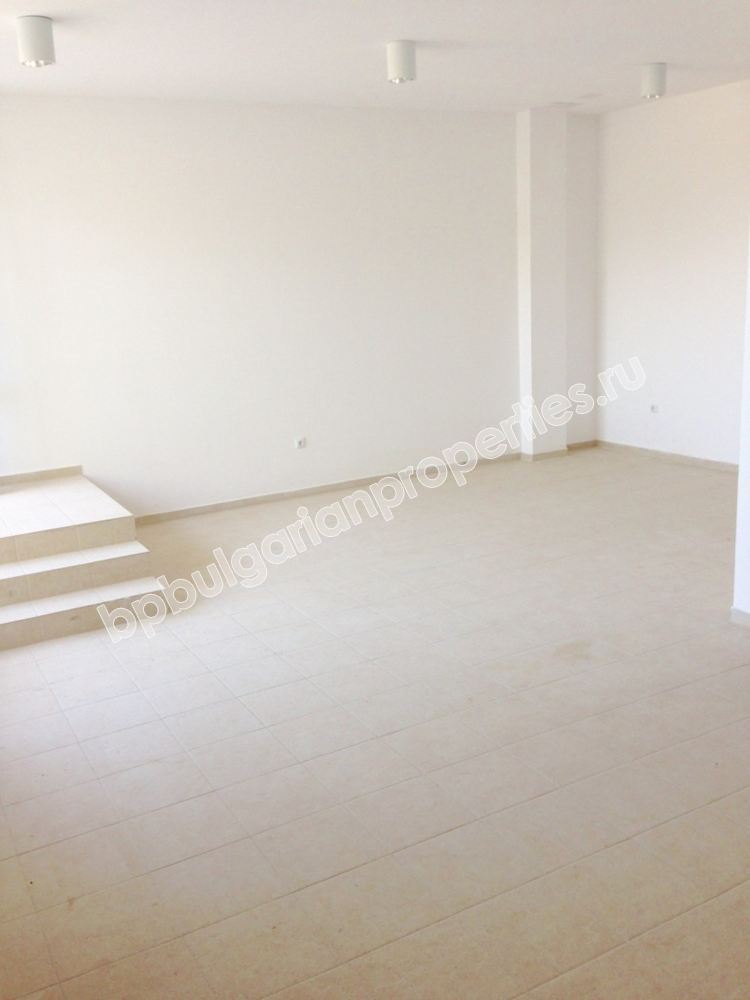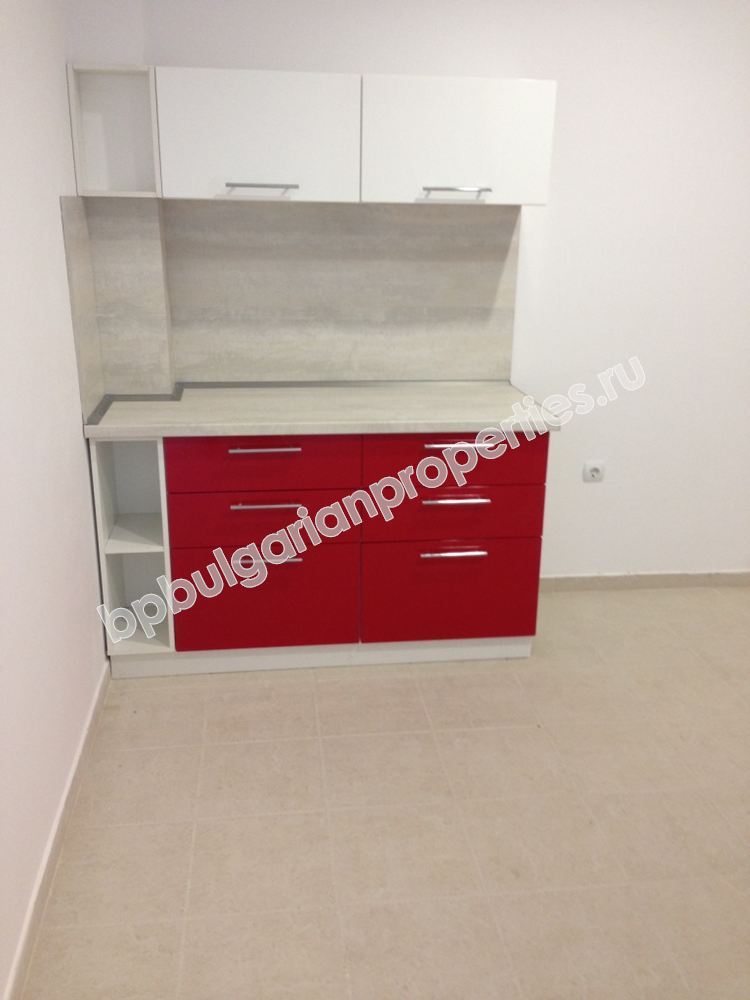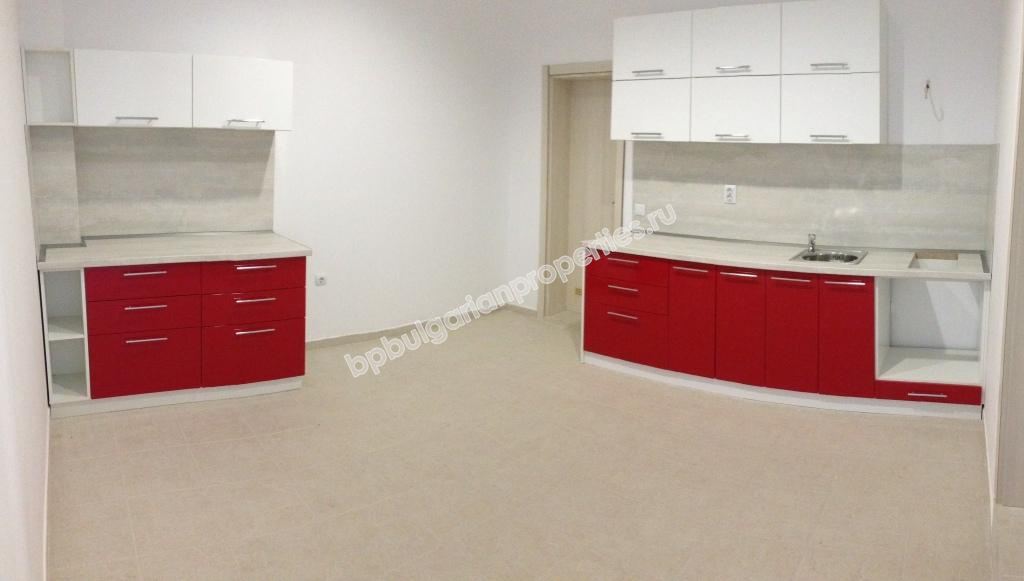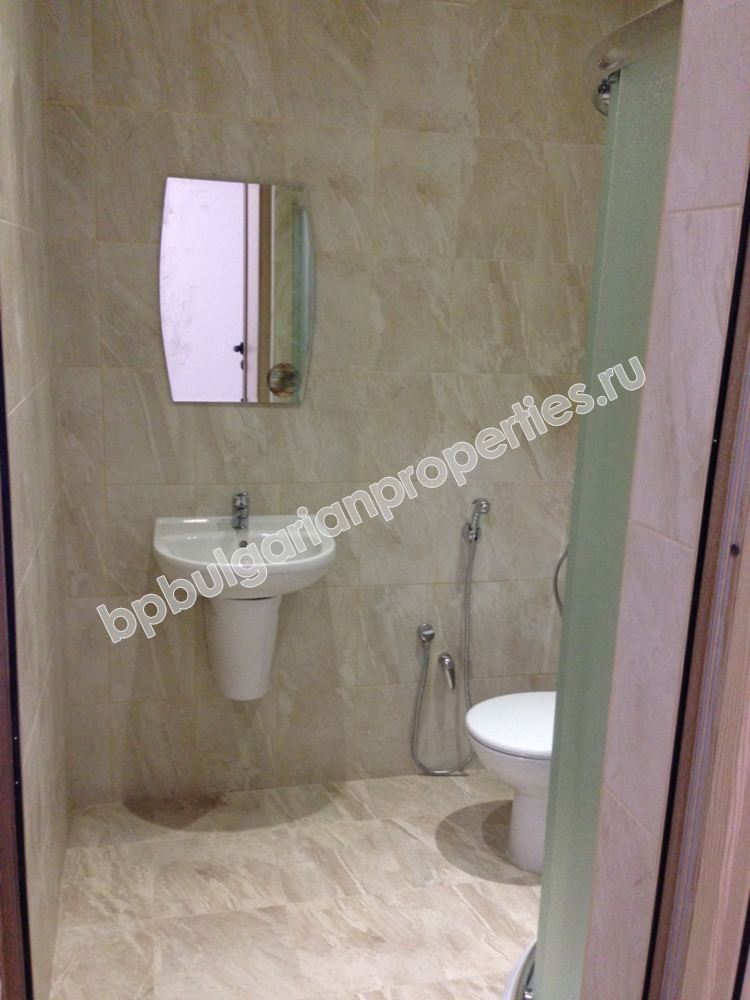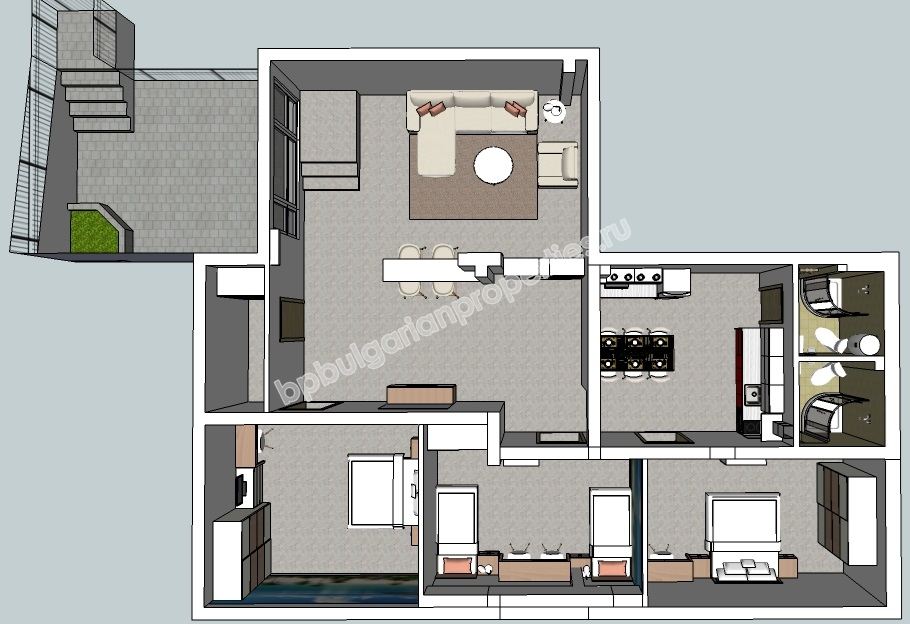 Property details
Ref. №: 2258
Type of transaction
Property Type
Area
134 m²
Construction type
Bricks
Floor
1
Furniture
Furniture
Stage of construction
Act 16
Parking place
Outside parking place
Heating
Air-condition
Exterior
Luxury common parts, Luxury property, Close complex,
Using for
Vacation property
Region
Varna region
Populated location
We are selling a brand new apartment with 3 bedrooms, with a total area of ??134 m2 + veranda with a size of ??16 sq m, with sea view + a fenced parking lot of territory.
The apartment consists of: an entrance hall, a spacious living room, a spacious separated kitchen, 3 bedrooms, two bathrooms with a toilets and a larder.
The apartment is sold in a stage "turnkey" + air conditioning in the living room + kitchen MDF gloss.
After the payment of 50% of the price there is a bonus – fully furnishing of the apartment.
Annual maintenance fee 550 euros.
The town of Byala is located on the Black Sea coast. It is part of Varna region, a few kilometers from Burgas region. The distance to Varna airport is 60 km; to Burgas airport - 67 km. The nearest town is the sea resort of Obzor, but it is not far from Sunny Beach too.
The complex is a seven-story building with total of 70 apartments.The complex is designed for summer holidays, and year-round residence and offers a shop, a beauty salon and a gym, a playground, a swimming pool with children's section.
The small
town of Byala
is situated on a picturesque coast on the Black sea. It is a rich wine center, with traditions in the wine industry that date back from ancient times. It is located 50 kilometers south of Varna and 80 kilometers northeast of Bourgas. Byala is a nice sea resort with wide beaches, a lot of holiday homes and a beautiful water slide.
A small port lies on the coast of Byala. It provides opportunities for small ships and yachts to land on the beautiful coast of Byala. The resort is also interesting for its ethnographic complex that preserved a lot of traditional Bulgarian exponents. Another opportunity is a visit to a rural local house where tourists can experience authentic, traditional customs. Horse lovers can also find a chance to practice their favorite sport in the site.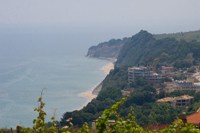 The demonstration center "White rocks" is a must for everyone who visits this beautiful town. It offers demonstrations of the formation of the unique white rocks. On the coast tourists can distinct the remains of one of the biggest ancient Bulgarian protective banks from VIII-X century. Close to the town can be seen the remains of a late antiquity fortress.
You already have purchased your property in Bulgaria. Our company collaborates with some of the best Bulgarian and foreign furniture producers. This gives possibility everyone of our clients who has purchased your property by us to find their unique furniture.
The companies we work design and offer various individual projects, furnishing packages and interior design solutions covering the whole process, namely:
• drawing up an initial interior design concept taking into consideration the investor's ideas and style of the development;
• design and selection of the furniture;
• furniture production;
• organization of the deliveries and fittings;
• monitor the execution of the project: supervise the subcontractors, keep the deadlines, make corrections in case of inaccuracies.
We help you choose the furniture that will best fit your apartments – both as style and budget.
Our clients will get:
• Overall interior design concept and 3D visualization.
• Accurate planning of the spaces.
• Interior architectural design.
• Materials and colors as per the client's wishes.
• Design of electrical wiring, lighting and audio synchronization.
• Selection of furniture and accessories.
• Individual furniture design.
• Accurate evaluation of the project.
• Precise management of the whole project.
• Key-turn service.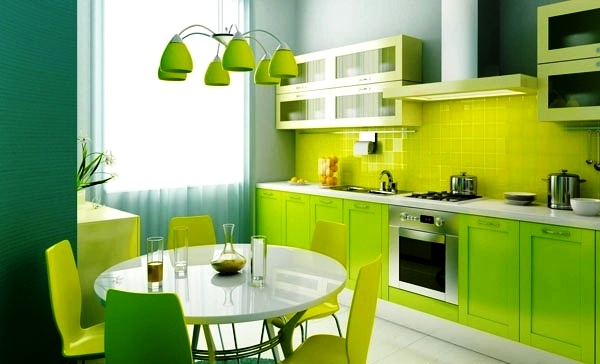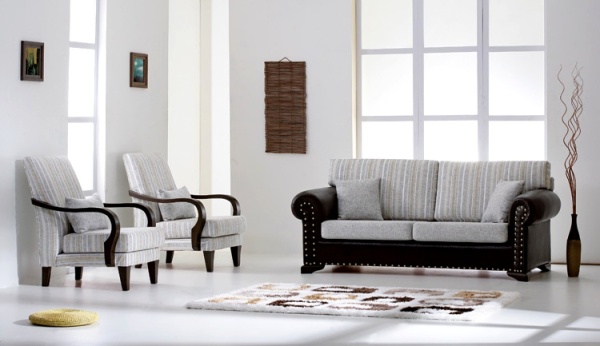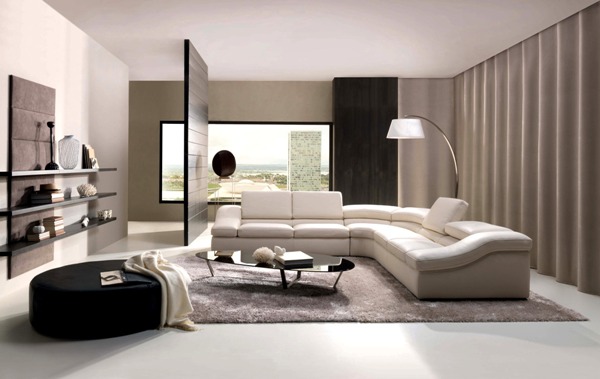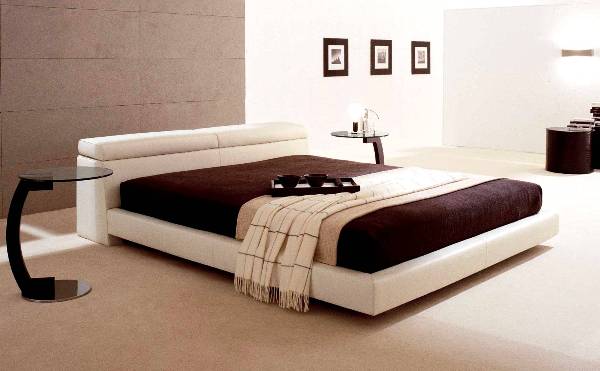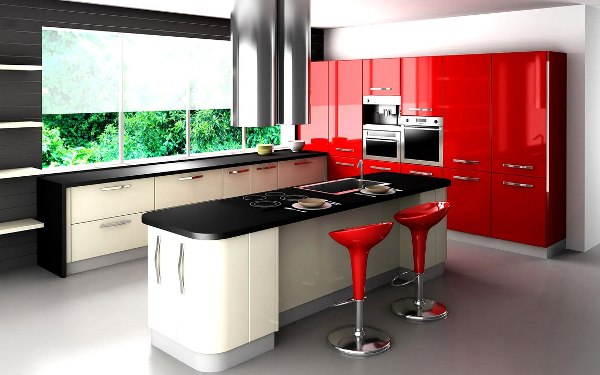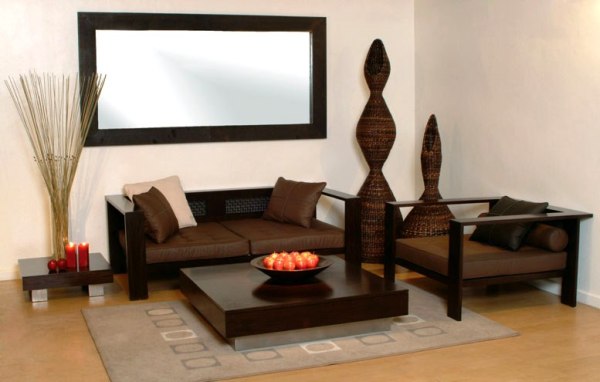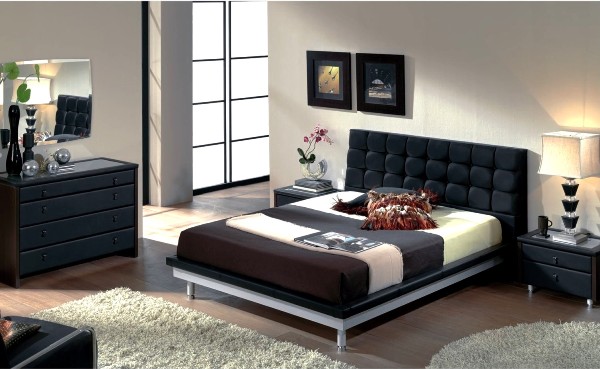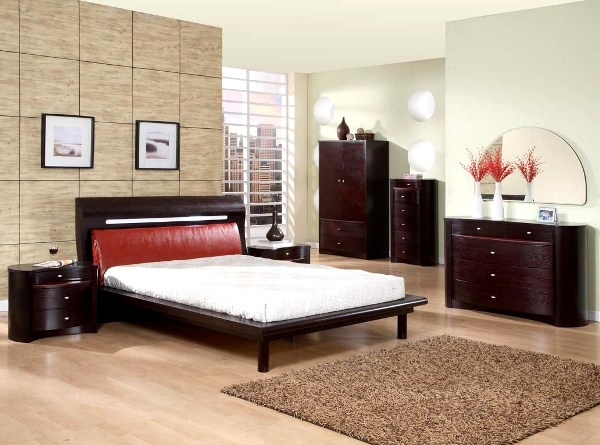 Similar proposals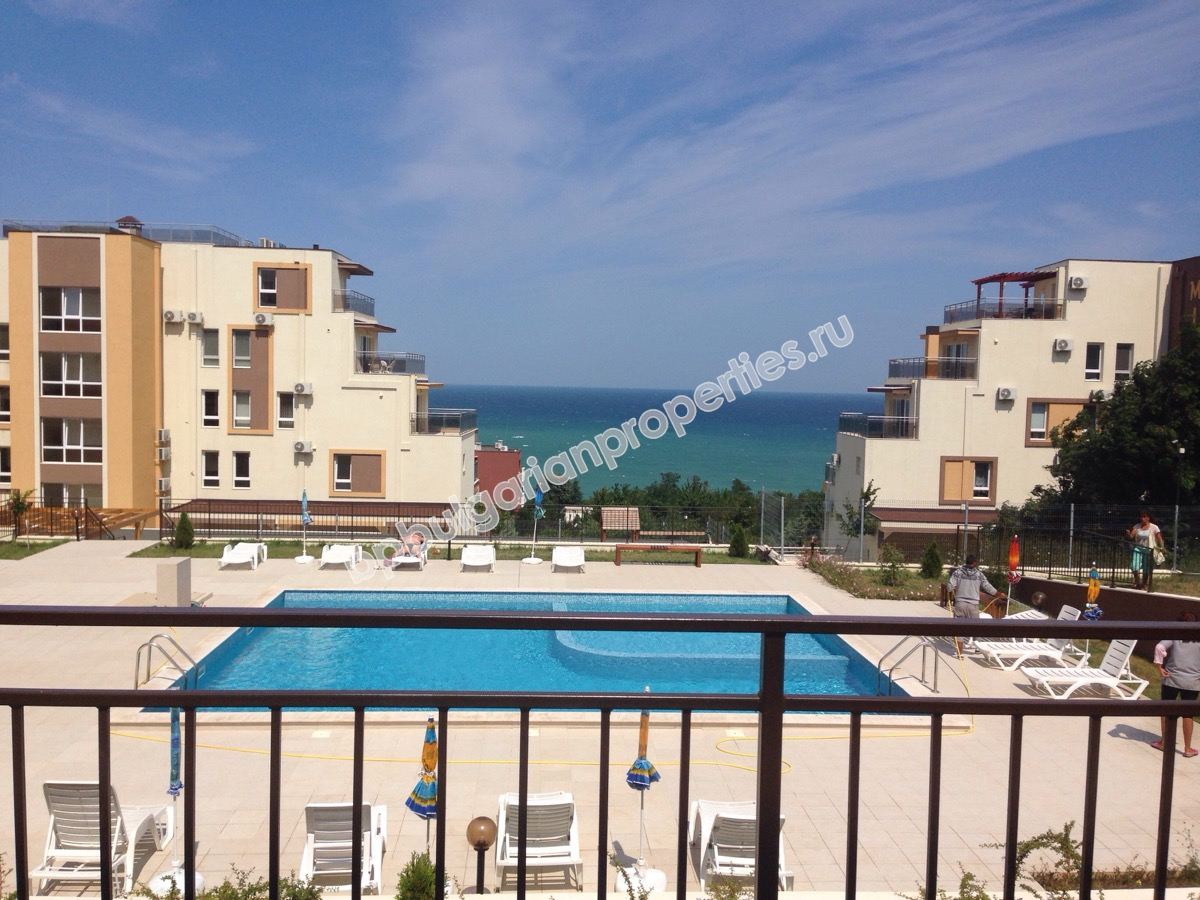 Property details
Ref. №: 2258
Type of transaction
Property Type
Area
134 m²
Construction type
Bricks
Floor
1
Furniture
Furniture
Stage of construction
Act 16
Parking place
Outside parking place
Heating
Air-condition
Exterior
Luxury common parts, Luxury property, Close complex,
Using for
Vacation property
Region
Varna region
Populated location